Do we hear slay belles? Here's your chance to win one of Ebin Best-Selling Bundles that includes Anti-itch Scalp Care, Edge Tamer and a set of Real Mink Lashes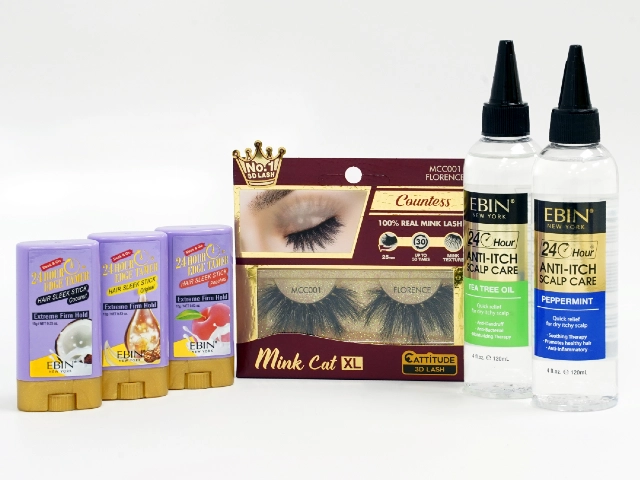 The bundle will consist of 1x Ebin's best-selling 24 Hour Edge Tamer Hair Sleek Stick (in Coconut, Original or Peach); 1x Anti-itch Scalp Care (Tea Tree or Peppermint), and 1x Real Mink Lashes pack. Ebin's Edge Sleek Stick has a strong hold that tames flyways while smelling refreshing. Anti-itch Scalp Care is the ultimate treatment for scalp moisture imbalance. Real Mink Lashes add instant flare to your eyes for a more elevated look. There are 10 bundles to be won. Enter now for your chance to win.
UK ONLY
Closing date 30th January 2023
For terms & conditions
This form is currently closed for submissions.