World-renowned celebrity stylist Marian Kwei shares the useful beauty and style tricks that she's learned over the years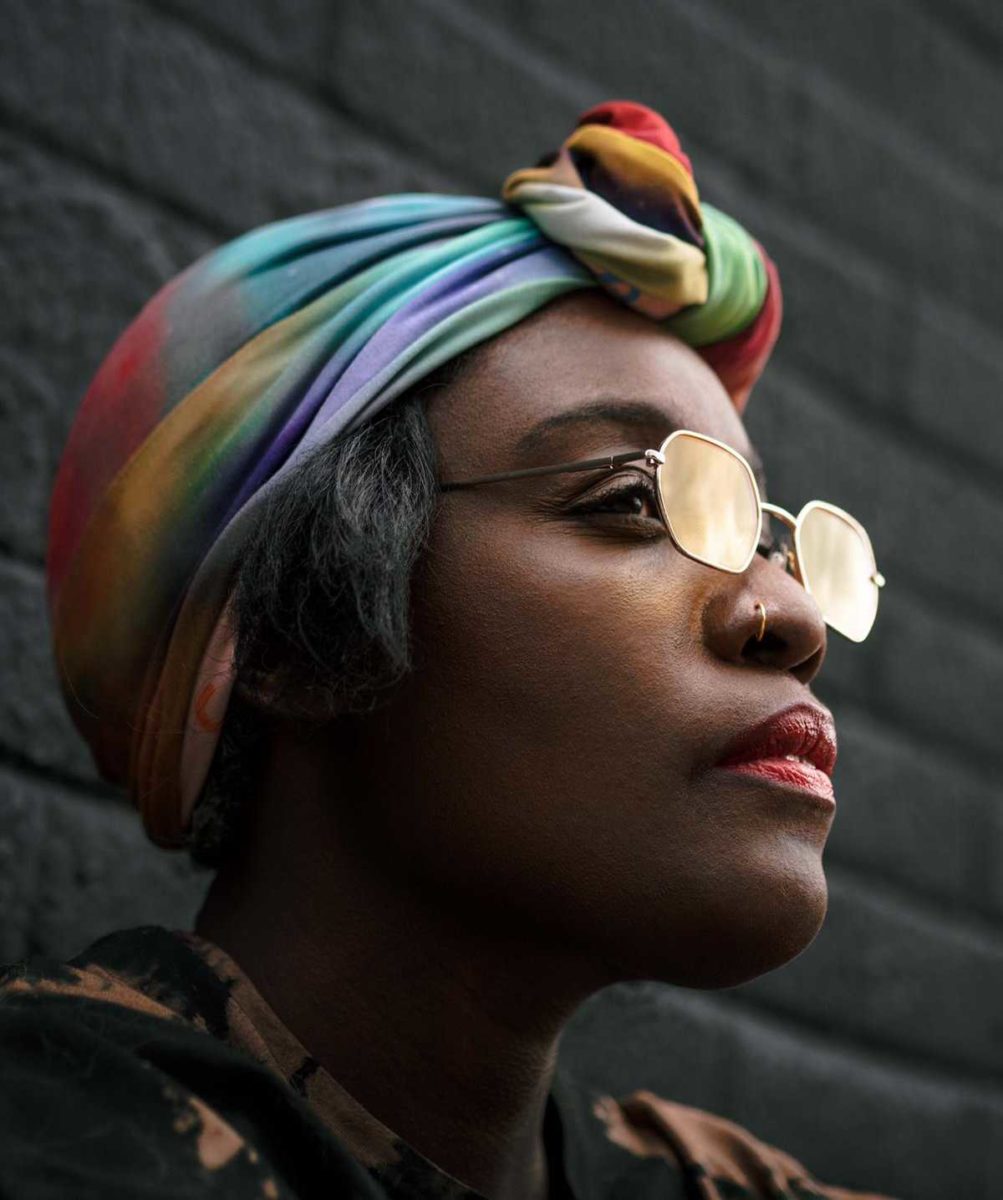 39-year-old Marian Kwei, (formally known as Marian Kihogo), has had 20 years of experience in the fashion world and the magazine industry. She previously worked for Dirrty Glam, Glossy Magazine and PUSH IT as a digital editor. Currently, she serves as the co-founder and editor of luxury high fashion digital magazine Story.
In 2009, Kwei launched fashion blog Mariankihogo.com. The blog went on to see collaborations with the likes of Marc Cain, Dolce & Gabbana and St Martin's Lane Hotel, and was listed in British Vogue's online blog directory.
The London-based Ghanaian stylist has used her expertise in the industry to share the seven best beauty and style tricks that she has picked up herself, or learned from celebrities and creatives.
Trick one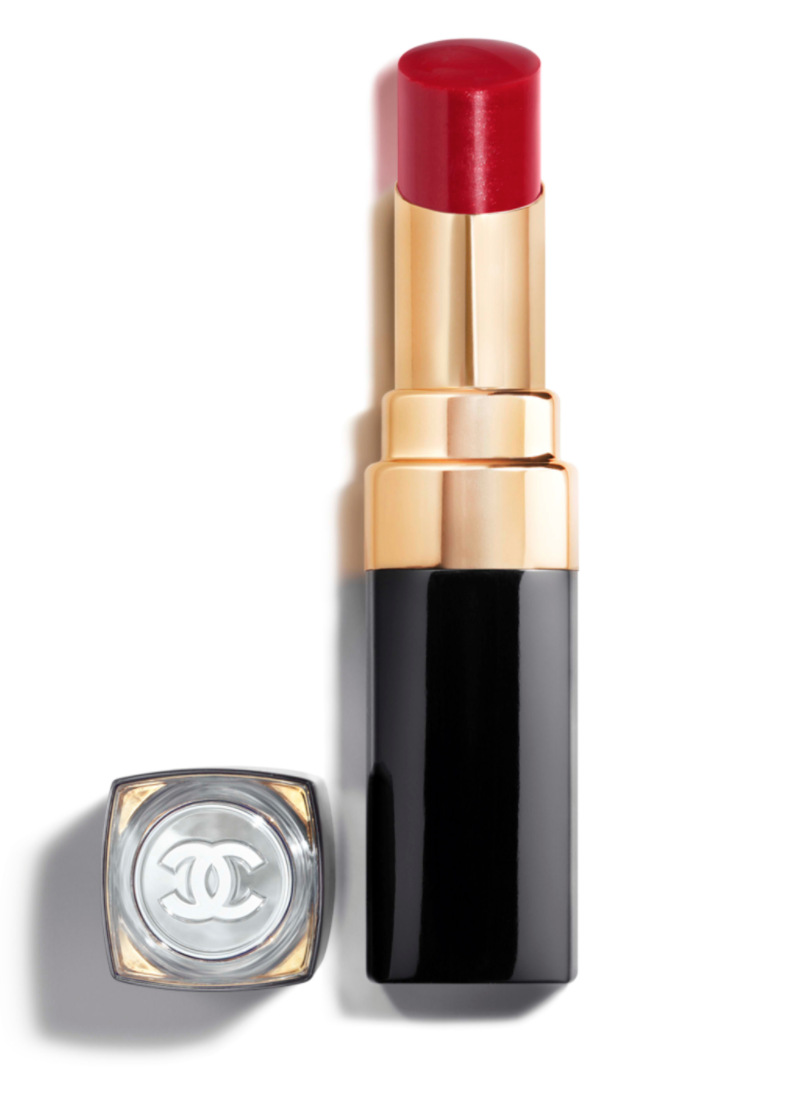 Invest in a great red lip colour. According to Kwei, red lipstick is a lot of power in a tube and gives a confidence boost. It is her go-to trick for when A-list Hollywood celebrity clients need to have a show-stopping moment on the red carpet. She recognises red lipstick as the cheapest and fastest anti-ageing hack. Kwei recommends Chanel's Rouge Coco Flash Lipstick for a more high-end option (£33), and NYX's Professional Shout Loud Hydrating Satin Lipstick in The Best (£8) for a more affordable option.
Trick two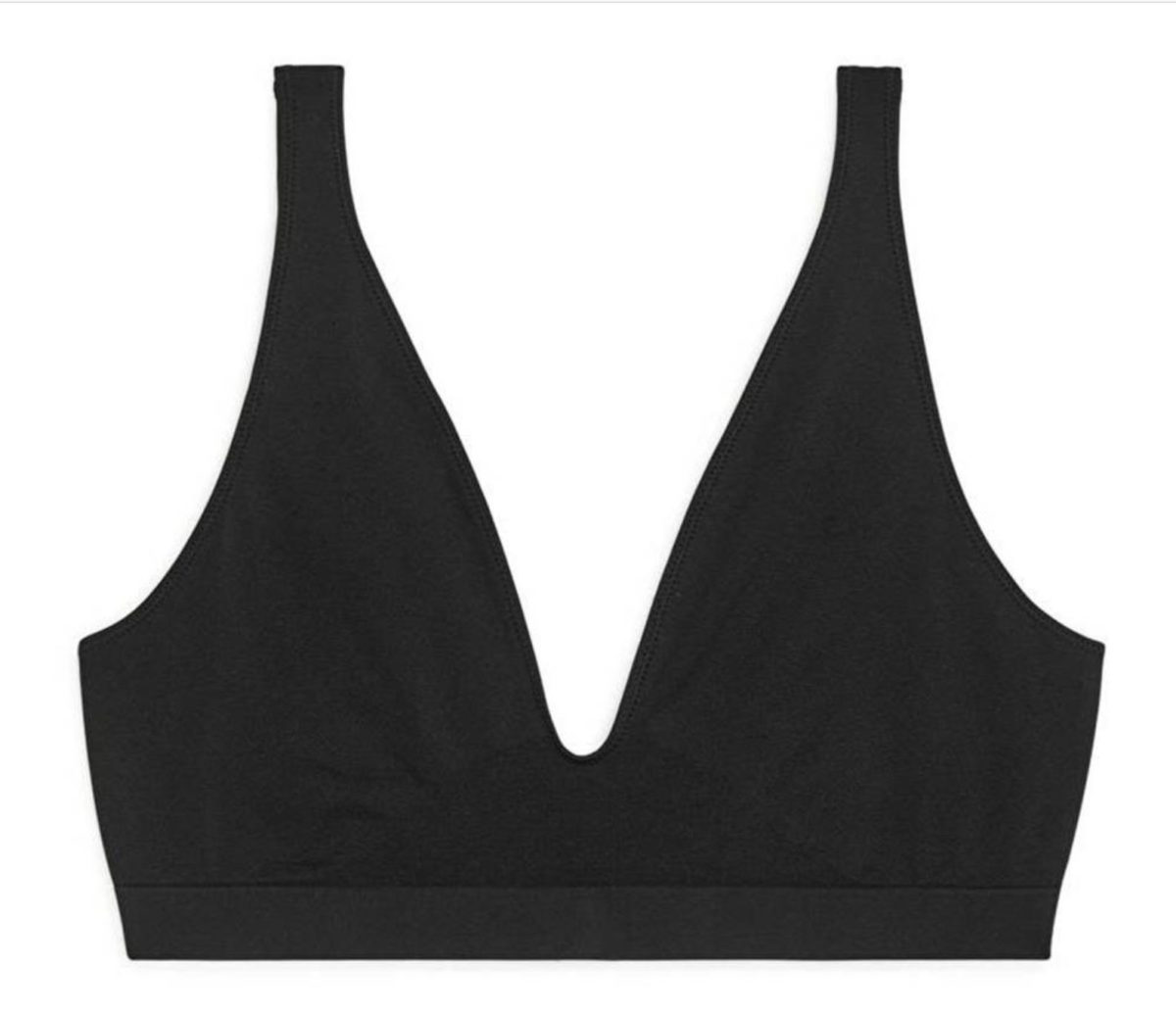 Get your bust measured. Kwei believes that a great bra is the foundation to any great outfit, yet 90% of women are wearing the wrong bra size. One of the first things that she does with her celebrity clients is get their undergarments tailored to fit them. All good lingerie stores and department stores, such as M&S, have advisors who are trained to measure people. You can book an appointment in one of their stores near you here.
Trick three

Drink water! This is the cheapest and most effective beauty trick because it hydrates the body and will give you better skin. Kwei says that you should nourish your body by drinking two litres of water daily. She recommends investing in a good water bottle to carry with you everyday. It'll allow your skin to glow beneath your makeup and your body to stand out beneath your outfits. You can find a stylish bottle for everyday use from Aarke (£20) here.
Trick four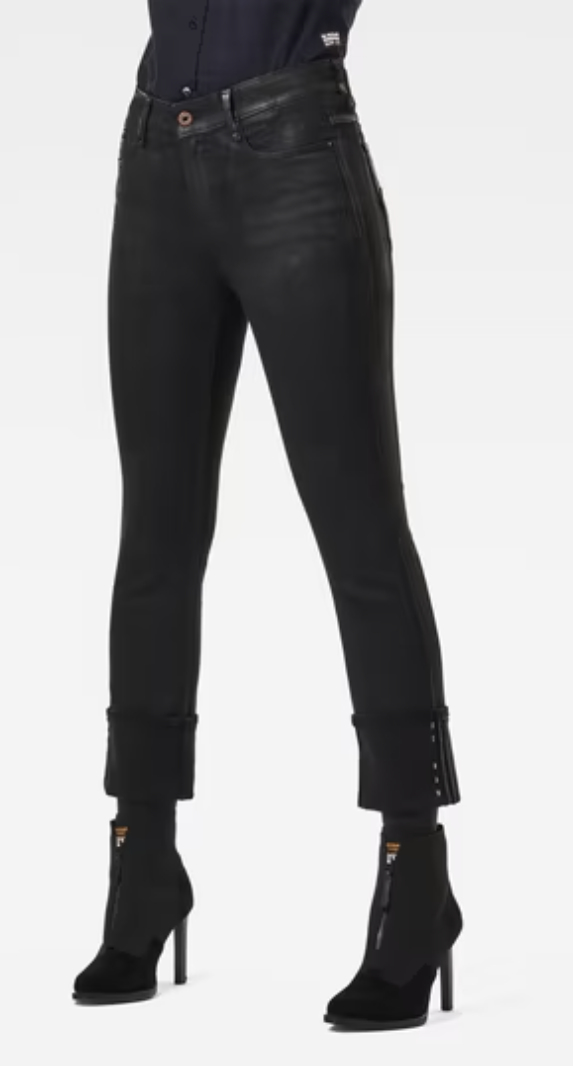 Lengthen your legs! Take inspiration from the the off-duty model habit of wearing black skinny jeans. Not everyone has Naomi Campbell proportions, but Kwei says you can give that illusion by matching the colour of your shoes to the garment hue on your bottom half. If you're wearing black jeans, wear black shoes to match – it will lengthen your legs.
Trick five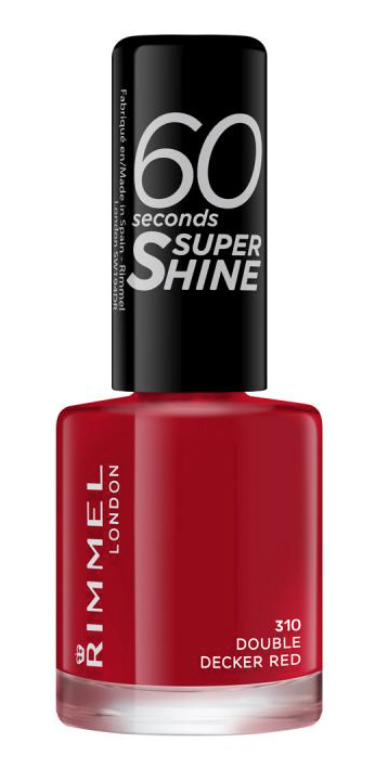 Always wear red nail polish. To Kwei, it says "sophistication, glamour and finesse." Keeping your manicure fresh will pay dividends. A red nail finish will make a basic white T-Shirt and jeans look great. Like celebrities in the know, you can do 'effortless glamour' with a red nail beauty look. Kwei recommends Rimmel's 60 Seconds Double Decker (£3.49) and it fits the bill. Find it here.
Trick six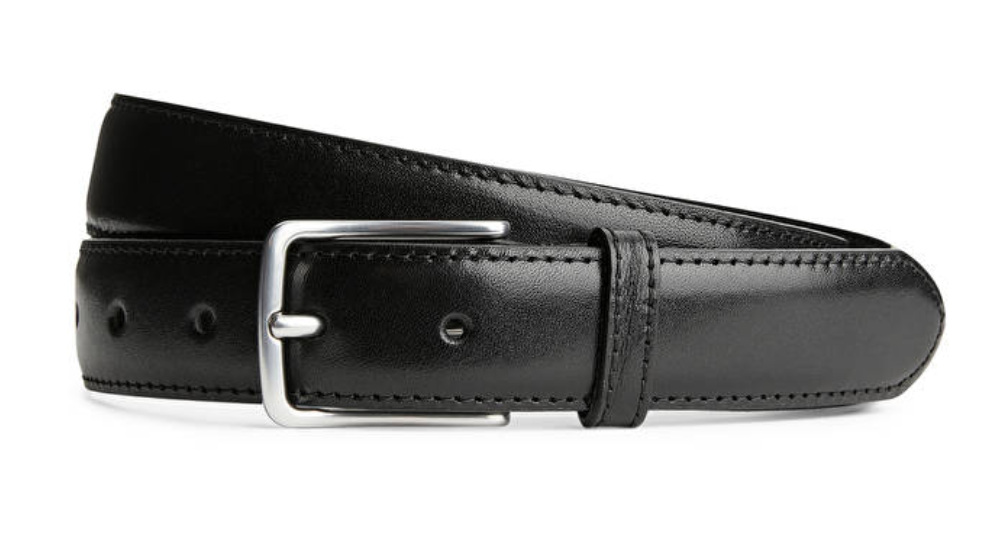 Wear a belt! They're underrated, overlooked and often forgotten. Kwei says they're a great arsenal in the adventures of anyone wanting great personal style.They can also take pounds off of your frame by cinching in your waist. They can be worn the traditional way, or tied like a ribbon around your stomach, giving you bonus style points. Kwei recommends getting creative and trying this over clothes, like a light tailored jacket or a cardigan, to define structure. The leather one above is by Arket (£35). Cop it here.
Trick seven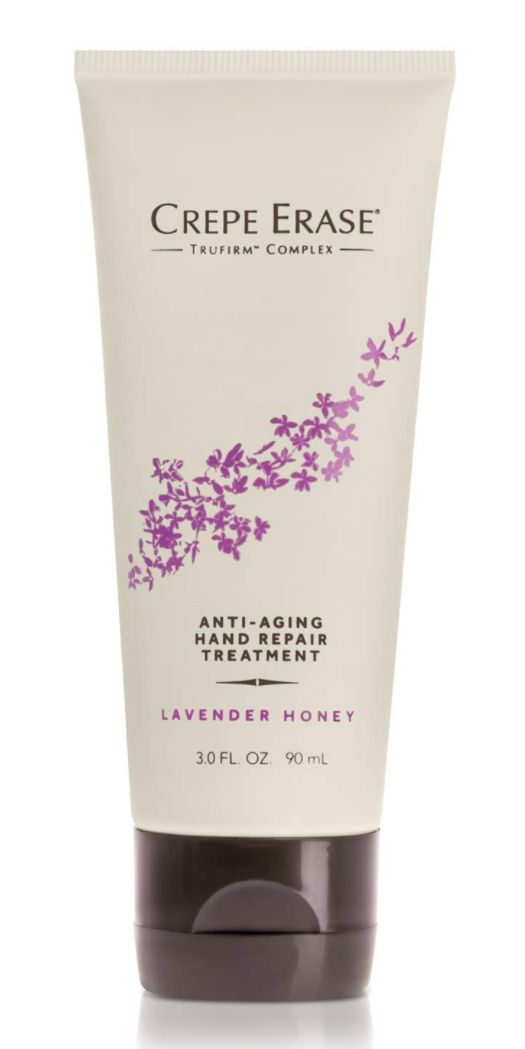 Use an anti-ageing hand cream — all day every day. Your hands can age you by up to 10 years because the thin skin is prone to ageing. Kwei says you can avoid this by making an anti-ageing hand cream a part of your daily routine, wearing it when you go to bed or applying it after you wash your hands. Don't allow your hands to make you look older than the age on your birth certificate. A great anti-ageing hand cream is by Crepe Erase (£15.50). Buy it here.
---
More fashion…