Calling ALL Qweens from Bristol and the South West!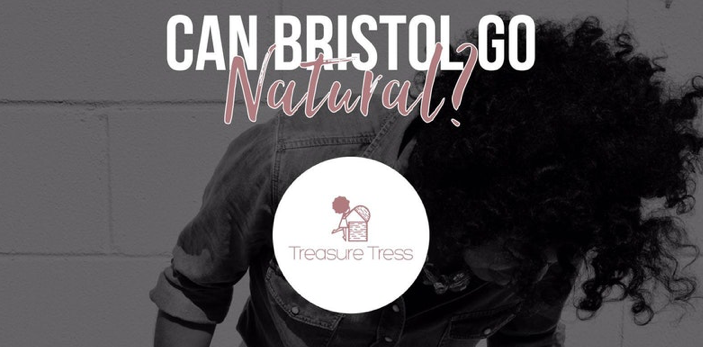 After Bristol natural hair bloggers Abbie and Marissa noticed that Bristol seems to not only be behind in the natural hair movement but also lacks women uplifting one another, a sisterhood, it was decided that it was time to do something about it!
Join Treasure Tress, Marissa RootsUndone and Abbie Curls bring you an evening of education, motivation and empowerment as we delve into topics surrounding natural hair care, get hands-on with natural hair models and talk all things black girl magic! The event will consist of interactive workshops, discussions, FREEBIES and more!
So grab your tickets and get ready for an evening of good vibes as we open our minds and empower one another.