The beginning of a New Year always prompts new and improved habits. We take a look at vegan-friendly skincare range Premae
Going vegan is nothing new but you can also go vegan with your beauty products.
Premae Skincare is the world's first and only vegan beauty company to be approved as allergen-friendly which means you couldn't find a product more pure and natural if you tried. If you're going to start the New Year in the right way then you'd better take Premae with you. This brand caters to absolutely everyone.
If you're looking to tackle any dry skin issues that have been brought on by the frosty weather then the Lumino range is ideal for you. The Lumino Face Cleanser Oil contains ginger oil which helps heal chapped skin. The range also helps to eliminate the dreaded cakey make-up which is just what you need during the party season.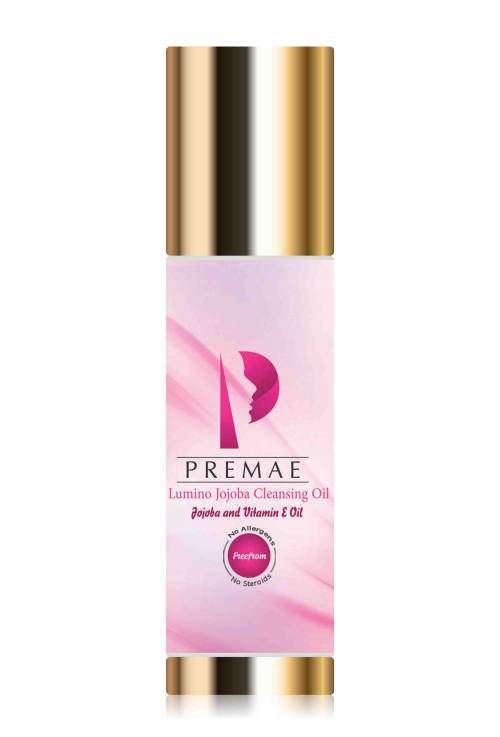 If your motive is to reduce oilyness then the Harmony range is one to try. The Harmony Balancing Face Wash is a gel based cleanser that absorbs excess oil. Leomgrass oil is a key ingredient in reducing future oil build up.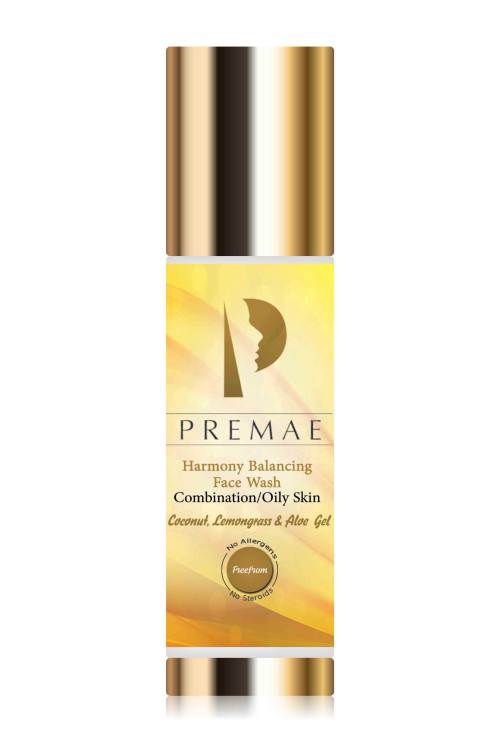 Premae also have a mattifying foundation which is totally natural being free from gluten, nuts and tree nuts, parabens, petrochemicals and SLS. If that isn't enough to tempt you, you can fall asleep wearing the make up and not have to suffer in the morning. Our prayers have been answered! The allergy friendly formula packed with mango and jojoba will hydrate your skin whilst you sleep – perfect if taking off your make up is the last thing you want to do after dancing your way into 2017.
If you haven't already, see our previous article when we spoke to founder Dr Clare Eluka who told us all about her expansion plans www.blackbeautyandhair.com/bbh-meets-dr-clare-eluka-premae-skincare-founder/
Click here to access the Premae website where they currently have a sale on all products.