How to look beautiful and look after the planet at the same time
International media is focusing more and more on the fact that consumerism is having a detrimental effect on the environment; with more people becoming aware of the purchases they are making. Going zero waste doesn't mean you have to compromise on your hair and beauty regimes. To make it just that bit easier to transition, our digital editor Vanessa Ojapah has found the perfect products to start you off on your journey.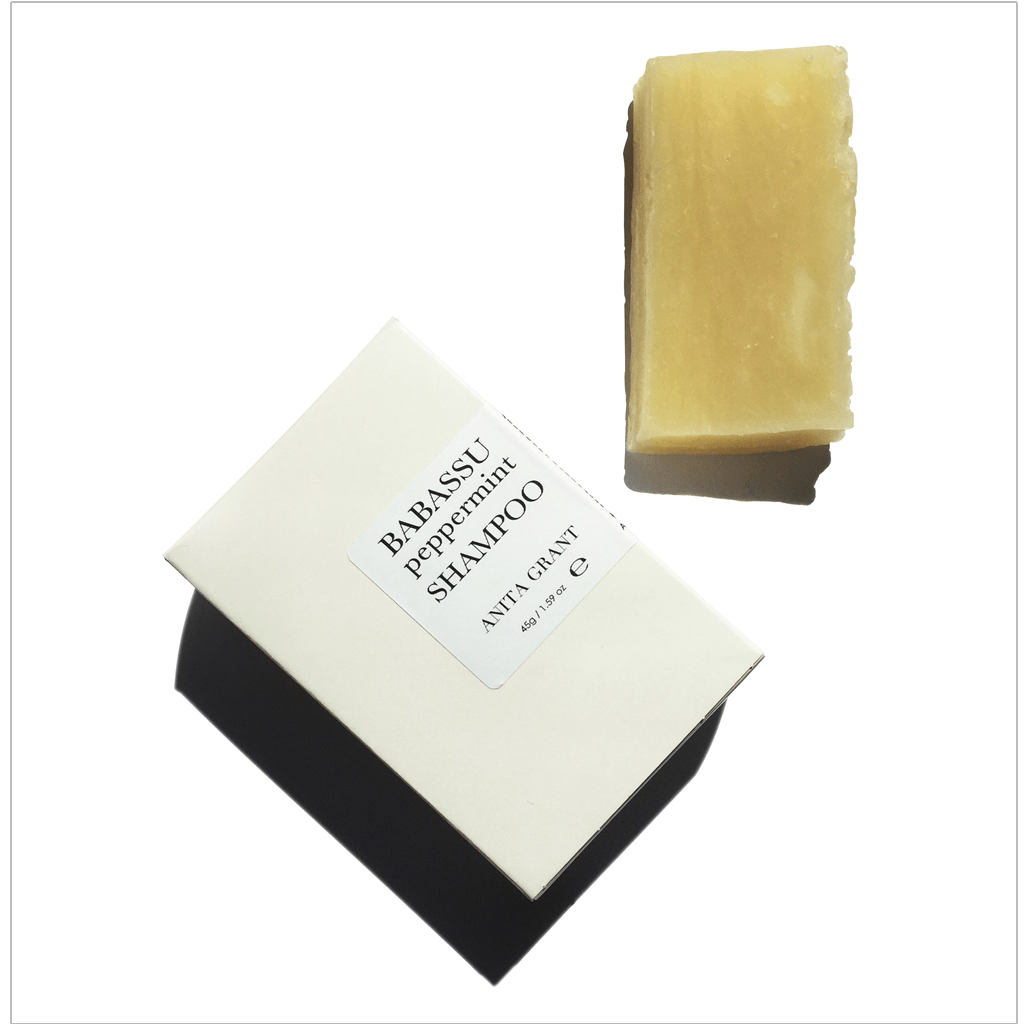 Anita Grant, Babassu Shampoo Bar, £6.20
This may look basic but there is nothing basic about the results it gives. It's vital that we steer away from shampoos that strip so the babassu oil is the perfect addition to your wash days. It comes packaged in a recyclable card box meaning no more empty shampoo bottles filling up your shelves or our landfill sites!
Jim & Henry, 'Five' Hair Oil, £11
This no nonsense hair oil is aptly named 'Five' for the fact that it contains only five natural ingredients to look after your hair. Once you've finished, and before you rush to purchase another one bottle, pop the empty on in your recycle bin as the plastic and the cap are completely recyclable. A win for your hair and a win for the environment.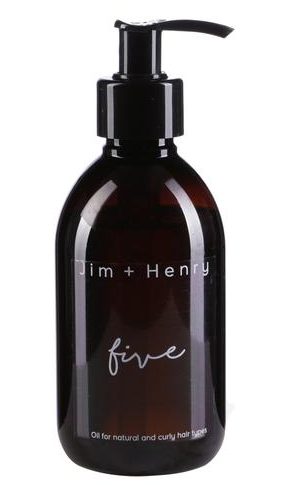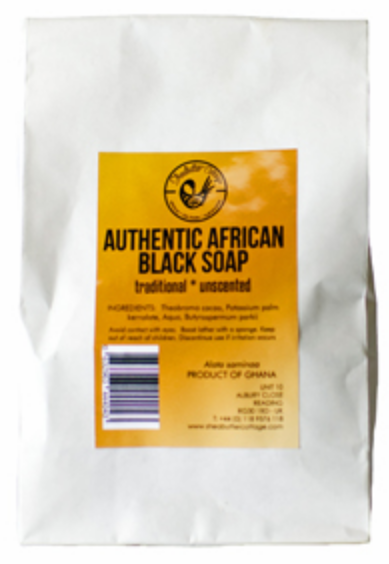 Shea Butter Cottage, African Black Soap Chunks, from £4
African black soap has long been the holy grail for black skin and this Ghana derived option is a personal favourite of our digital editor Vanessa. A little chunk of soap goes a long way and is gentle yet effective enough for facial use. It is ideal for you if you suffer from spots and blemishes and comes bagged in a paper bag. If you buy one of the bigger options, you'll have soap to last you until the end of the year meaning more money for your pocket.

Valley Mist Lip Balm, £9.99
Say bye to plastic lip balm pots and hello to biodegradable cardboard lip balm tubes. As the cold weather edges in, investing in a completely natural lip balm is a necessity. Once you're finished with it, pop it into your recycle bin. Don't let the self titled no frills packaging fool you. This lip balm is packed with nourishing and weather proof ingredients such as cocoa seed butter and mango seed butter.