Can you tell your Lemonade Braids from your Pop Smoke Braids? BraidsbyFels unravels the jargon
OLD SCHOOL BRAIDS
Crochet Braids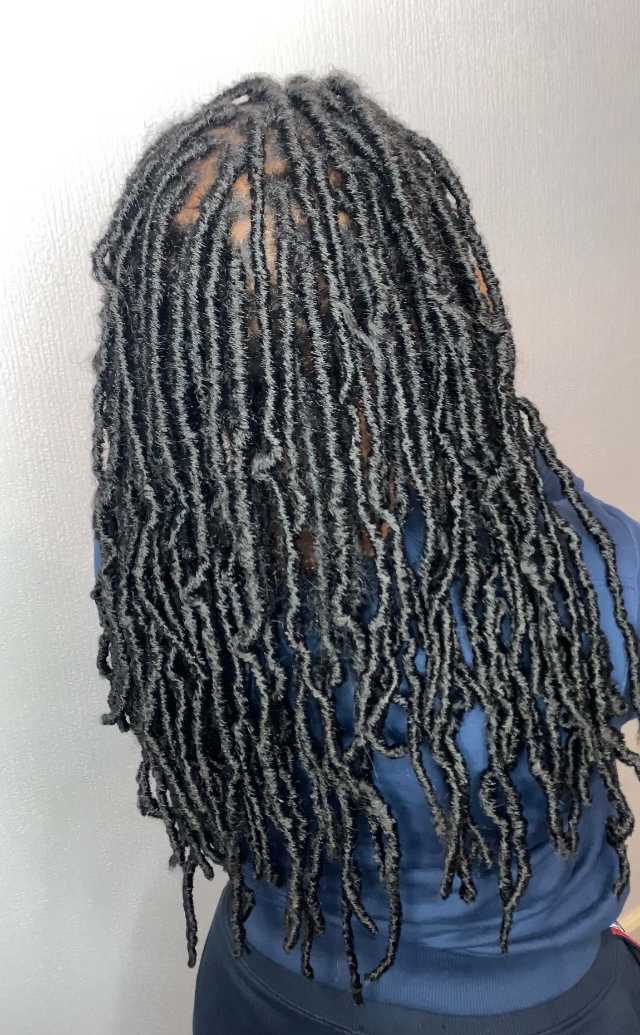 Crochet Braids uses a method where a latch and hook needle is used to attach synthetic hair to a person's natural hair. Crochet braids, twists and locs have a loop which is crocheted onto a cornrow or a single braid.
Crochet is a quick, tension-less and lightweight hairstyle which could be a substitute for regular box braids, twists and faux locs. Marley hair (kinky synthetic hair) and any curly, wavy or straight synthetic hair can also be used for a more natural and realistic look.
There are also two braid patterns people use for crochet which are:
All back cornrows or cornrows with individual braids around the perimeter the head/hairline
No cornrow method, single braids with the natural hair only
Box Braids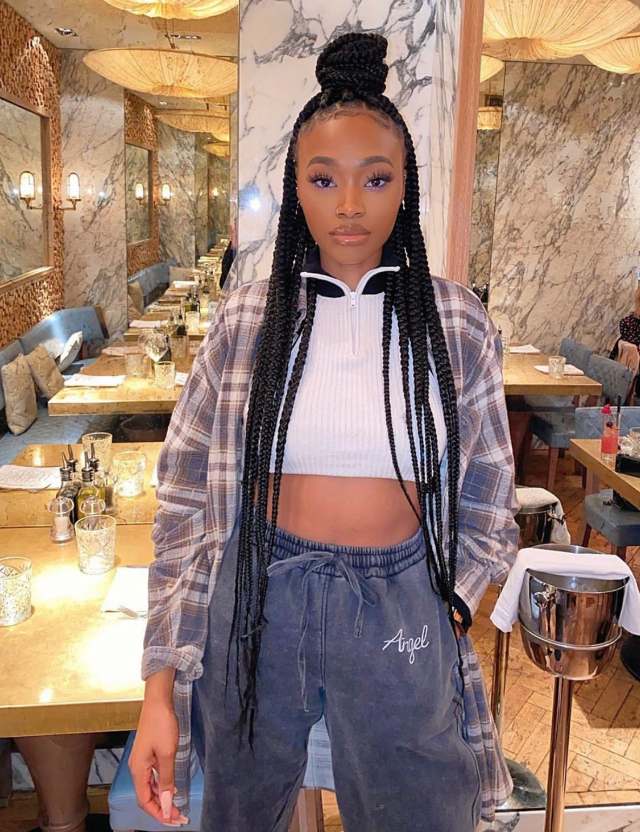 Box Braids are a protective style where the natural hair is braided with box (square) sections/partings. Synthetic hair can be added for additional length and thickness and can be styled in many ways.
The popular hair brands used in the UK
Goddess Braids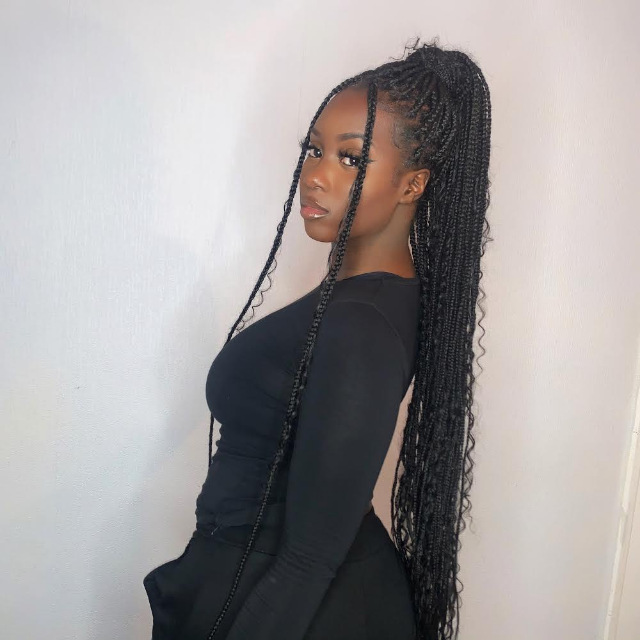 Goddess Braids are a variation of box braids where curly synthetic hair is added into the box braid and left loose. The curly hair is typically attached onto the braid at random and/or the end of each braid for a less uniform look.
The popular brands used for the curly synthetic hair in the UK
NEW AGE BRAIDS
Lemonade Braids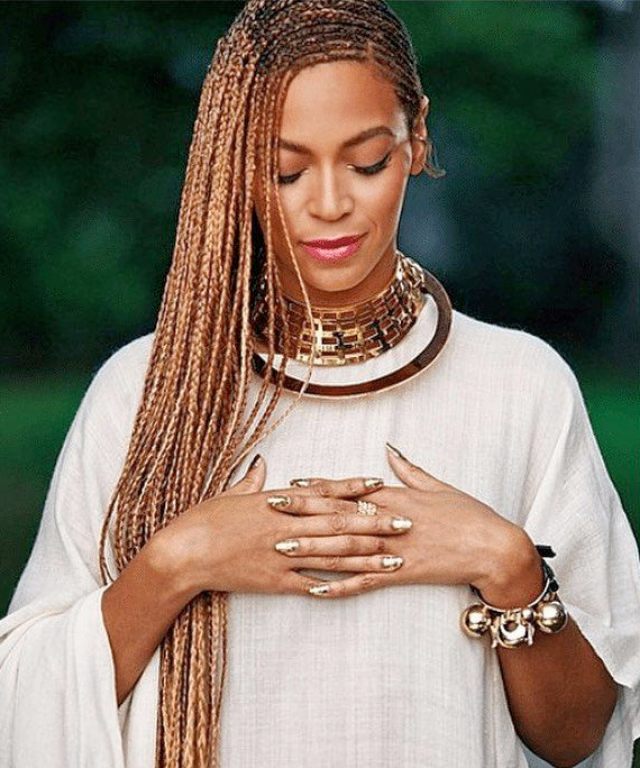 Lemonade Braids are small feed-in cornrows braided to one side of the head. The origin of the name Lemonade comes from Beyoncé's hairdo in her visual album Lemonade. As it was a new unique hairstyle on an icon, it quickly became a trend. The cornrow pattern can be freestyled, as long as the braids fall to one side.
Pop Smoke Braids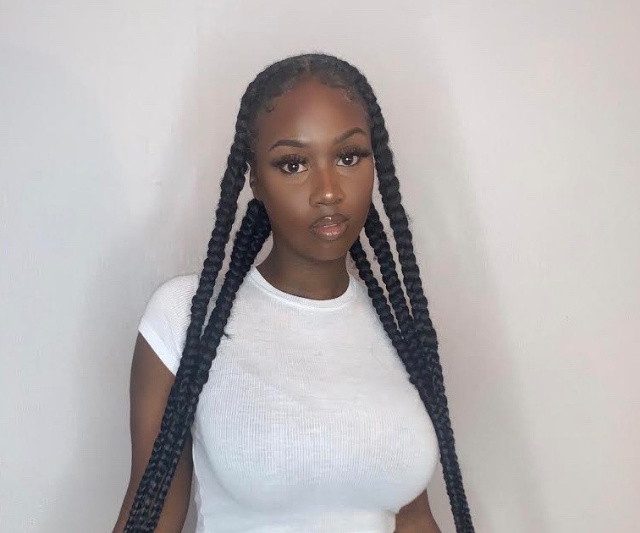 Pop Smoke Braids are eight-12 large feed-in braids inspired by the late Pop Smoke. It's a style that can be worn by all genders with or without synthetic braiding hair. It has become increasingly popular in 2020.
Passion Twists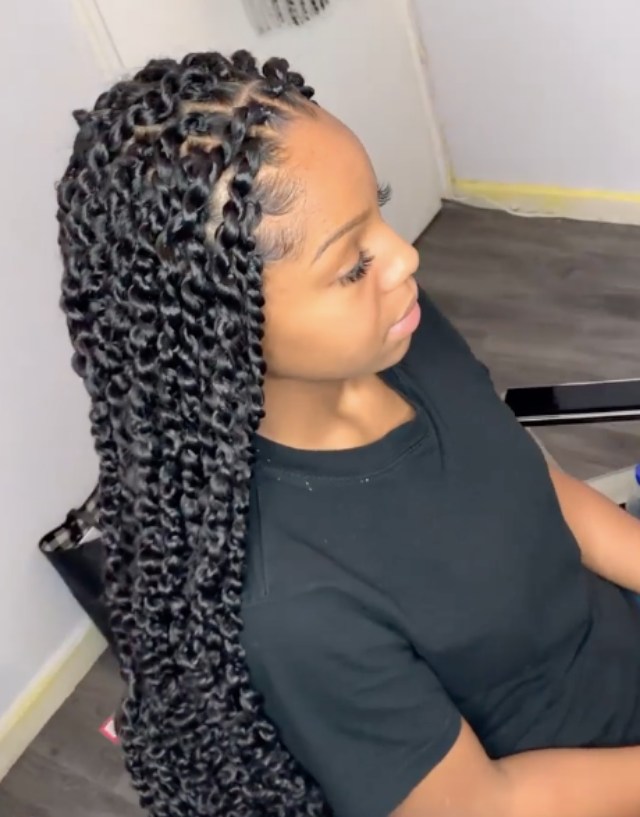 Passion Twists are a new variation of the two strand twist where synthetic (tight) curly hair is used. It was created by The Boho Babe, a hairdresser from the US and has been around for about two years.
Some of the popular brands with the curl pattern Water Wave/Bulk used are
Zoe Braids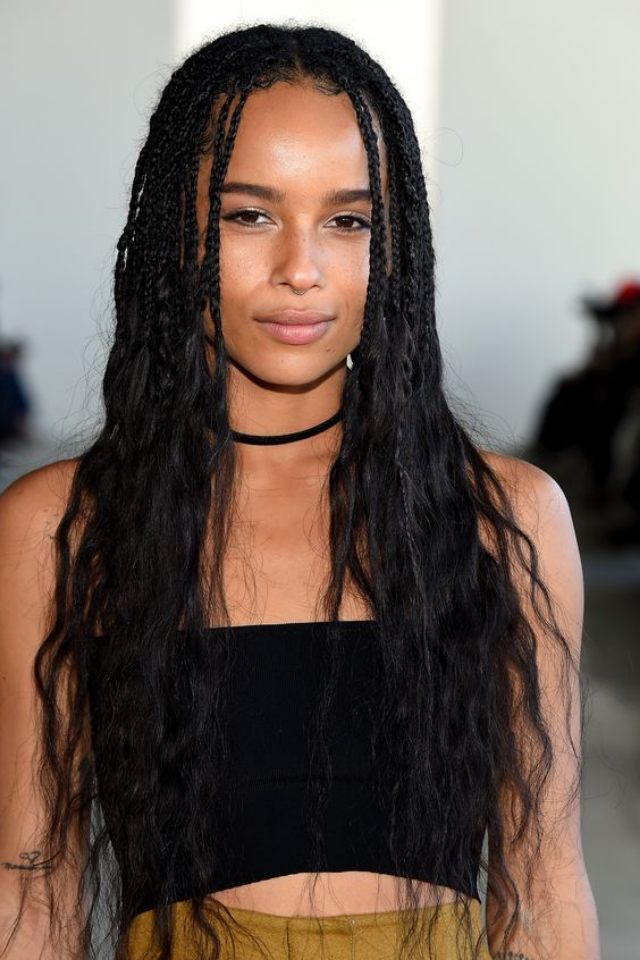 Zoe Braids are small box braids with wavy ends, inspired by actress/model Zoe Kravtiz. Both synthetic hair and human/virgin hair (Body wave) can be used for the ends of the braids. Zoe Braids differ from Goddess Braids as the hair used for the ends of Zoe Braids are much more wavy/very loose curls which gives it a carefree, boho look. Some people use straighteners in low heat to make the wavy hair less wavy.
The popular brands used for the curly hair

Organique Mastermix Weave Extension – BODY WAVE 3PCS
---
● Instagram | @BraidsByFels