Meet the editorial team behind blackbeautyandhair.com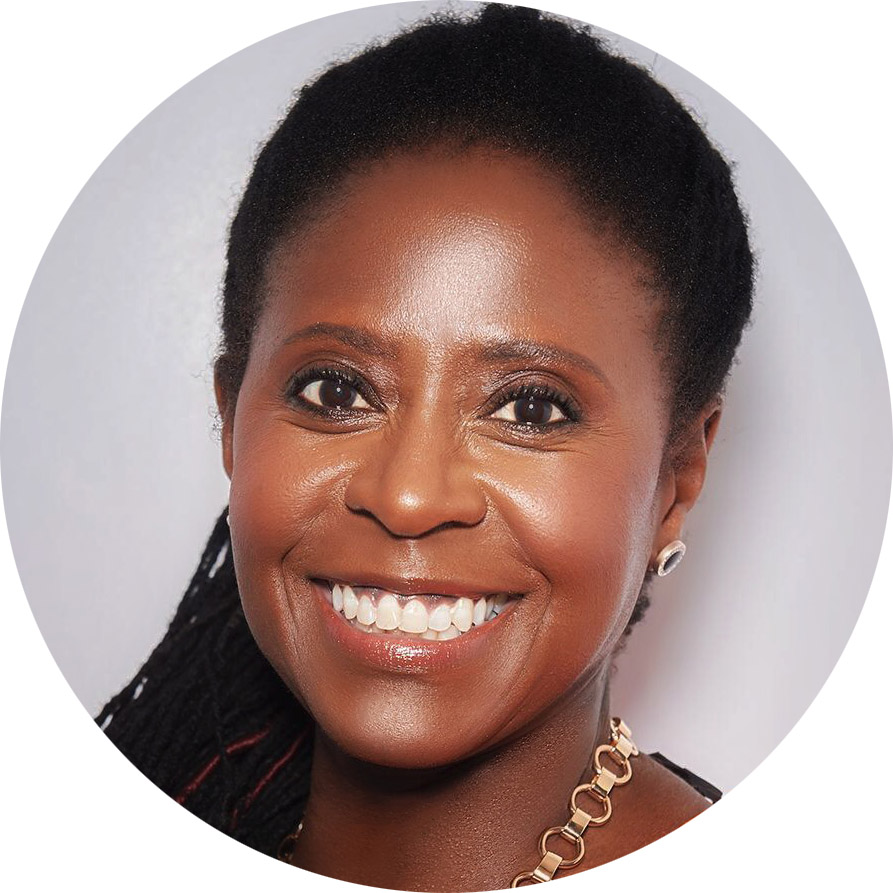 Role Editor-in-chief
Hair must-haves… Rosewater and vitamin E oil spray, satin pillowcase and loc socs
Handbag essential… iPhone and handcream
How do you keep in shape? Ballet for adults
Worst habit… Leaving my phone in my handbag – all day!
Fashion icon… Carine Roitfeld
Last book I read… Special Topics in Calamity Physics by Marisha Pessl
Guilty secret… Candy Crush – I'm on level 2,259. That's probably years of my life wasted!
Best things about my job: The variety: writing, going to press launches, meeting the best in the industry and getting to do what others dream about. Oh, and did I mention the products!
Follow on Instagram: @ididfashion
---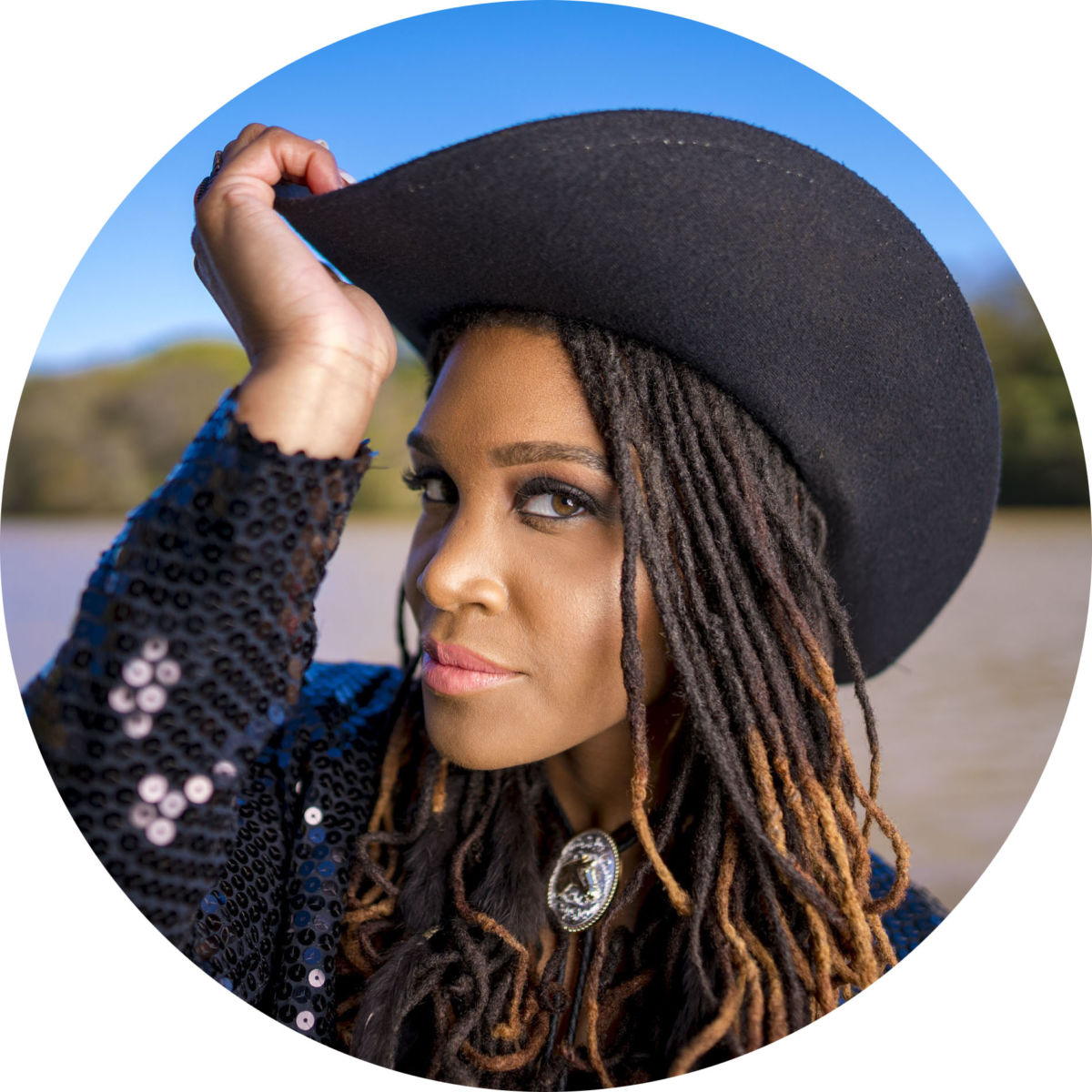 Candace Dantes, a.k.a. Cowgirl Candace


Role U.S. hair and beauty correspondent
What else do you do? Investigate, report and write rural stories as a feature writer/journalist; teach journalism to K-12 and college students
Hair must-haves… Coconut oil and a rat tail comb to scratch my scalp
How do you keep in shape? A lot of farm work and running after my daughter, nieces
Worst habit…I always leave the beauty store with new hair beads and barrettes. Our bow box is overflowing…
Style icon…Eryah Badu
Last book I read… "Abandonment in Dixie: Underdevelopment in the Black Belt" by Dr. Veronica L. Womack
Guilty secret…I keep buying high-waist jeans from Target, and some still have tags on them. It's awful
Best hair tip…Don't loc your hair too often. Loc roots will start thinning. New growth is needed, so embrace it for a few weeks before relocking
Best things about my job: I get to talk to talented hair/beauty professionals and influencers around the globe. I get to travel to gorgeous destinations both home and abroad
Where can we find you? southernstylesandsteeds.com
---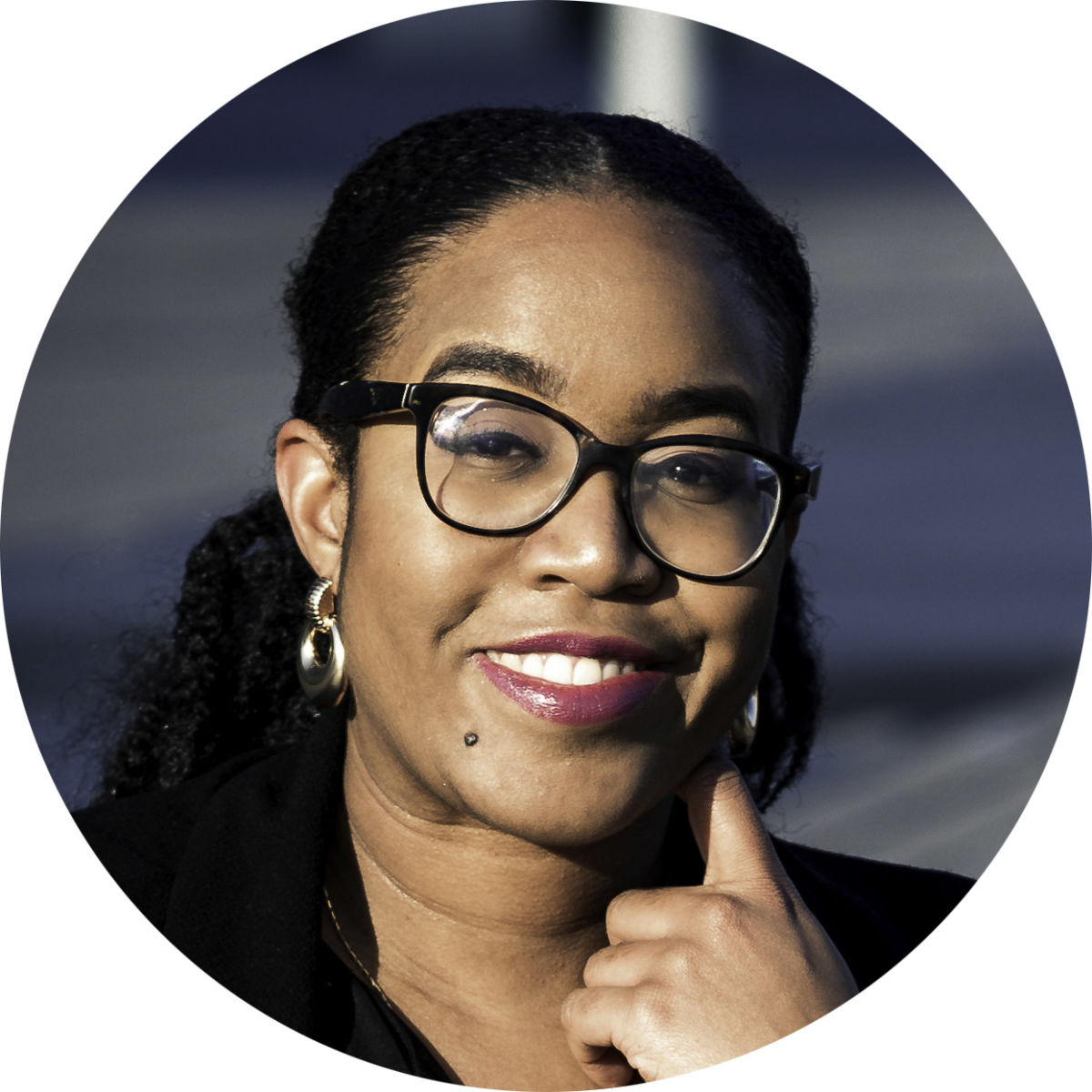 Role: Social Media Manager
Hair must-have: A satin bonnet, water spray, aloe vera gel, and a deep conditioner.
Handbag essential: A notebook and a red lipstick, I like to be ready under all circumstances!
My favourite film: The Preacher's Wife, with Denzel Washington and Whitney Houston
Worst habit: I love shopping… And often buy unnecessary goodies!
Style icon: Tracee Ellis Ross
Obsessed with: Makeup! I never have enough lipsticks and always like to try new eyeshadow shades.
Guilty secret: I'm falling for French pastries…
Best hair tip: Never sleep without detangling your hair: add a moisturiser, seal it with natural oil and make big twists. Your hair will thank you the day after!
Follow on Instagram… @curlsandglasses
---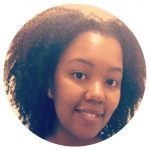 Role: Contributing digital content editor
Hair must have… A moisturising hair masque and a loyal leave in conditioner.
Handbag essential…My diary as I scribble all my thoughts and ideas there.
My favourite film… Think Like A Man
Worst habit… Forgetting to reply to text messages.
Style icon… Winonah De Jong.
Last country I visited… Nigeria.
Obsessed with… Buying hair products – I'm a massive product junkie.
Guilty secret… I can't stop watching Keeping up with the Kardashians.
Best hair tip… Be kind and patient to your hair.
Follow on Instagram… @itsonlyvanessa
---
If you'd like to get in contact with us, please email: info@blackbeautyandhair.com
---
Out and about with the Blackbeautyandhair.com team…
Save
Save
Save
Save
Save
Save
Save