Our BBH tester went for eyelash extensions and has discovered that Lash Perfect Russian Varia lashes stand the test of time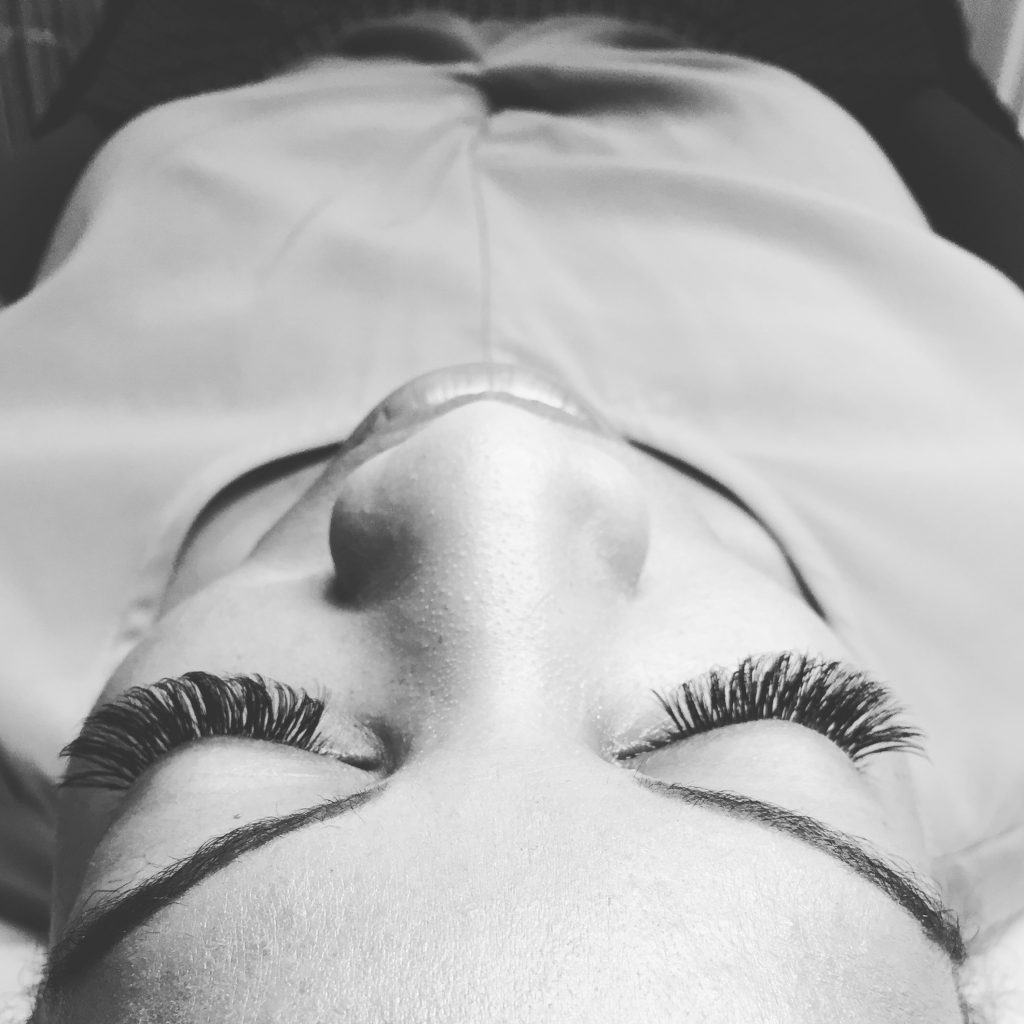 It's called Russian Varia and costs a cool £100. But wait… before you click off the page, let me assert from now that these are by far the longest lasting lashes I've ever experienced having – and the best bit; it got better over time.
Are you still with me? When it comes to hair extensions, Russian hair often comes top of the list, and the same goes for eyelash extensions. What you get with this new treatment, exclusive to Lash Perfect Lash Bar, is a multi-lash layering technique that gives you different lengths and thickness. The end results are volumised lashed that really stand out – and I mean really stand out.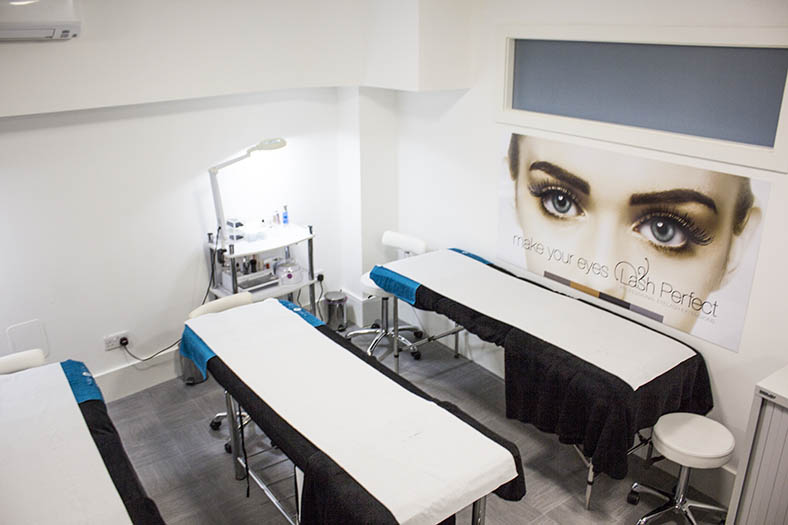 I'll be honest, when I opened my drowsy eyes which had been closed for an hour – the treatment time is two hours, but I was late and my technician was super quick – it was a bit of an 'uh oh' moment. These lashes were very full, very dark and very fake. If you wear strip eyelashes then I don't think the reveal will come as a shock to you, but I on the other hand, occasionally wear individual lashes, and even then I opt for the half set.
But with encouragement from my colleagues and friends I persevered. Some of the comments were 'It looks glamorous and will look great on a night out', 'It looks natural and can pass as yours', 'It's not that bad what are you fussing over?'
Here's a quick diary of how I came to love these lashes:
Week 1 – Took a lot of getting used to
Week 2 – Noticed that I didn't lose a single lash and they were easy to care for
Week 3 – Still looked full and I was enjoying having pretty eyes that didn't need make-up
Week 4 – Started to take less care and the lashes were still holding on
Week 5 – Continued to receive compliments
Week 6 – Thinning out but looking really natural
Week 7 – Hairs were falling away but thanks to the thickness, it didn't look like spider legs
Week 8 – Still a good number of lashes that look soft, light and graduated
In the end these lashes really came good for me. OK, I felt like a TOWIE cast member in the beginnng, but the high impact meant that the lashes stayed luscious for longer. Again, some may not be fazed by this and if you like dramatic eyes then this is for you!
Lash Perfect Lash Bar Warwick House, 9 Warwick Street, London W1B 5LY. www.lashbar.co.uk