Win an As I Am Coconut Cowash tub in our free prize draw. Hydrate, define, and shine with this natural co-washing conditioner. Enter now for a chance to win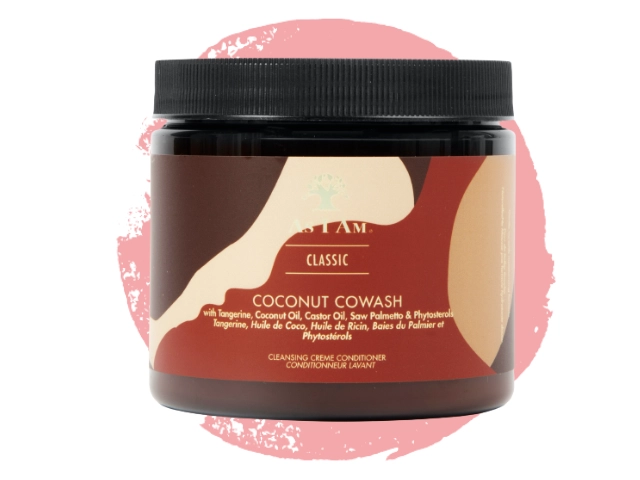 Hydrate, define and shine with As I Am Coconut Cowash, which contains natural ingredients like shea butter and coconut oil. Many naturalistas find co-washing the best way to cleanse their curls on a regular basis without disturbing the natural biological balance. This light, no-suds cleansing cream conditioner gently removes the optimal amount of scalp sebum, residue or product build up left over from styling products. The gentle cleanser maintains your natural curls, coils and waves in between wash days. Enter now for your chance to win.
UK ONLY
Closing date 23rd July 2023
For terms & conditions
This competition is now closed for entries.