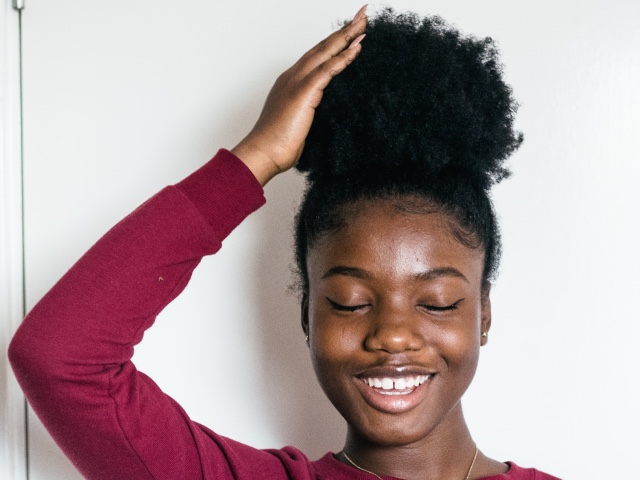 Marla Roschelle Goins shows us 10 easy summer styles for loose curls and locs, with helpful tutorials from Black natural hair gurus
Ah, summertime! The time to bathe in the sun and appreciate all that nature has to offer. And we all want to look and feel our best while doing so, but preferably without too much hassle! With that said, here are 10 easy summer styles to don your loose curls or locs!
Style one: Carefree Palm Tree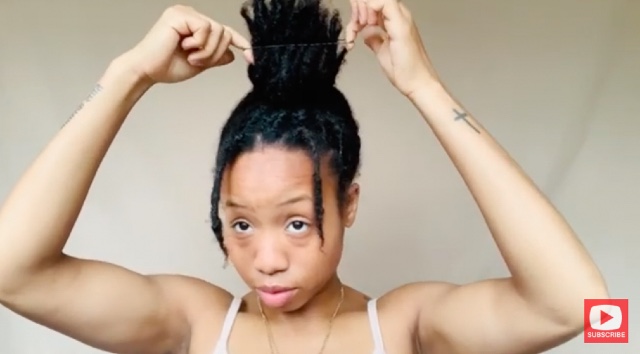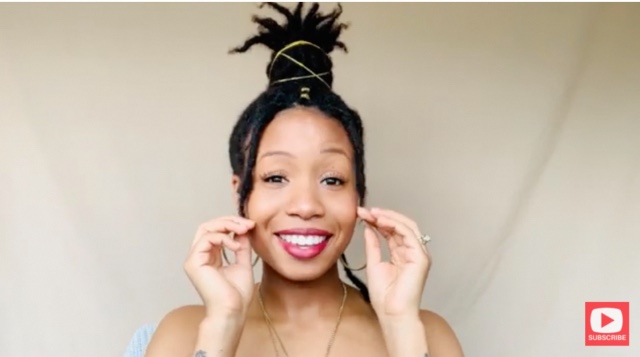 What screams paradise more than a palm tree? Rock this gorgeous tension-free style on starter locs. Start by gathering the locs into a high ponytail and looping a rubber band around it once. Use bobby pins to secure any fallen locs. Take another rubber band and wrap it around the middle of the ponytail so it sticks up. Fluff out the ends and decorate the style with thread, beads and hair jewellery. Check out the tutorial by IamNaturallyShy.
Style two: Awesome Afro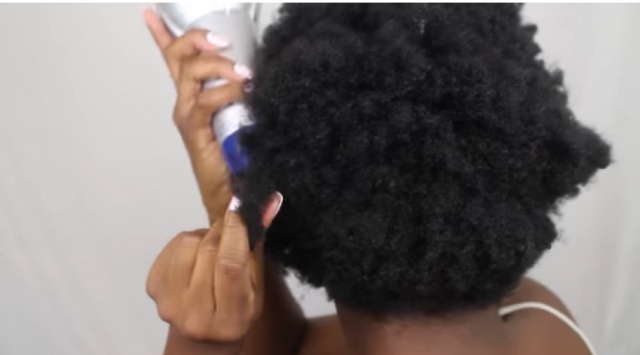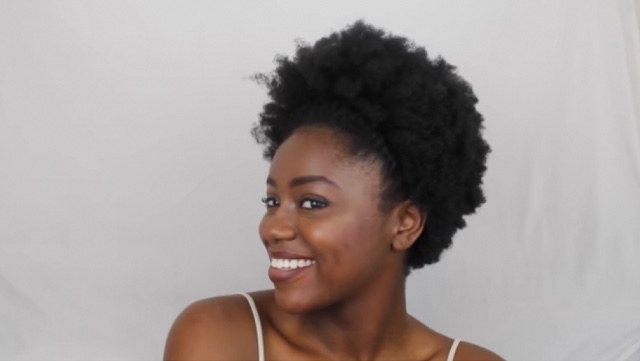 Summer is a great time to rock your beautiful afro without worrying about the arid winter weather drying out your tresses. On non-stretched hair, apply a moisturiser and part off a small section along the front perimeter. Flat twist the section from one side to the other and tug to lift it like a crown. Fluff and shape the rest of your hair as desired. See Chizi Duru fluff out her fro with a warm heat dryer.
Style three: Boom Pow Bang Bun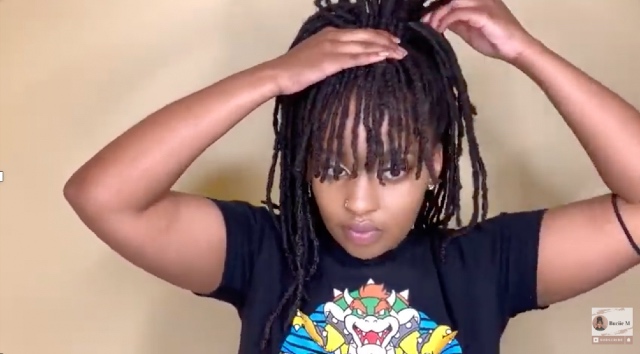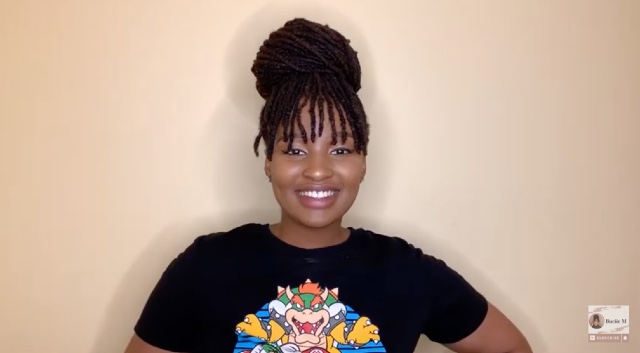 This sweet style combines the regal high bun with a funky fringe. Start on long locs or braids gathered into a loose high ponytail. Make a faux fringe by pulling some locs down from the top of the ponytail over your forehead, gathering the excess length at the ponytail base. Tie the excess length into the rest of the ponytail so the fringe remains intact. Then, wrap your ponytail around to form a bun and tuck the ends under. You can find this and six other cute loc styles by Buciie M here.
Style four: Mega Puffs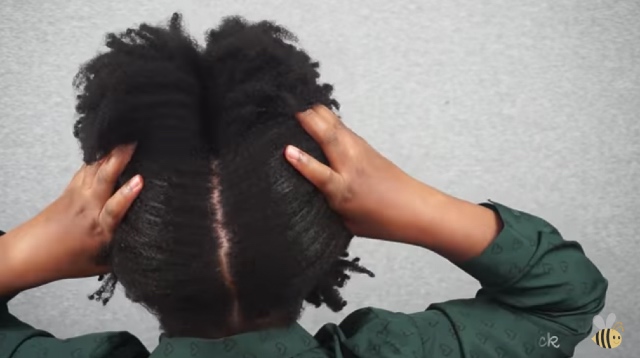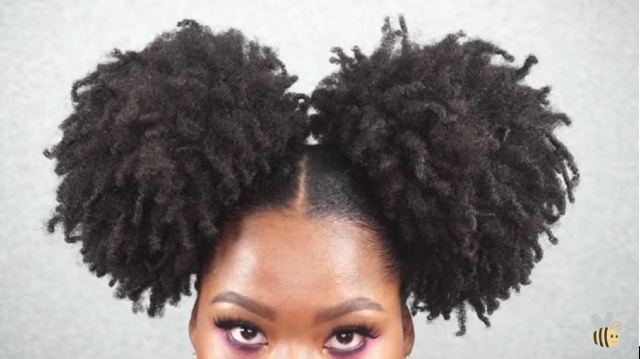 These puffs are undeniably luxurious! Starting on an afro or a wash and go, part your hair down the middle and moisturize each section. Pull the hair gently to stretch it. Use a soft bristle brush to slick the perimeter down and a hair tie to secure each side into a puff. Apply edge control and a scarf to tidy up the edges if desired. Check out the tutorial by Bubs Bee.
Style five: Freeform Side-Hawk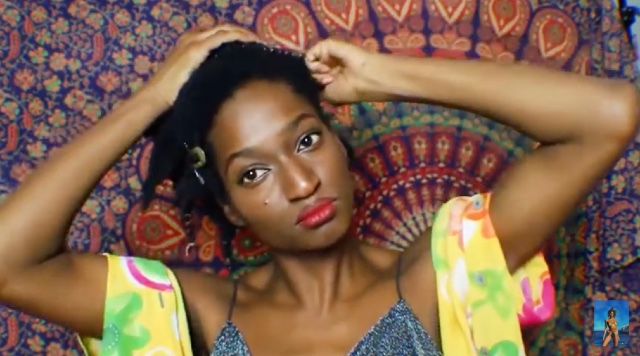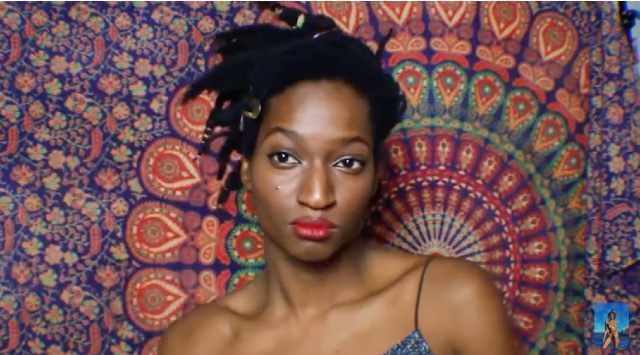 This side-hawk takes freeform locs to another creative dimension. Gather the locs to one side and secure with a hair tie. Adorn your style as much you want with hair clips, thread and jewelry. This is the last of four hairstyles in this tutorial by Mayowa's World.
Style six: 10-Minute Twists and Puff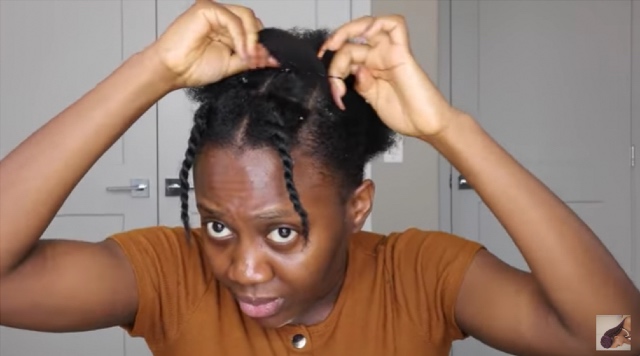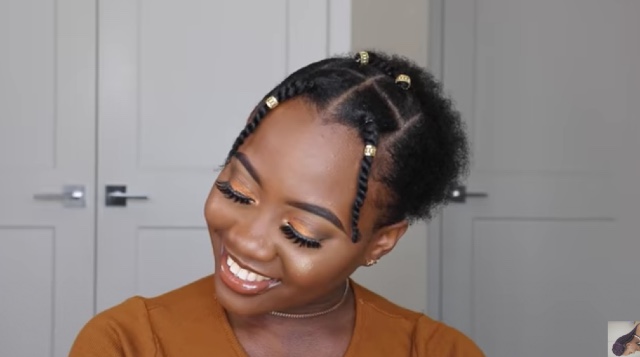 This quick puff style is so cute! Section off a square at the front center of your hair and gather the remainder of the hair into a low puff. Divide the front section into quadrants, rubber-band the bases and twist them. Cross the back two twists over each other and tuck them into the puff. Decorate with hair jewelry. Watch the tutorial by Adanna Madueke.
Style seven: Pin-Less Pinup Locs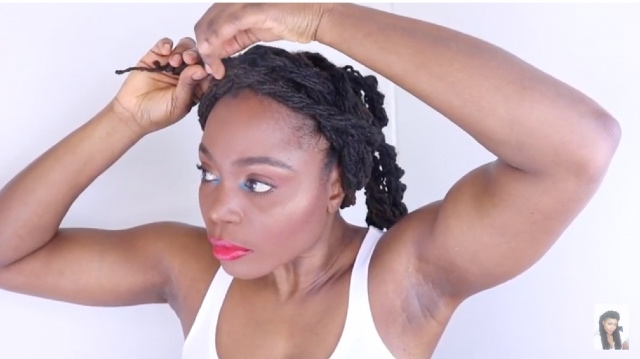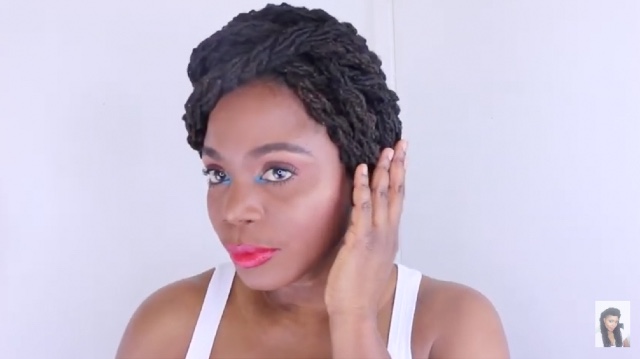 This lovely vintage look is timeless. Put thinner locs into around 17 two-strand twists. Thicker locs do not need to be twisted. Wrap each loc or twist around the head and tuck the end underneath the others. The style takes the form of a halo but there is no rule for the placement of each loc; crossing them over each other makes for an even more intricate style. View the tutorial by Jungle Barbie.
Style eight: Fly Flat Twists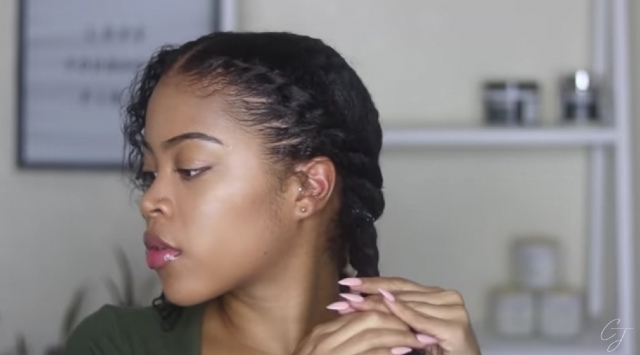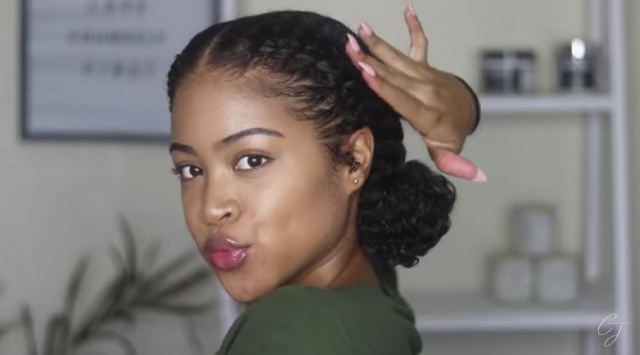 Why not include these adorable flat twist buns among your summer staples? Starting on stretched hair, part your hair down the middle and flat twist each side. Band each twist at your nape a couple of times and pull the hair partially through on the last loop to make a bun. Pull a small piece of hair out in front of each ear if desired. Hair jewelry is optional. This is style # 3 out of six in this tutorial by Candice Jones.
Style nine: Beautiful Bun Mohawk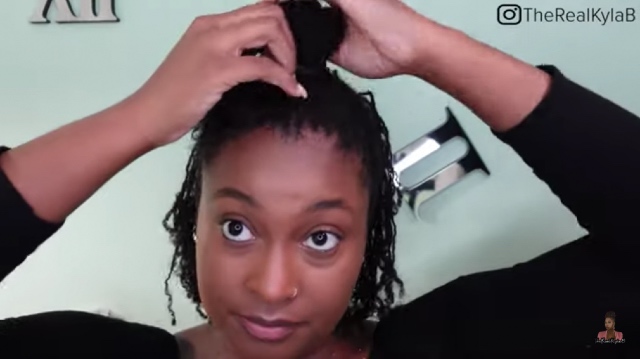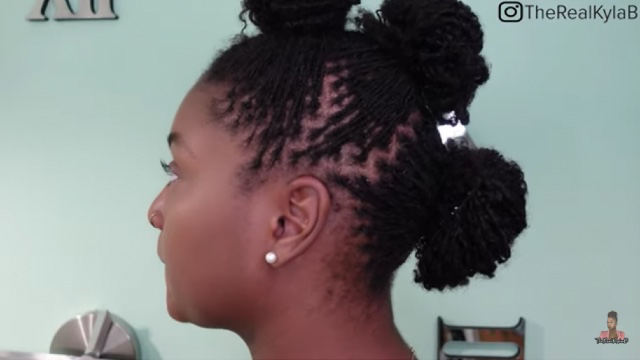 This style rocks on sisterlocks but is also stunning on loose hair or other locs. Divide the hair into three curved horizontal sections and tie each section into a bun. It is that simple! This is the final style that TheRealKylaB shares in this tutorial.
Style ten: Cool Curly 'Fro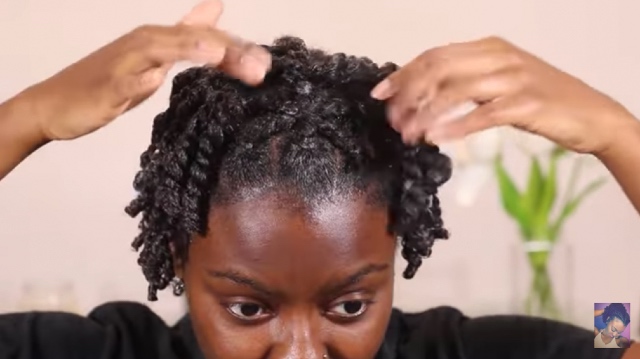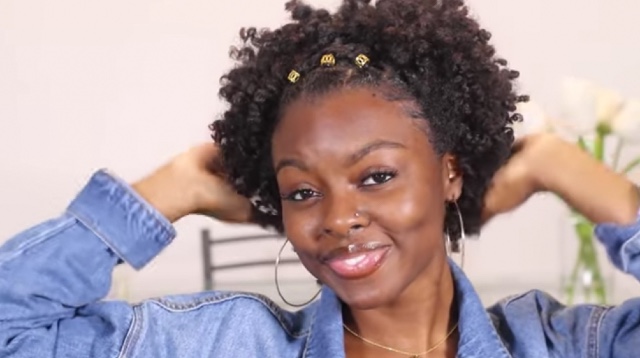 A crisscross twist section bedazzles this jazzy twist-out! Section off a square at the top center. Moisturise and two-strand twist the rest of the hair for a twist-out. Part the top section into two rows of three boxes, tie each box at the base with a rubber band and twist them. Pull the front-center twist to the back-center twist and band them together. Cross the front-outer twists back diagonally to the back-outer twists and band them together. When dry, undo the twists at the back and sides. Decorate the rubber bands with hair jewelry. Watch the tutorial by OnlyOneJess.
We want to know what you think! Do you have locs or loose natural hair? Did you find any styles that you will try this summer? Let us know in the comments!