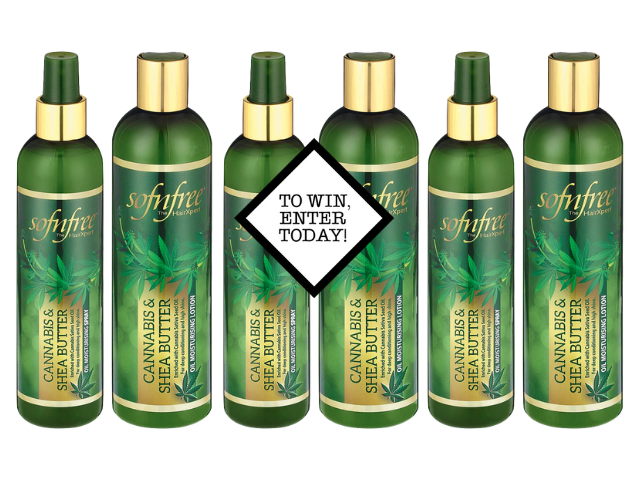 Treat your hair to a double dose of nature's goodness this season with Sofn' Free's brand new Cannabis & Shea Butter Oil Moisturising Lotion and Oil Moisturising Spray. Packed with amino acids and nourishing vitamins, both the Oil Moisturising Lotion and Spray will deep condition your hair, relieve a dry scalp and promote hair growth! Your mane will be left renewed and replenished from the very first use. Enter to win!
UK ONLY
Closing date 11th May 2020
For terms & conditions
This form is currently closed for submissions.