These hidden gems may not be at the forefront but their products are firm favourites for many afro haired women
1. Jim+Henry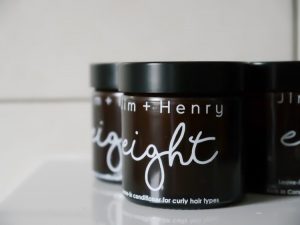 Their primary product named Eight (given that it contains just 8 afro friendly products; 9 if you include love) has been gaining popularity amongst naturalista's and hair professionals on social media. Specially crafted for afro & curly hair, this leave-in conditioner promises to leave your hair super soft from the inside out. Eight contains spring water deeming it gentle enough for sensitive scalps and relaxer damaged hair. Grab your jar of hair heaven here.
2. Maui Moisture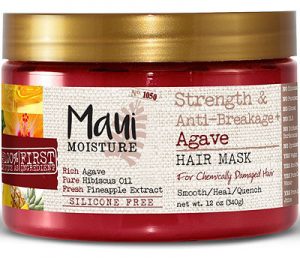 Described as wholesome beauty for all hair types, the Maui range is packed full of products guaranteed to gently take care of your fro. The Agave Strength & Anti-Breakage range smells delicious and is perfect for relaxed or chemically damaged hair. Each range from Maui is designed to tackle and prevent common hair dilemmas so there's definitely something for everyone.
3. Anita Grant

Although Anita Grant is a more popular brand, the range of products designed for afro hair isn't fully appreciated. The options are plenty and each product smells just as pure and exotic as the previous. The Passion Fruit Coconut Pomade is a great everyday styling product for defining curls and is suitable for every hair type.