Win a Camille Rose Coconut Water Style Setter in our free prize draw. We have 8 to give away. Shine and define your styles with this tropical cream hair gel. Enter now!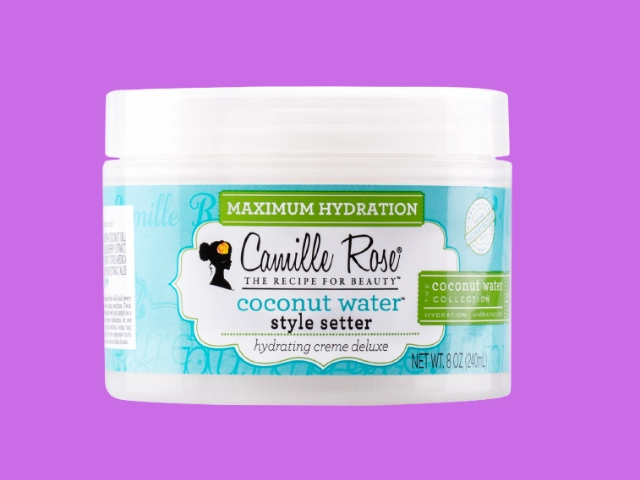 Quench your hair with the Camille Rose Naturals Coconut Water Style Setter Hydrating Crème Deluxe. Specifically designed for natural and curly hair, this formula with hydrating coconut water creates soft, frizz-free curls. Aloe vera juice aids in moisture retention, promoting lasting hydration and healthy hair growth. Castor and coconut oils deeply nourish, maximising moisture and creating a glossy shine. All fragranced with citrus and tropical coconut which evokes the islands. We have eight products to give away.
UK ONLY
Closing date 25th September 2023
For terms & conditions
This competition is now closed for entries.