Leading Afro haircare brand, Avlon, welcomes hairdressing powerhouse Jacqui McIntosh as its new European Education Director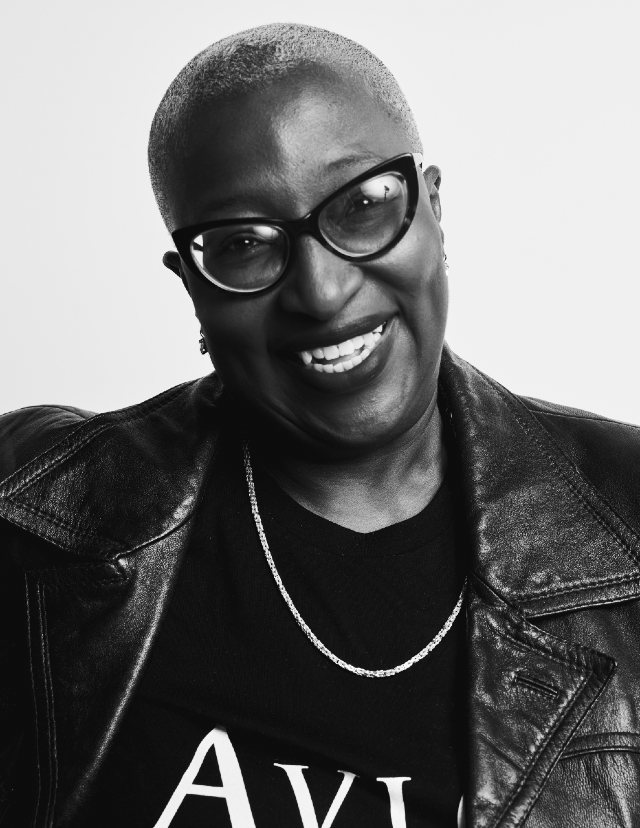 Hairdresser and educator Jacqui McIntosh becomes the European Education Director for leading haircare brand Avlon. During her career as a freelance educator with Avlon which spans over 22 years, Jacqui McIntosh has witnessed the ascension of the brand throughout in real time, and in fact, has greatly contributed to Avlon's reputation for offering an exemplary service when it comes to the delivery of education.
Jacqui was Avlon's Director of Education for the professional side for a number of years before stepping into the newly created role of European Education Director across all brands, both professional and commercial. Jacqui brings with her a wealth of experience and knowledge to her new role, which she generously shares with emerging stylists under her tutelage.
Jacqui commented, "During my time with Avlon, I've worked with some of the best scientists, such as the brand's founder, Dr Ali.Syed. I love Avlon's commitment to product innovation and its understanding of the science of hair – it's why I find working with the brand so rewarding.
"I am thrilled to now lead on education for Avlon across all brands in both the professional and commercial sector as its European Director, supporting hairstylists to promote the Afro hair industry as the formidable creative force that it is."
Designed to empower salon owners and help them grow their business, Avlon's education programmes are available across a variety of platforms, including in-salon, at collective sessions and inspirational events and via Zoom online learning, Avlon's training is delivered by a strong, passionate network of industry-renowned experts, led by Jacqui McIntosh.
www.avlonhair.co.uk