Victoria Akuagwu's passion has always been haircare, making hair healthy and looking fabulous. An award-winning stylist, she is consistently nominated as a finalist in the Black Beauty/Sensationnel Hair Awards and she has won several awards at the No Scrunchie Good Afro Salon Awards, including Best Colour Professional, Best Chemical Straightening Professional and Best Cut & Style. Other awards include the Fantasy Hair Competition and the Clock Watch Styling awards at Afro Hair & Beauty Show LIVE and an award at the Superdrug YouStar Award. Words by Dr Clare Anyiam-Osigwe

When did you begin styling hair and how?
I started styling when I started secondary school. I went to an all girls school and we would braid and style each other's hair. Professionally I've been a stylist for over twenty years!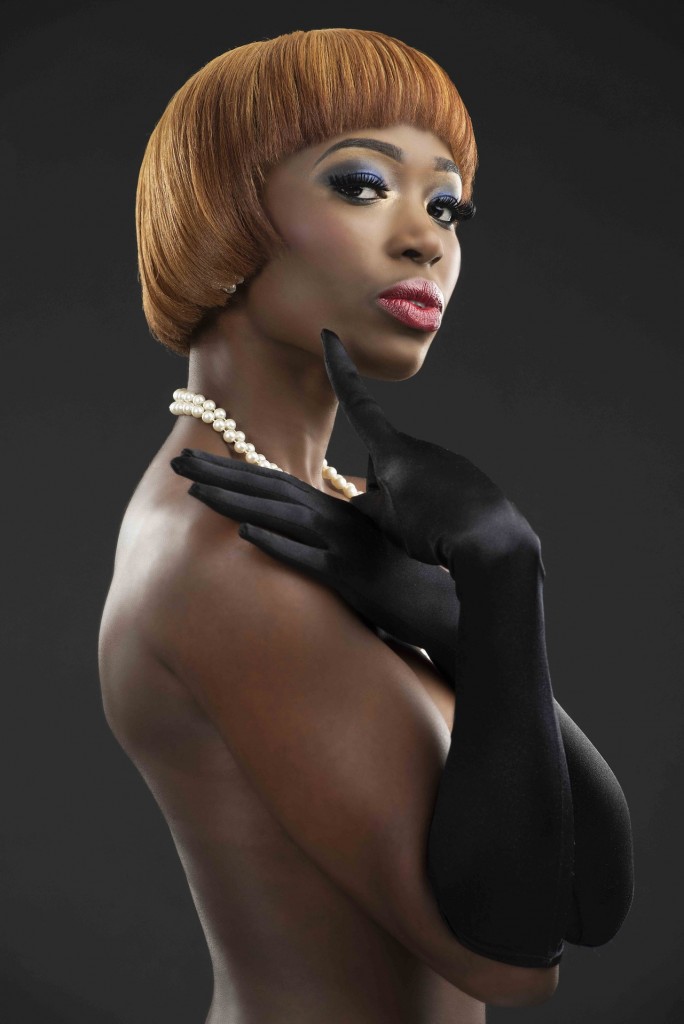 What do you love and loath about being a hairdresser?
What I love most about being a hairdresser is making people look and feel good emotionally and physically. What I loathe about the industry are the long hours and lack of appreciation for the craft and profession at times.
Can you predict any hair trends that black women should be wearing this summer?
Ditch the weaves and embrace your own hair whether it's relaxed or natural – love your hair, love yourself!
You're also a cosmetic formulator, what produces have you manufactured and who for?
I worked on formulations for own brand products for a high street retailer and for a well-known premium skin care brand. I also developed a haircare range for a friend whose products are well known in Sweden, Switzerland and Finland.
What advice would you give to young girls looking up to you about opening a hair salon?
Be well educated on your craft and the business. It is not enough to know how to style hair! Be ready to work hard and make reasonable sacrifices.
Who are your inspirations?
My late boss Karen Pingue, due to her work ethic and in-depth knowledge. Even though she has been gone for almost twenty years she still inspires me.
What's next for Vicky?
You have to wait and see! But best believe that by the grace of God big things are going to happen! We have several exciting projects and opportunities in the pipeline at the moment.
Sum up your signature style in three words
Simple, clean, classy.
Tell us a hair secret that you've discovered?
If I tell you, it's no longer a secret!
Trapped on a desert island, what three products and/or tools are your must-haves:
A nine-row Denman brush, a bottle of Mizani Supreme Oil Shampoo and Affirm 5-n-1 Reconstructor.