Discover the latest in black-owned beauty businesses: Mimi Studio Pro for lashes, HIAN Skin for skincare, ASHE London for nails, and 1611 Labs for radiant skin.
Featured image courtesy of Ashe London
DREAMY LASHES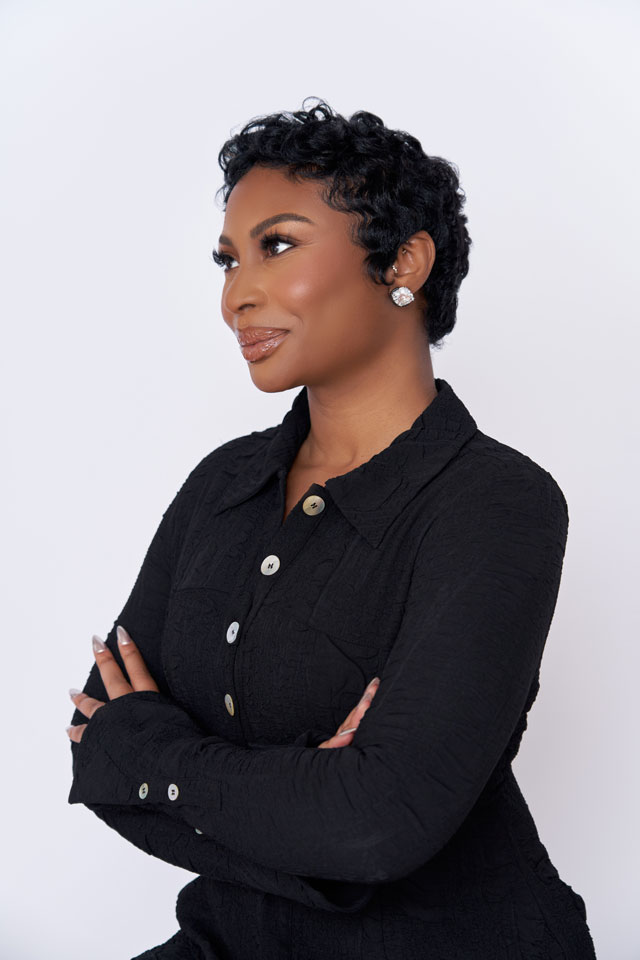 Welcome to the world of Mimi Studio Pro, where lash extensions are more than just a beauty treatment; they're a fashion statement. Say goodbye to heavy, fake-looking lashes and hello to dreamy lashes with a fashion edge.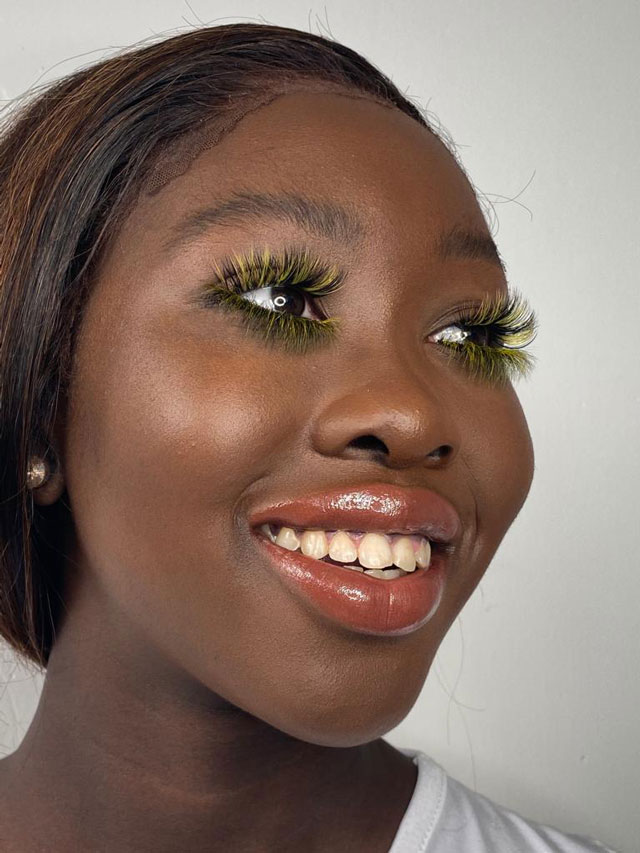 Founded by Mimi Oviawe, Mimi Studio Pro's team of highly qualified lash artists provide clients with a range of modern and luxurious lash services that cater to all styles, from the everyday to super glam and surreal looks.
Their service begins with a thorough consultation where the therapist analyses the client's style, eye shape, colour, hair texture, face shape and height to determine the appropriate lash length and style. This ensures a personalized experience and results that are tailored to each client's unique sense of style.
Mimi Studio Pro offers full sets, infills, lash baths, an lash removals, with prices ranging from £45 to £95, depending on the desired length and volume.
Experience the dreamy lashes you've always wanted by visiting www.mimisstudios.co.uk
APPRENTICE STAR LAUNCHES SKINCARE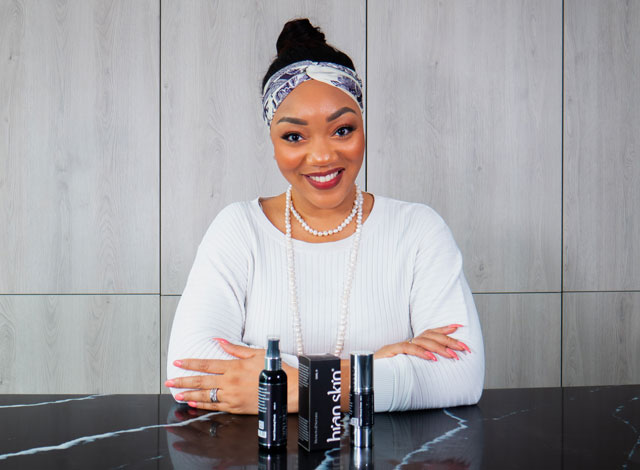 Bianca Miller-Cole, the award-winning serial entrepreneur and best-selling author, has stepped into the beauty world with her first beauty brand, HIAN Skin. The line includes three signature products: Facial Cleansing Wash (£15.99/100ml), Renewal Serum (£38.99/50ml), and Vibrancy Cream (£24.99/30ml), all formulated to plump, refine, and renew the skin in three simple steps.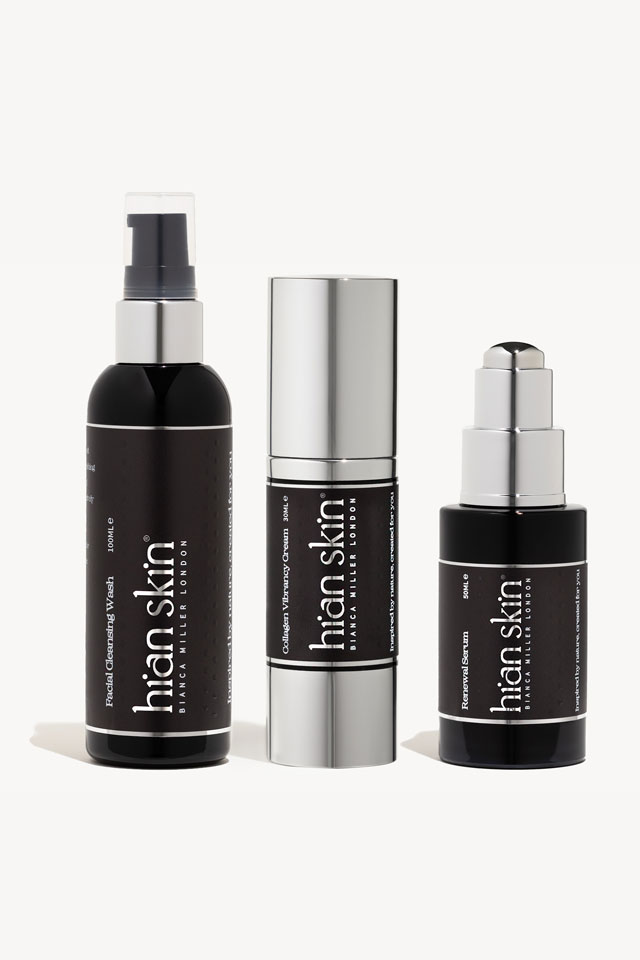 Each product is packed with active botanicals such as pure neroli and sea buckthorn to target skincare concerns such as hyperpigmentation, fine lines, dark marks and wrinkles, while enhancing skin tone and texture. All HIAN Skin products are made locally in the UK and have been expertly formulated with the help of industry experts.
'Frustrated by the amount of complicated 10-15 step skincare brands flooding the industry, I wanted to create a simple, effective skincare regime for busy customers who wish to HAVE IT ALL NOW (HIAN). I created this to empower people to feel their best in their own skin,' says Miller-Cole, who also founded Bianca Miller London, an innovative hosiery brand she launched.
For more information, visit www.biancamiller.com/hianskin
NAILED IT!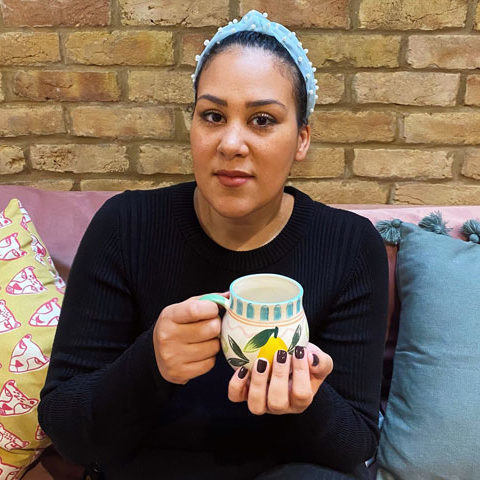 Get ready to add some power to your nails with ASHE London, a luxurious vegan nail colour brand that's all about diversity and social change.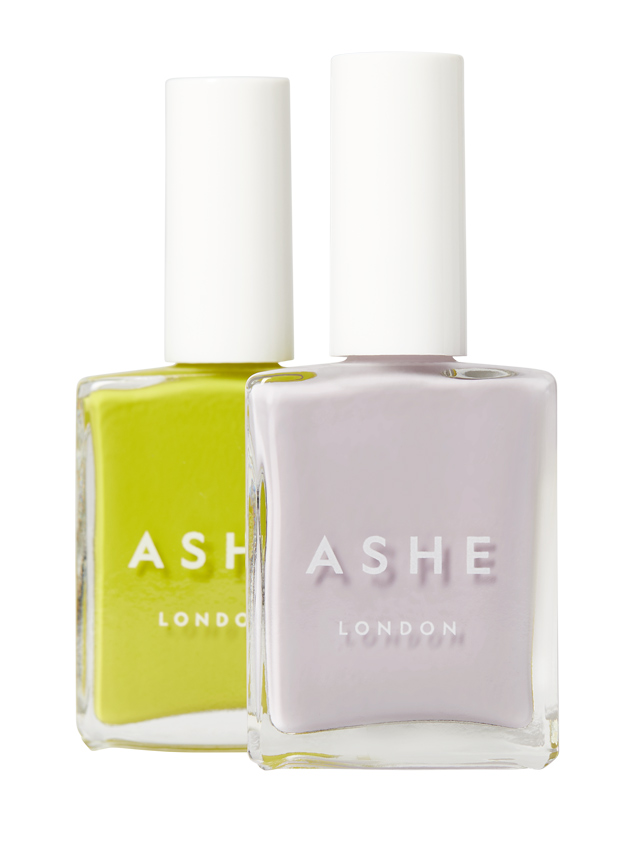 Founded in 2021 by Ashleigh Alli, ASHE London is a female-led brand that offers trendy seasonal collections of nail polishes designed by a small London-based team. Each shade is named after a global change-maker, so you can feel empowered with every stroke. We're loving Tessa, a juicy yellow green and Mabel, a light lilac. Plus, 10 per cent of all profits are donated to good causes like Bloody Good Period and Cianna's Smile, so you can feel good about your purchase.
ASHE London's cruelty-free nail polish formulas are made using 'Go Green Technology' that replaces conventional petrochemical solvents with natural, renewable resources. This reduces the brand's carbon footprint. The formula also features an innovative resin that delivers a long-lasting, intense gloss finish. Each nail polish retails for £15 and can be purchased online at www.ashelondon.com or at selected stockists nationwide. Get ready to change the world one nail at a time.
LOVE THE SKIN YOU'RE IN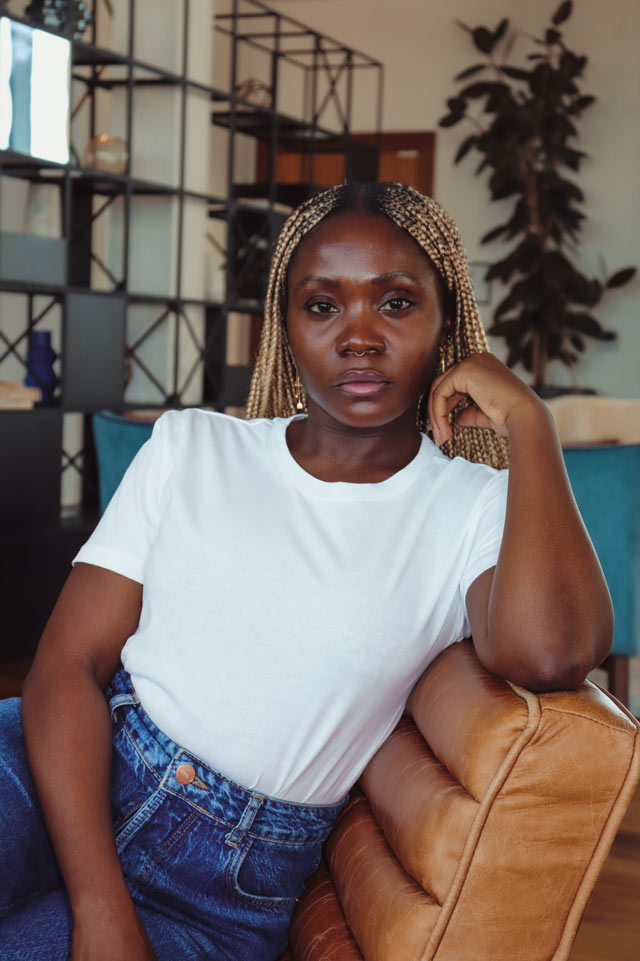 Meet Amina Ajayi, the cosmetic scientist and skincare expert behind the revolutionary brand 1611 Labs.
With over 14 years' experience in formulating cosmetics, Amina recently launched her bespoke skincare service and product range, inspired by her birthday on the 16th of November. The name 1611 Labs is a personal touch that reflects her passion and the scientific approach behind her creations.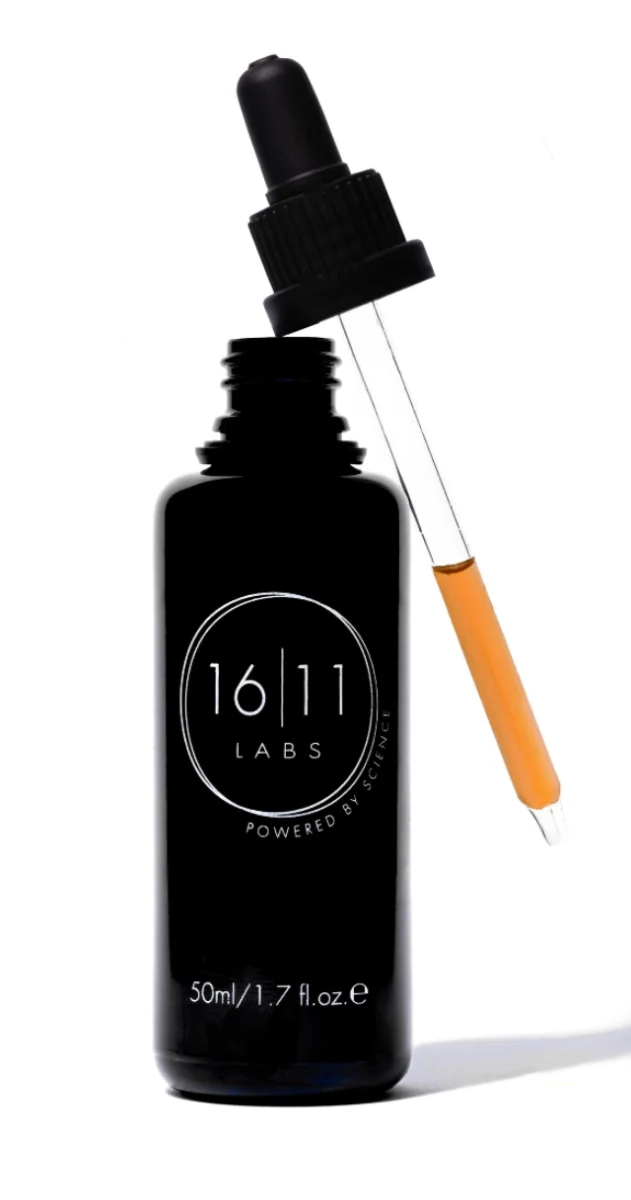 1611 Labs offers tailored and science-backed solutions for today's skincare needs. Their 10-piece range features hard-working serums that multi-task to address various concern, from protecting the skin barrier to decongesting the skin with a liquid exfoliator. The latest product is the Formula 5|v.8 Multi Pathway Depigmenting Treatment (£75/30ml), which harnesses the power of two peptides to target melanocytes and reduce hyperpigmentation, revealing a more even skin tone.
Amina emphasises the importance of consistency in skincare routines, advising against constantly rotating products. Through a personalised consultation service and targeted treatments, she believes we can unlock our skin's potential and achieve healthy, radiant skin. Check her out at www.1611.com