Maintaining your beauty routine during your vacation can be easy. Keep your skin glowing with these top beauty picks!
Starting Your Vacation Right
Traveling to new countries is a thrilling adventure, but it also has its challenges — especially when it comes to maintaining your beauty routine. When we travel to new areas, we all want to look and feel our best, but taking various cosmetic items may quickly become a logistical headache. Here's a guide to getting that radiant and fresh look on the go, along with a carefully curated collection of compact and adaptable cosmetic must-haves. We'll show you how to streamline your beauty process without compromising shine, using everything from multi-tasking moisturizers to compact cosmetic essentials. Prepare to discover how to look and feel gorgeous no matter where your adventures take you.
Beauty Travel Essentials
1. Multi-Tasking Moisturizer
Out of all the best selling beauty products in the world, a multi-tasking moisturizer is one of the most important essentials for traveling. It's a lightweight essential that hydrates and protects your skin from UV rays by combining hydration and sunscreen. It saves space and simplifies skincare by streamlining your skincare regimen. This multipurpose lotion is ideal for on-the-go adventures since it moisturizes and protects your skin, allowing you to explore with confidence and a beautiful glow.
2. Travel-Sized Cleanser
A travel-sized cleanser makes it simple to keep your skin hydrated while on the go. This small yet powerful essential provides a delicate yet effective wash that eliminates pollutants and makeup remnants gathered up on your journey. Its small size offers a comfortable fit in your backpack, allowing you to experience fresh, attractive skin wherever your activities take you. With this travel-sized gift, you may say goodbye to boredom and hello to a portable dose of regeneration.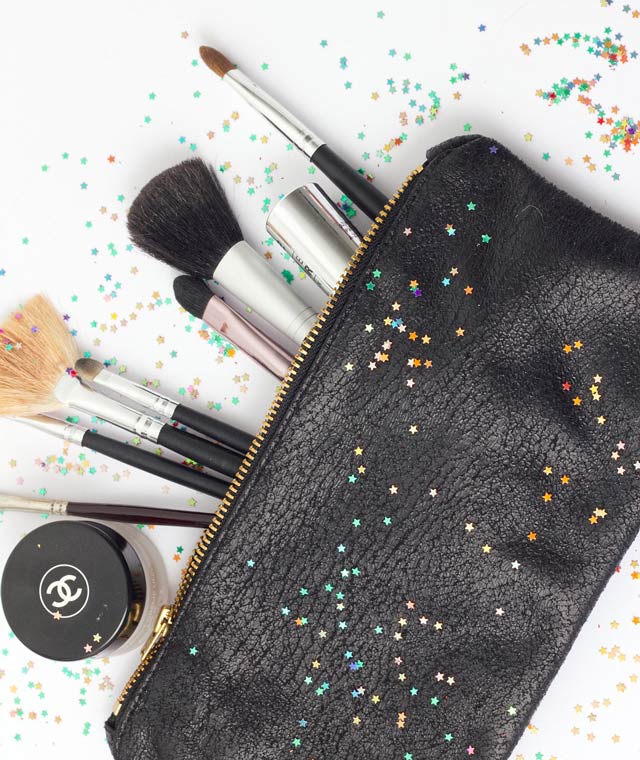 3. Miniature Makeup Must-Haves
Less is more when it comes to traveling makeup. Miniature beauty products are your passport to a flawless appearance without baggage fees. Use a tinted moisturizer or a compact foundation for easy coverage. A flexible lip and cheek tint adds color. Finish with a little mascara tube and a neutral eyeshadow pallet. These modest essentials keep you prepared for any excursion without sacrificing your sense of style.
4. Hydrating Face Mist
Extended travel and temperature fluctuations can cause your skin to become dry and fatigued. The moisturizing face mist, a portable sanctuary of hydration and rejuvenation, comes into play. A brief spritz hydrates and revitalizes your skin, leaving it with a dazzling, revitalized radiance. This pocket-sized essential, packed with relaxing herbs, is your secret weapon against travel-related skin strain. A hydrating facial mist is the greatest way to keep your skin hydrated and radiant all day, whether in a bustling city or relaxing on a tranquil beach.
5. Dry Shampoo
Say goodbye to terrible hair days. Dry shampoo is your must-have travel companion. This wonder solution absorbs excess oil in minutes, provides volume, and revitalizes your locks. There is no need for water. Your hair looks and smells like you just got out of the shower with a short spritz and a light tousle. Dry shampoo is the ultimate secret weapon for keeping your hair looking great from sunrise to sunset, no matter where your adventures take you.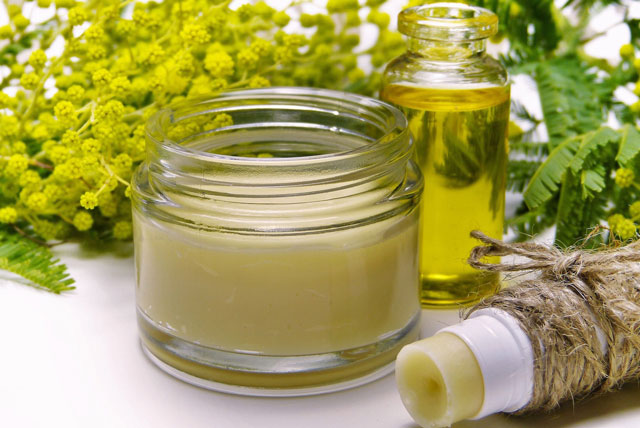 6. Compact Hair-Styling Tools
No need to rip your hair out when traveling about. Small hair-styling tools are your ticket to effortlessly lovely locks even while you're on the run. These space-saving wonders include anything from mini flat irons that minimize frizz to travel-sized curling wands that create beautiful waves. With dual-voltage options, you can achieve salon-worthy haircuts from anywhere on the planet. Bad hair days are gone, and small-scale style solutions that keep you appearing professional and confident everywhere you go are in.
7. Small Perfume
In the realm of fragrances, size does not necessarily matter. Small perfume bottles are the perfect choice because they provide convenience and appeal in a small package. Whether slipped into a purse or tucked into a pocket, these little vials encapsulate distinct scents that leave a lasting impact. Small scents, perfect for travel or a light touch-up, show that genuine elegance can be achieved in a single, lovely drop.
8. Sheet Masks and Under-Eye Patches
Jet lag and travel fatigue are no match for the regenerating powers of sheet masks and under-eye patches. These small skincare miracles give immediate hydration and rejuvenation, making them essential travel companions. They are compact and easy to transport, delivering a spa-like experience wherever you go. Long drives and late nights can be hard on your skin, so apply these skincare saviors to look refreshed and ready to face new adventures.
9. Hand Sanitizer
Hand sanitizer has evolved as a vital ally in the fast-paced world of international travel. This germ-fighting gel is compact and portable, ensuring cleanliness is never far away. Its strong combination kills germs, giving you peace of mind in public places and new settings. A little bottle can keep your health secure anywhere, from crowded airports to unfamiliar markets. Prioritizing hygiene has never been simpler; a dab of hand sanitizer is your ticket to traveling comfortably.
10. Reusable Makeup Remover Pads
With reusable makeup remover pads, you can say goodbye to single-use cotton pads and hello to eco-friendly beauty. These delicately made pads cleanse your skin thoroughly while minimizing environmental effects. Simply add your preferred makeup remover or cleanser, and these washable pads will remove makeup, leaving your skin refreshed. Because they are both long-lasting and helpful, they are a must-have for any travel beauty kit. Make a tiny change that will benefit your skincare routine and the environment.
Conclusion
In conclusion, remember that maintaining your beauty routine does not have to be a chore as you embark on your next adventure. By bringing these carefully selected travel-friendly cosmetic goods, you can increase your style and feel confident wherever you go. From multi-purpose products to ecological solutions, these tiny companions are designed to enhance your natural beauty while allowing you to immerse yourself in the fun of travel fully. Pack intelligently, travel light, and radiate beauty as you explore the world through a new lens. Your adventure is about to become even more stunning inside and out.