Lorraine Dublin is a sought-after stylist and salon owner who has worked with a number of high profile celebrity clients and top brands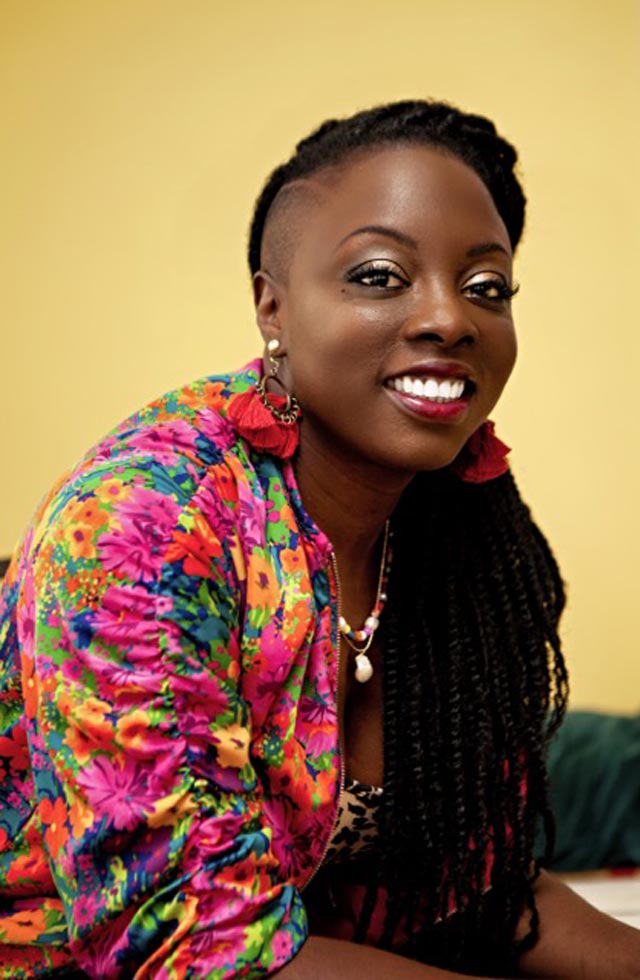 Dubbed the 'Hair Doctor' by American TV personality La La Anthony, celebrity hairdresser Lorraine Dublin is passionate about making all her clients look (and feel) like A-list celebrities, whether they are or not. Her 20 years' experience in the industry has allowed her to build up an enviable list of clients including Serena Williams, Kelly Rowland, Thandie Newton and Sean Paul to name but a few.
From a young age, Lorraine had a natural talent for hair. She honed her skills on the playground and at home by experimenting with different plaiting techniques and hair extensions to create styles for her friends and family. She didn't realise she could turn her passion for hair into a career until a friend's mother advised that her future lay in hairdressing.
After successfully completing hairdressing training at the London College of Fashion, Lorraine went on to work as a junior hairstylist at Zig-Zag Hair Salon, before working her way up through the ranks as a stylist in a number of afro and European hair salons across London, with critically acclaimed celebrity hairdressers such as Adee Phelan and Desmond Murray.
Lorraine's reputation as an outstanding hairstylist, has led her to work with a series of well-known celebrities that include Lennox Lewis, Erykah Badu, Gabrielle Union, Thandie Newton, US TV personality and author La La Anthony, and British television and radio presenter Sarah Jane Crawford.
She has also worked on a series of media projects ranging from the X-Factor to the BBC's Material Girl and adverts for brands such as Adidas to catwalk shows during London Fashion Week. And as she is able to work comfortably with all hair types, this has led her work to be published in titles including Vogue, Stylist, Black Beauty & Hair, Sports Illustrated, Forbes and Wonderland.
Lorraine is the former recipient of the Southern Stylist of the Year, Black Beauty/ WAHL Hair Awards. She was also part of the winning team that took home the prize for the best Styling Team in the same awards programme. In addition, she was a finalist at the L'Oreal Colour Trophy hairdressing competition.
In 2015, Lorraine decided to add hair salon owner to her bow of achievements, when she partnered with three colleagues to open My Hair Bar – a chic, hair boutique in central London, specialising in afro, European and mixed hair.
At the helm of her own space, Lorraine enjoys the diversity that co-owning a salon brings. Not only can she continue to explore opportunities as a session stylist but also share her knowledge through training and education, as well as remain grounded and humble working with her salon clients.
Though her skills span all hair types, Lorraine is particularly passionate about styling natural textured hair and has ambitions to establish her own training school, launch her own product line and open more salons.
Photography by @richbarrphoto | Hair by @lorraine_dublin | Make up by @rumelmakeup | Styling by @ihunnamatata
---
Hairdressers…