What better way to celebrate your New Year than with a new fragrance? Delight your nose and soul well into 2023 with these niche aromatic treats paying homage to global Black roots and culture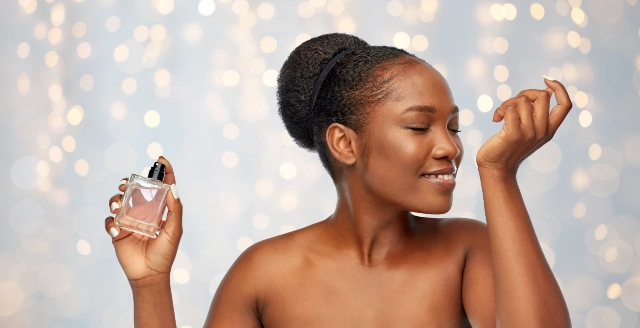 Nadra Safiri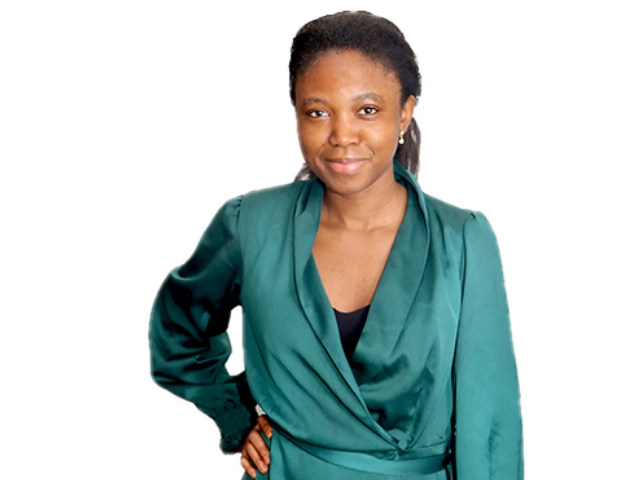 Born in Kaduna, Nigeria, Esther Nwachukwu is co-founder and CEO of Nadra Safiri, Swahili for rare and exclusive experiences. With South African natural perfumer Sophia Shuttleworth, they create products not only locally sourced, but made with artesian and traditional techniques. Seeing people blend their own fragrant oils in her childhood influenced Esther's commitment to African ingredients.
"A lot of people say Tulià Pure Essential Oil (£35/10ml) reminds them of Marrakesh and Reís Pure Essential Oil (£35/10ml) of East Africa," explains Esther. With muhuhu, Tanzanian sandalwood, and South African rose flower, these home fragrances bring wellness and African heritage together.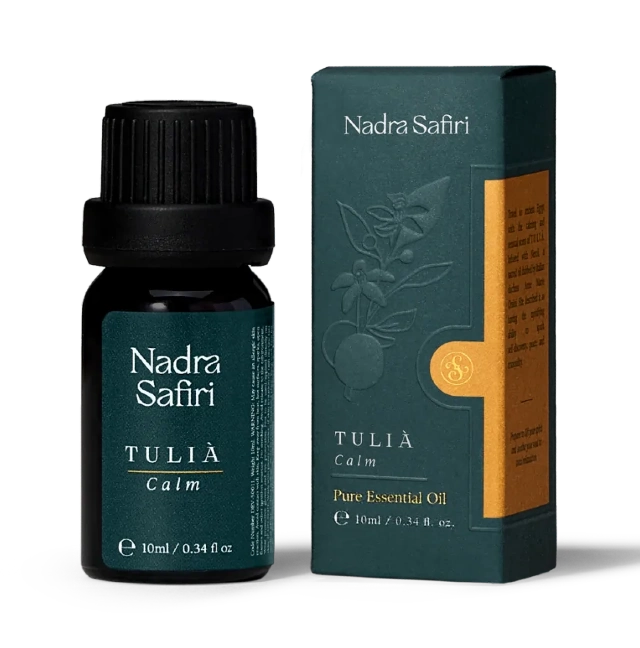 Butter by Keba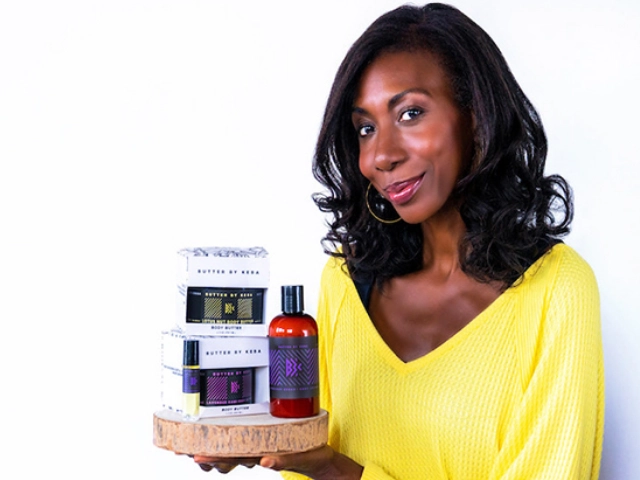 Precious Sudan ($26/10ml) by Harlem-born New Yorker Makeba Guilan Lloyd, who is of Southern and Guyanese descent, was the first fragrance accord she produced for Butter by Keba. One of the most popular in her collection, its cinnamon, sandalwood, and frankincense promotes connection and stimulation.
"There is always that intention of therapy when I blend or when packing orders– on every level of my involvement," says Makeba, who is also a professional aromatherapist. "My intention is to help someone feel better or be better," Makeba explains. "There is always this theme of self-care and wellness.
Maya Njie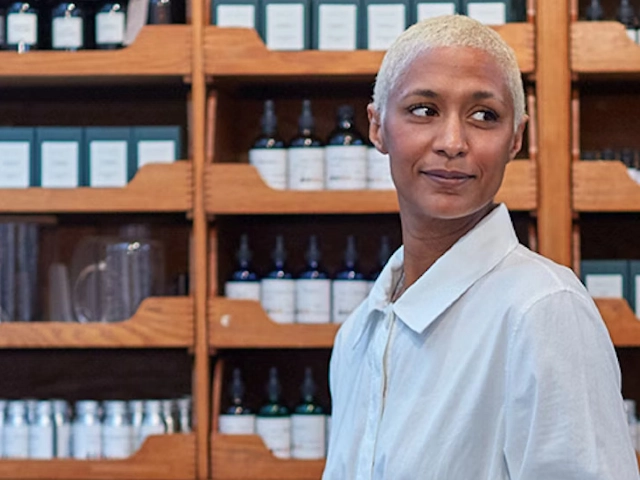 Tropica Eau de Parfum (£95/50ml) by half Swedish, half Gambian perfumer Maya Njie is a citrusy fruity-floral scent reminding her of hanging out on the Gambian beach.
"It has the essence of what you'd wear on holiday," says Maya. Vetiver, an ingredient in her fragrances Tobak (£95/50ml) and Vanilj (£95/50ml), is a favorite note she feels evokes West Africa. "I guess my end goal is to connect emotionally, that is how I choose my materials. If I get moved by it, if it has familiarity or curiosity as to how I can push it, all those things are really what drive me with a formula."
FragranTed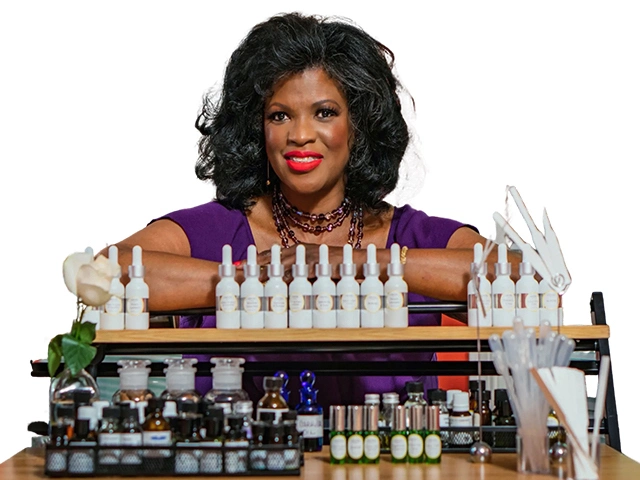 FragranTed Genteil Barbados Grapefruit & Bajie Tea Zest Oil ($40/6ml) by Terees Western is as much tribute to the people of Barbados as it is to the fruit in its name.
"Even though grapefruit is a popular perfumery and flavour note people think is probably American, it originated from Barbados," says Terees. In this fresh, pick me up Genteil scent, grapefruit joins comforting herbs inspired by the island's bush tea tonics while Senegalese baobab oil soothes skin. "I want people to experience the vitality and sunshine of Barbados, feel comfort, joy, to take them on a journey. A full experience beyond something that smells good."​
✶ You may also like ✶
More Black-Owned Businesses