MUA Bernicia Boateng is excited about the Haus Labs Skin Tech Concealer, that manages to blur, brighten and conceal. She ran two in-store makeup tutorials, sharing her tips and tricks with shoppers at Sephora Westfield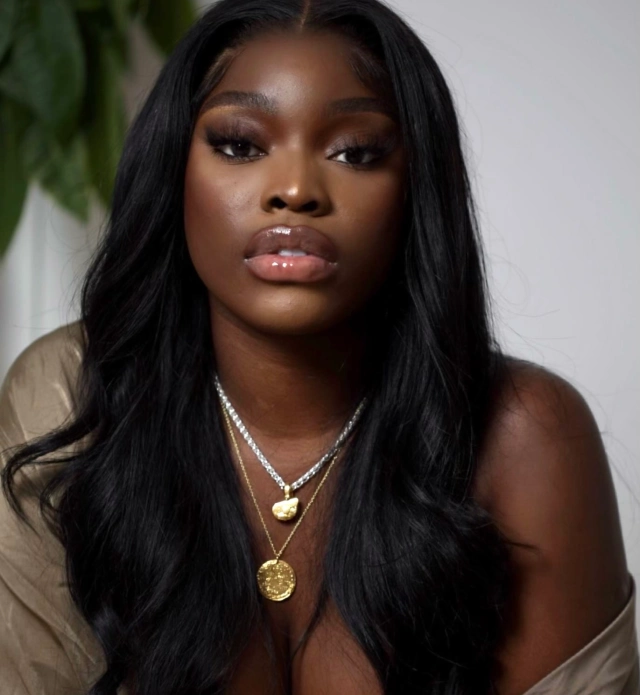 As you have worked with so many incredible names during your career as a celebrity make-up artist, what's the most transformative make-up essential from Haus Labs that you swear by?
I'm really excited by the Haus Labs Triclone Foundation. I've had it in my kit for a while and love that it comes in so many diverse shades. I'm also loving the new Haus Labs Skin Tech Concealer because it doesn't just cover – it blurs, brightens, conceals and even de-puffs over time.
We are blown away by the fact that Haus Labs Triclone Skin Tech Foundation comes in 51 shades and is inclusive in its approach. What are your thoughts about this?
I think the foundation is incredible and it's mind blowing how much of a difference it makes to the skin, to give true luminosity, plus a refreshed and healthy look. I also love the fact that all my clients are able to find a perfect match and I can see the confidence that gives to them.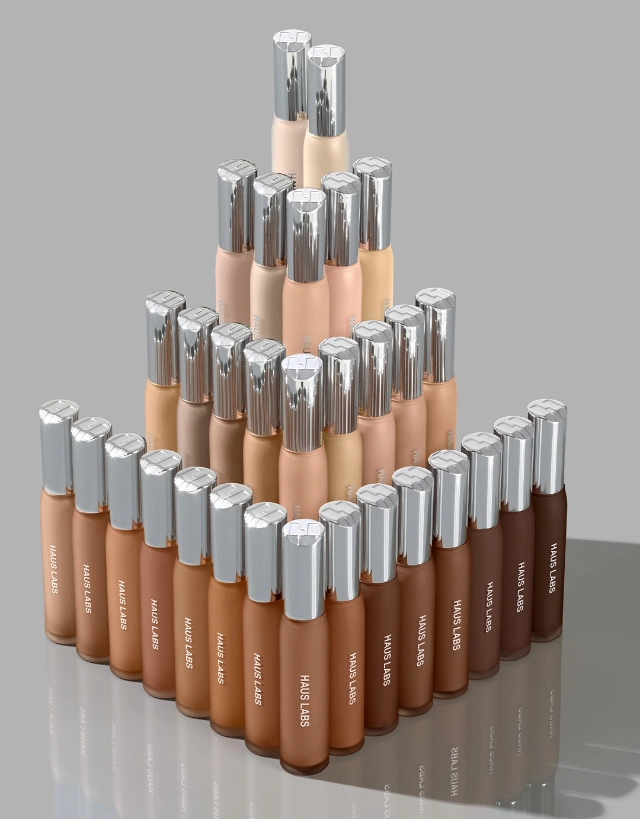 As a complexion enthusiast, what's your favourite concealer to use and what key tip would you give for using one, for example, should we have more than one colour depending on what effect is required?
I'm currently loving the new Haus Labs Triclone Concealer which matches the foundation and comes in 31 shades. I think concealer is like a magic wand and you can do so much with it to the face. I always recommend investing in three shades: one to brighten, one to correct and one to contour.
How did you start your career as a make-up artist?
I started my career as a makeup artist at MAC Cosmetics, I fell in love with making women feel confident and beautiful and knew this had to be my career path.
What's the best advice you've received that gives you a sense of positivity?
My favourite piece of advice is 'Don't stress because what is for you will never pass you.' I find this statement calming, as it helps me with my anxiety when I am overthinking in life.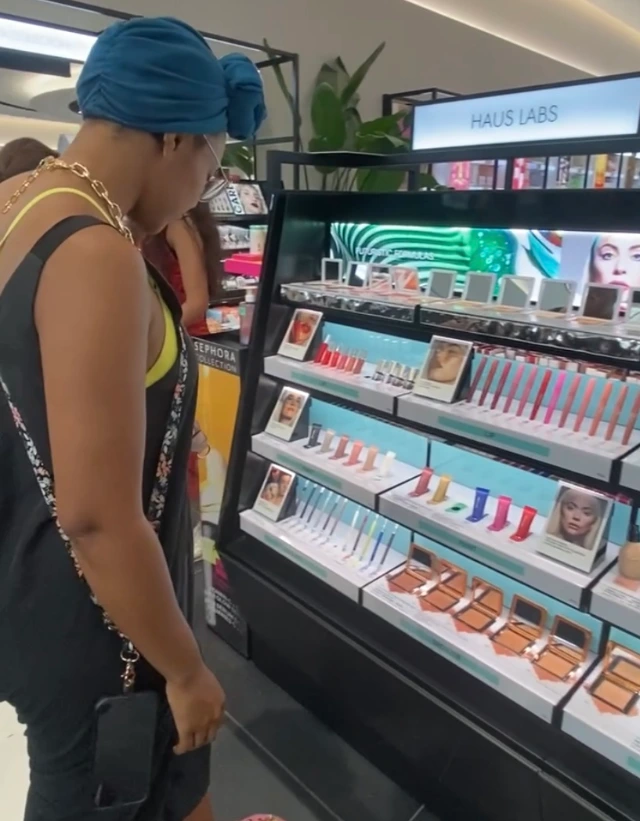 What's your favourite 10 minute make-up hack to look pulled together if you're in a hurry?
Correct my under eye with concealer first and foremost, then mascara, brow pencil to shape, lip gloss and perhaps a little blusher, then you're good to go.
As a content creator, how do you think platforms such as Instagram and TikTok impact your creative work?
I am constantly watching inspirational videos and videos that teach me different things with make-up and so many things that influence my creativity.
What two things are most important to you when it comes to clean beauty and performance?
When it comes to clean beauty and performance, it's very important to know where your products come from. When I work with brands, I do my own extensive research on how and where it's made, is there fair-trade for example? I went to Ghana with world vision to the shea butter factory and this gave me a sense of awareness of how products are being used which was amazing.
Follow Bernicia on Instagram @berniciaboateng
Haus Labs by Lady Gaga Triclone Skin Tech Concealer is exclusive to Sephora Westfield White City and Sephora.co.uk
✶ You may also like ✶