Not long now until salons open, in the meantime, keep your curls and coils looking good with this DevaCurl guide for afro and curly hair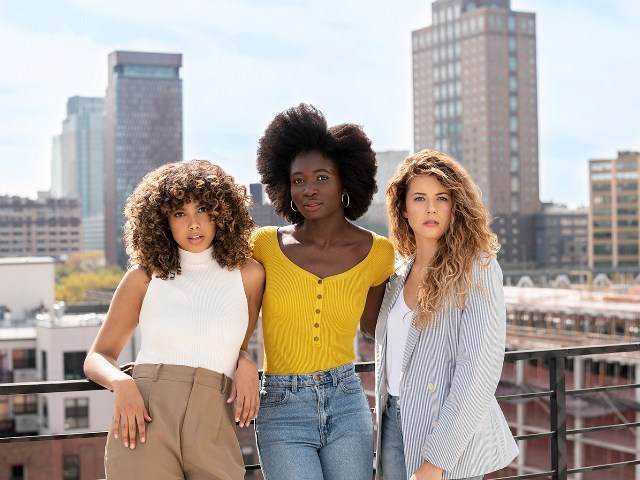 With hairdressers closed until at least July (and long waiting lists predicted for the first appointments), we're all looking for ways to care for our hair at home, particularly afro and curly hair which can require a bit of extra TLC. Which is why DevaCurl, the cult US curly hair brand loved by the likes of Michelle Obama and world famous for its Devachan Salons in New York, has put together a quarantine guide for your curls.
Deep condition…and then deep condition some more:
Doing deep conditioning treatments regularly helps hydrate your curls which can help with frizz and the appearance of dry ends. Plus, hydrated curls = lower maintenance which means you don't have to worry about using as many styling products while you're chilling at home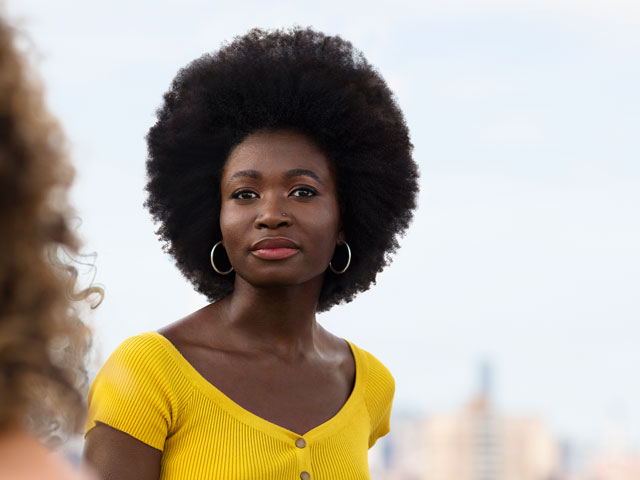 Make your style last longer:
We know that most people are washing their hair less during quarantine so getting the most out of your wash day is going to be key! Devachan stylist, Mia Emilio says one of her favourite tips is to spray Flexible Hold Hairspray over her gel cast to prolong her set. Once your hair is dry, scrunch out the cast and you're good to go!
Wait for the professionals:
Nicolle Lemonds, a colourist at Devachan salon notes that it's important to listen to your colourist when it comes to colouring your hair because they know what your hair can handle. Plus, if you end up colouring your hair at home and something goes wrong, it will end up costing you more money in the long run to get it colour corrected by a stylist!
Rock a protective style:
What better time to play around with different styles than when you're in the house?! Don't be afraid to try out new looks like braids, locs, twists, and more! Wearing a protective style will not only be a new look for you to try, but it also means that your curls can stay healthier longer because less washing and styling is involved! Devachan stylist, Dominique LyVar says to use a bit of Heaven In Hair before doing a protective style to ensure that your curls are properly moisturised and protected!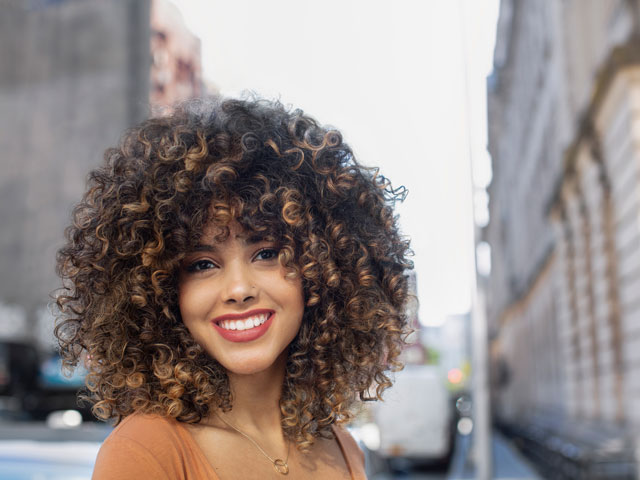 Give your curls a time-out:
When all else fails, think of this as the perfect time to give your curls a break from styling, blowdrying, heavy washing, etc. and just let them breathe! Try using a clarifying cleanser like Buildup Buster and just leave your hair to dry naturally. Think of it as a reset for your hair.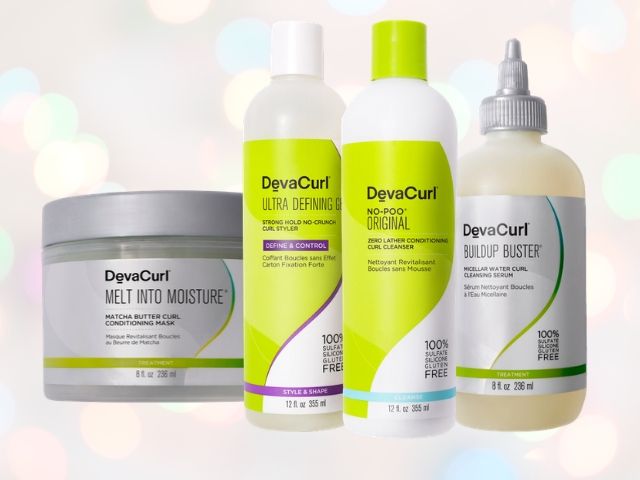 Lockdown curl essentials:
Available from Feelunique
---
---