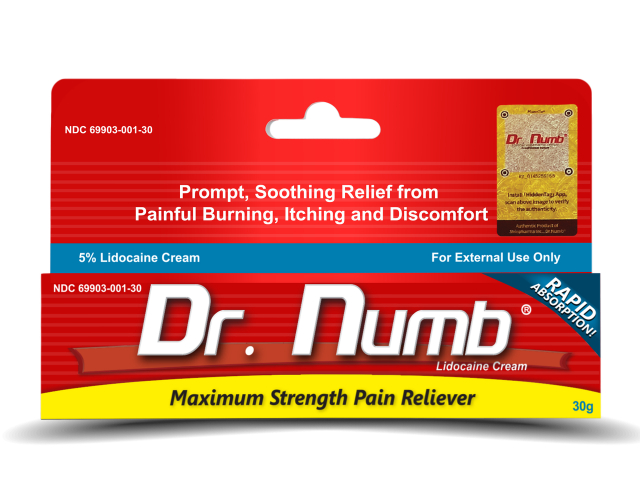 If you've got a low pain threshold, then this anaesthetic numbing cream, will ease your comfort during the more painful beauty treatments
As we undergo the ninth week in lockdown, the nation is investing in home personal care and grooming essentials in lieu of beauty salons, hairdressers and nail bars.
One treatment that can be easily done at home is waxing. This centuries-old treatment remains one of the most requested treatments in beauty salons. There are many waxing kits on the market that you can safely use at home to give yourself that smooth salon finish on your hairy bits.
But if you're a scaredy cat like me, and the thought of the self-inflicted pain and discomfort that you incur by pulling your hairs out by the roots, fills you with dread, a great product to have on hand is Dr.Numb 5% Lidocaine Numbing Cream, a topical anaesthetic cream that was designed specifically for industry professionals offering cosmetology treatments for their patients. It soothes pain and provides comfort during the kind of procedures that usually bring tears to your eyes.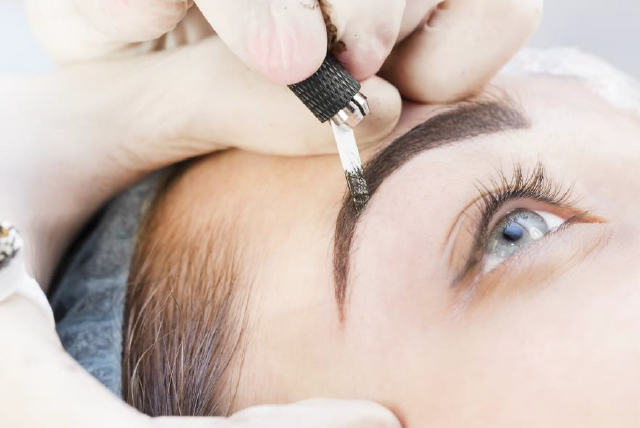 To use Dr.Numb for skin treatments, like mesotherapy, dermarolling, fillers, botox injections and others, the formula needs to be applied to the cleaned area in a thick layer and left 16on for 15 to 30 minutes, depending on the strength of the anesthetic effect required. The skin will stay numb up to four hours.
There are three products in the range. Dr.Numb Topical 5% Lidocaine Cream, (starting at £15.50/10ml) and Dr.Numb 4% Lidocaine Cream £42/30ml. Both formulas contain vitamin E, which moisturises the skin and helps it heal faster. Dr.Numb Topical Anesthetic Disinfectant Foam Soap combines disinfection, anti-inflammatory, anaesthetic and moisturising properties in a gentle foam soap formula.
It's a relief to know that when beauty salons are finally allowed to open again, an application of Dr.Numb Topical Anaesthetic Cream, to my lady parts half an hour before my Brazilian wax appoint, means that my post-lockdown waxing appoint won't be such an eye-watering experience.
Available from shop.buydrnumb.com