Discover stunning hair styles in the Architectural Elements collection by F.A.M.E. Team. From icy pastels to electric blues, explore unique textures and hues.
Architectural Elements is a stunning collection by the Fellowship F.A.M.E. Team, art directed by Errol Douglas MBE. The styles demonstrate the gorgeous structures and silhouettes that can be created with textured hair.
Mint Condition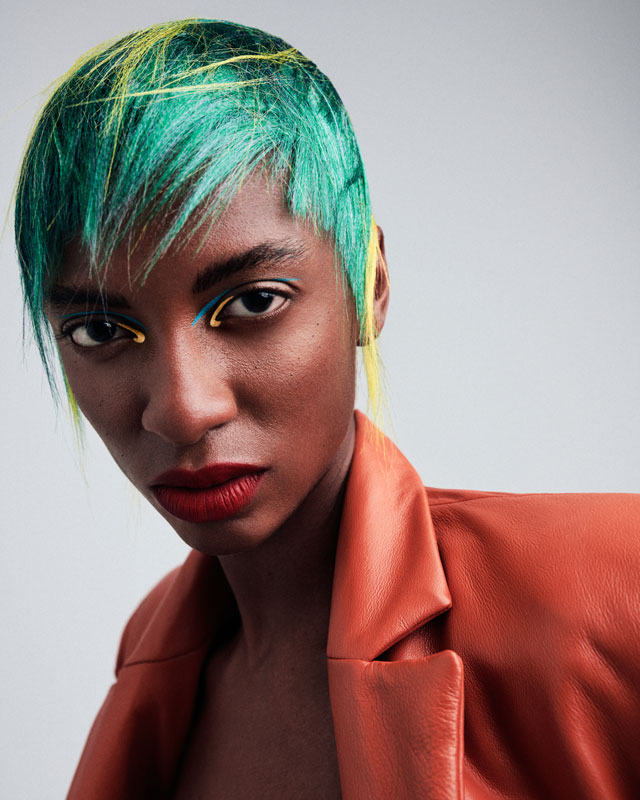 Go bright, go audacious with a colourful cropped classic pixie. The infusion of a mint hue with lemon highlights is the perfect shade combo for the upcoming spring/ summer months.
Ice Maiden
Light pastel shades of lilac, pink, and ivory combine to create this glacial toned 'do, punctuated with loosely crinkled strands.
Electric Blu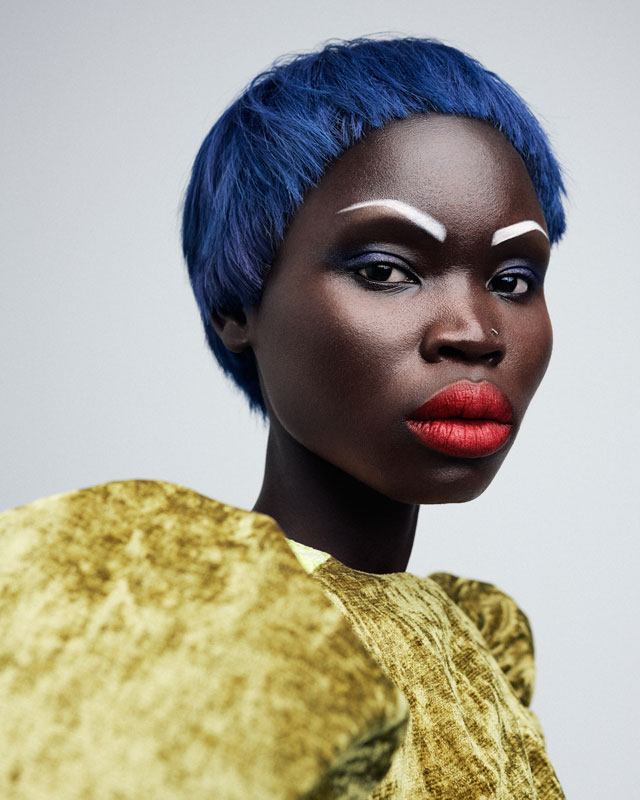 It doesn't get any bolder than this electric blue basin cut. You can opt for one dominant shade, or go for more of a subtle, barely-there rinse that will emit just a hint of colour.
Truly Bowled Over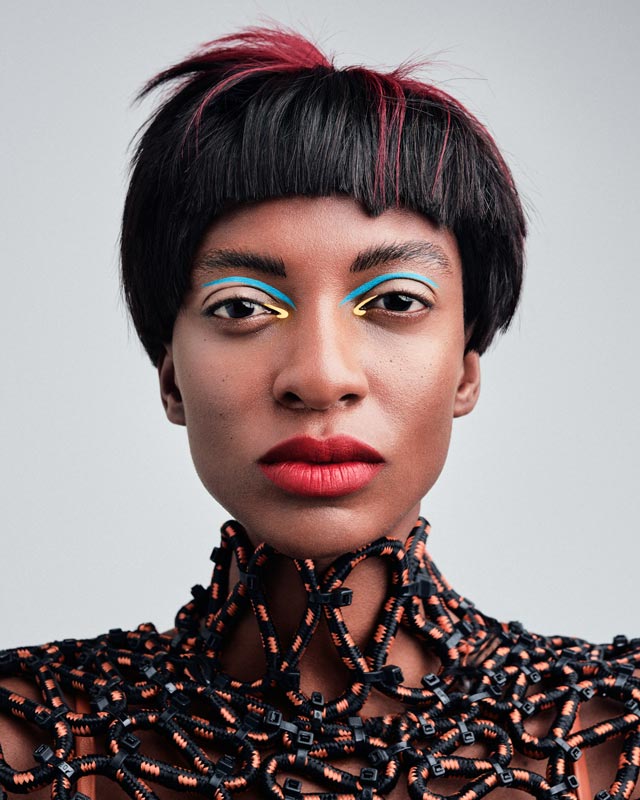 The iconic bowl cut gets a stunning modern revamp with this showstopper. The classic style has been subverted via a shorter deconstructed fringe and the addition of striking ruby-red highlights that provide warmth and femininity.
Photography by Chris Bulezuik
Hair by F.A.M.E. Team
Art Direction by Errol Douglas MBE
Make-up by  Elizabeth Rita
Styling by Anna Latham
Photography by Chris Bulezuik
Sponsored by and products by Avlon
F.A.M.E. Team
Alex Cook, Wispers Hair & Nails
Darrel Starkey, Taylors Hair Studio
Jessica Hau, Rush Wimbledon Village
Lydia Wolfe, Jack & The Wolfe