Celebrity hairdresser and contributor on Channel 5's '10 Years Younger in 10 Days' opens first luxury unisex hair salon in London's prestigious Knightsbridge!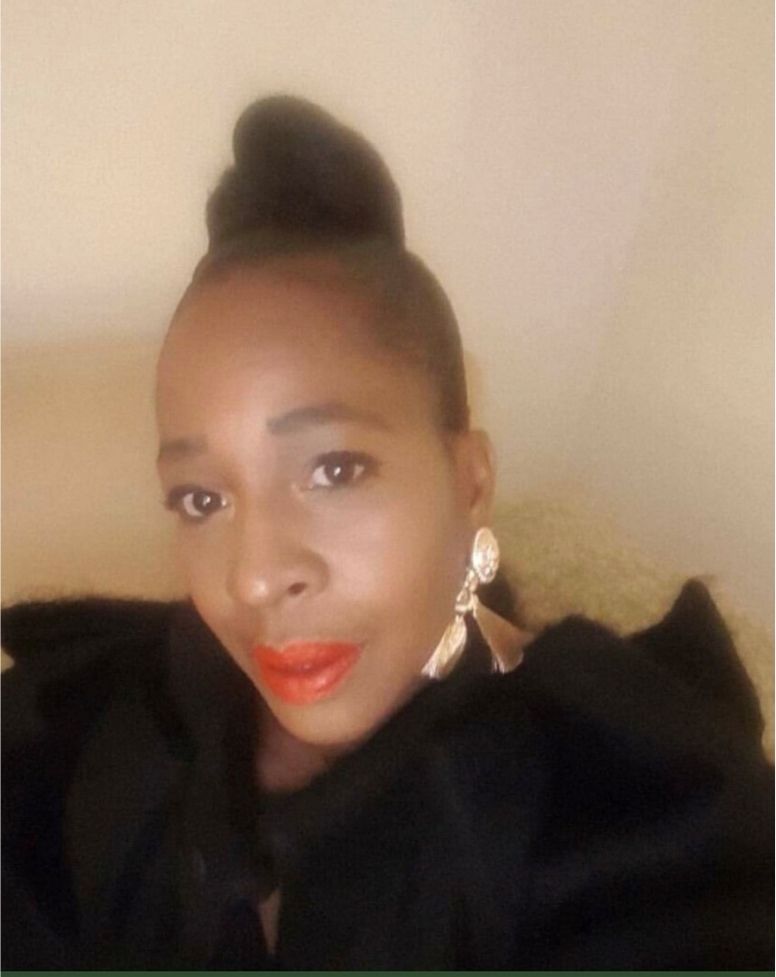 Calling Jo Johnson, a hairdresser is an understatement. The legendary London hairstylist has groomed and coloured the tresses of supermodels, politicians, sports legends, and movie stars. And with loyal clients like Six Nations Championship winner, 2016 Olympian, and arguably one of rugby's greatest ever fullbacks, Danielle Waterman, there's little doubt that Jo is truly one of a kind whose skills are trusted by the rich and famous for a reason.
Known for delivering age-defying, beautiful hair colour transformations to clients who want to turn back the clock on popular Channel 5 makeover programmes '10 Years Younger in 10 Days,' as well as over 30 years' experience at London's premier hair salons including Vidal Sassoon, now the renowned TV hair stylist and contributor is the definition of unstoppable, thanks to the opening of her first namesake unisex luxury salon on Beauchamp Place – the beauty 'hot spot' for the well-groomed in London's Knightsbridge.
Colourists and Stylists trained in all hair types and textures
Jo's team of stylists and colourists are also trained in all hair types and textures and share a combined experience of more than 100 years in hairdressing and hair colouring, with many having trained overseas from Europe to Africa and offering the latest trends including Face Framing, Braiding, Silk Press and balayage, and many more.
'Insta-worthy' salon offering specialist beauty treatments
The new Insta-worthy boutique salon designed by/inspired by the Art Deco era has a boudoir-like vibe, complete with airy lighting perfect for selfies. Handy, for those customers who want to capture their cut and/or colour on camera immediately.
The new salon also offers clients a range of additional beauty services which include reflexology, Hot Stone Massage and Sports Rehabilitation Massage, as well as bespoke hydrating facials, and brow and lash treatments, including specialist lash technician who teaches the science behind the very sought-after treatment.
Commenting on the new salon, Jo explains, "London customers are among the most discerning in the world when it comes to their haircare and beauty knowledge and expectations, which is why opening my first salon in Knightsbridge is so exciting. We hope to reflect the lifestyle, expectations and aspirations of our customers and the one-of-a-kind, high-end culture and vibe that surrounds the salon."
She adds, "My team and I are looking forward to being able to reconnect physically with customers from all over the country at the new salon, and in time, internationally, in London. "I hope the minimal aesthetic and calm atmosphere makes them feel relaxed, stress-free and welcome, and that they will feel excited by the Jo Johnson salon experience."
For more information about Jo Johnson, please visit: www.jojohnsonltd.co.uk