If you're reluctant to commit to a full-on haircut, bangs are the perfect compromise. Check out these incredible looks that demonstrate the style and versatility of the humble fringe
The fringe is the perfect trend for the summer months, especially if you fancy a restyle but don't quite want to commit to a haircut. We love the fact that there are so many variations of the look at the moment – curly, textured, sleek and straight or long. Celebs like Rihanna, Megan Thee Stallion, Naomi Campbell and Nicki Minaj are huge fans of fringes, and can often be spotted wearing bangs in bold and creative ways.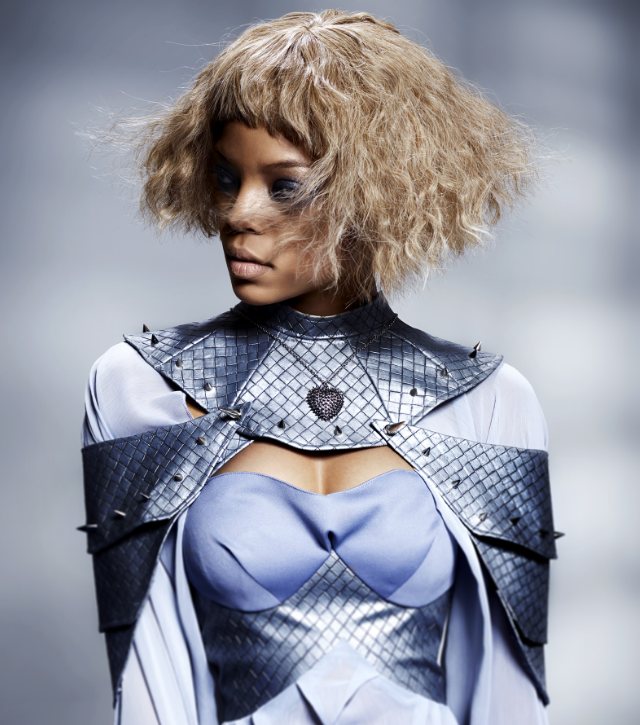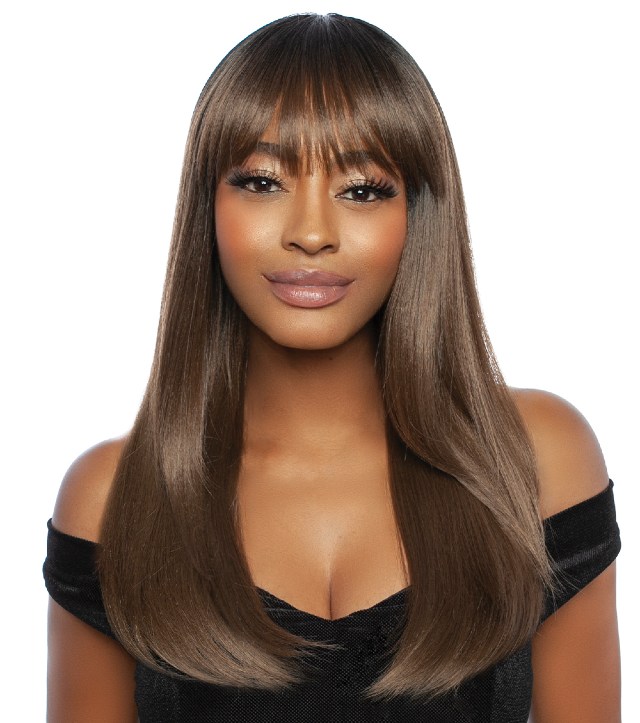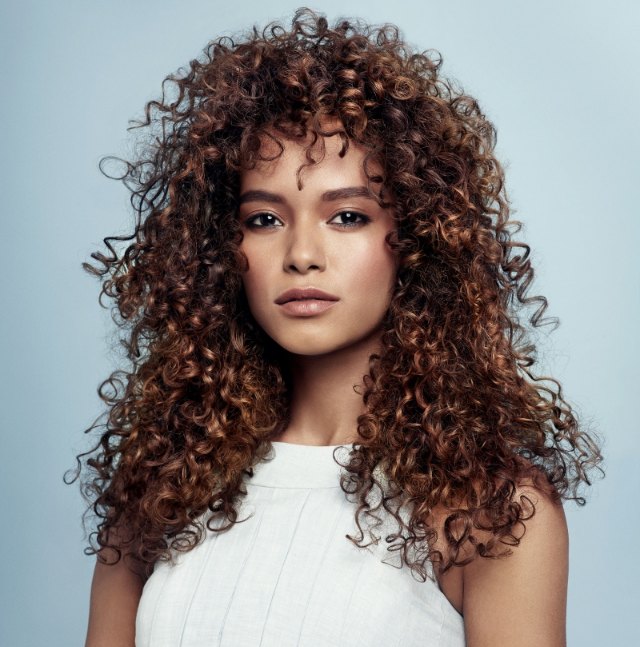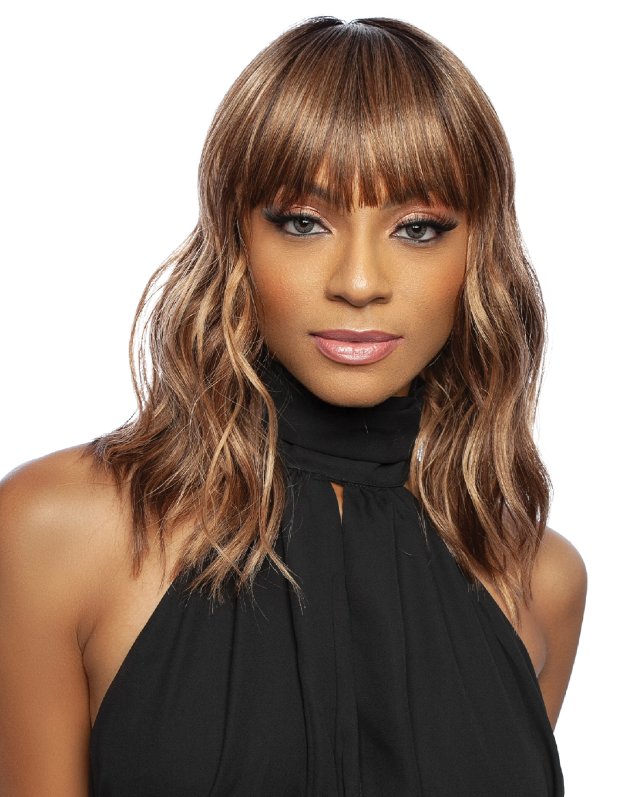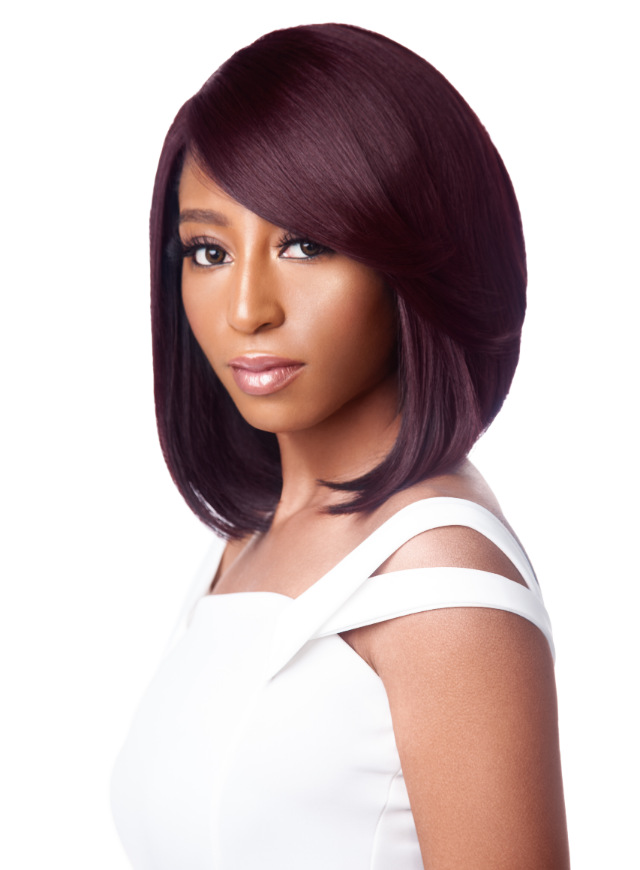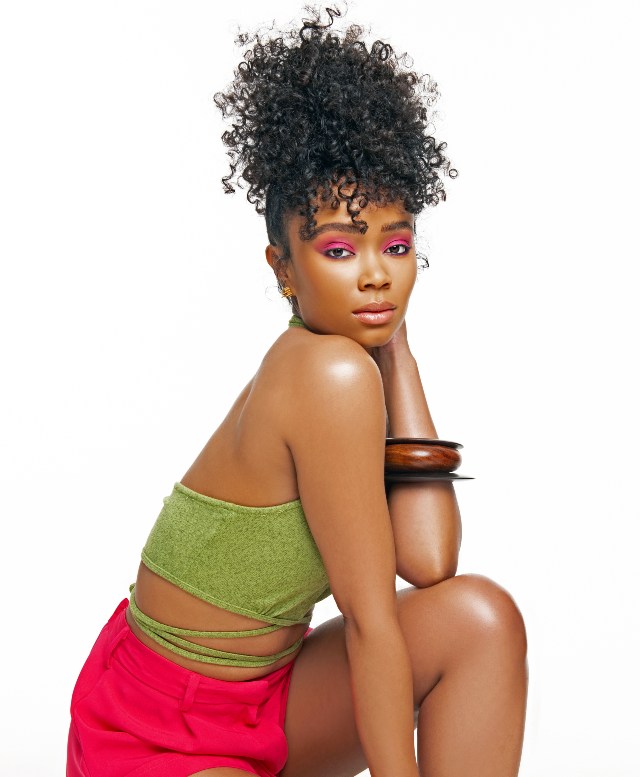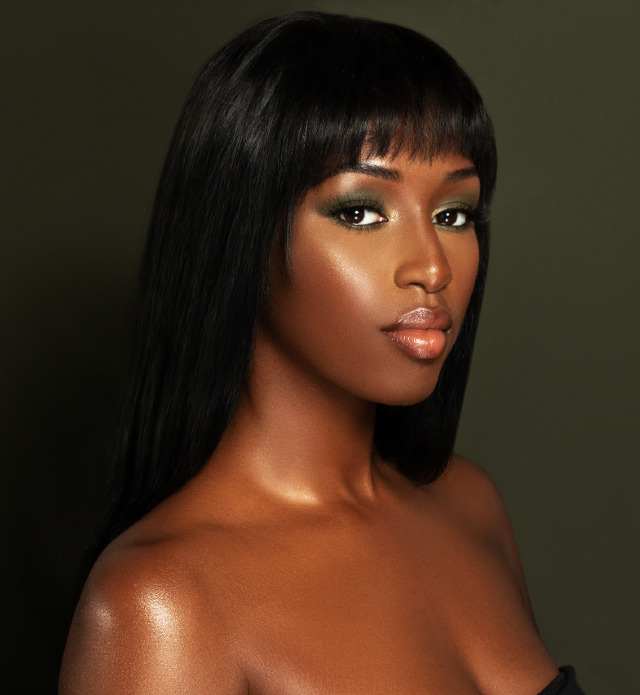 STYLE TIPS

● Do ensure you schedule in regular trims to keep your bangs looking neat and sharp
● Opt for a fringe that complements your face shape and provides a look that's flattering.
● If you don't want permanent bangs, you can always purchase a clip-in as a substitute.
● Pay the same attention to upkeep with your fringe as you would the rest of your hair, as it's often exposed to stressors that can prove to be damaging such as excessive heat and styling products.