Discover the best ways to safeguard your natural hair with protective styles. Get expert tips from beauty journalist Rita Amartey as she tries out a summer look
Celebrate the season with protective styles that will not only safeguard your natural tresses but also retain length, restore structure, and give your hair a much-needed break. Join freelance beauty journalist Rita Amartey, as she explores this season's must-have styles.
Protective styles are getting bolder and rocked by every celebrity from the extravagance of Lupita Nyong'o's Sisterlocks to Brandy's traditional box braids, to the simple elegance of Issa Rae's low bun. It's fantastic to see all the styles on offer including ponytails, pastel-coloured extensions, every conceivable curl, faux locs and faux braids. I couldn't wait to try out a curly crotchet protective style with ombré ends, however, protective styles are not about the finished look – the focus should be on keeping your scalp healthy and hydrating your natural hair whilst its tucked away.
Curly crotchet review
I visited Curls and Kinks, an east London Black-owned salon to review black-owned brand (BoB) Trendy Tresses Bountiful Curls (£13.99/pack, 24 inches). We decided on a shoulder length bob using the curly crotchet hair with a splash of honey blonde to complete the fresh spring look. "The thing to remember is to hydrate the hair underneath," said owner and head stylist, Natalie Karen Glaud. "The hair on top is not the priority," she continued.
Glaud's creation used three packs of hair (cut in half), which took about two hours to install (including the canerow instalment). Separating the hair before threading was an absolute must to avoid large knots and damage from the added weight to the natural hairline. The finished result was voluminous bounce, which could easily be lifted to moisturise the scalp underneath.
Final look: Rita's bouncy, voluminous curly crochet look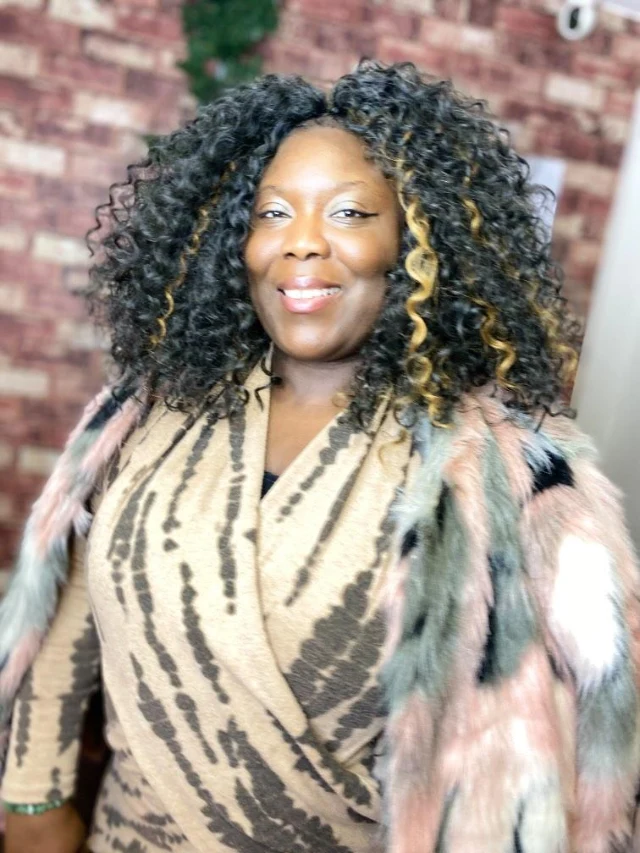 A lightweight water-based conditioner is crucial to maintaining this style or it will frizz – try Mielle's Hawaiian Ginger Moisturising Leave in Conditioner (£11.99). Before bed, I recommend that you section the hair into loose twists to reduce tangling – this is also makes it easier to access your scalp and finally wrap with a silk scarf (not satin) to allow your head to breathe.
How long does it last? Entirely depends on how you maintain it, mine lasted around three weeks – some people tend to leave protective styles in as long as possible, but this can be damaging to your hair in the long run. "Synthetic hair dries out natural hair," says Glaud, "so don't leave in more than six weeks."
TV winners – celebrity protective styles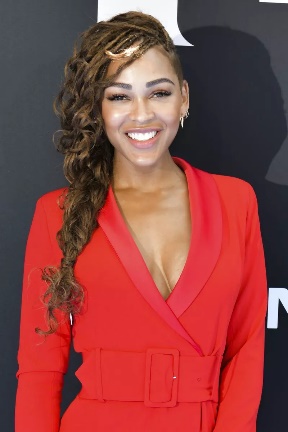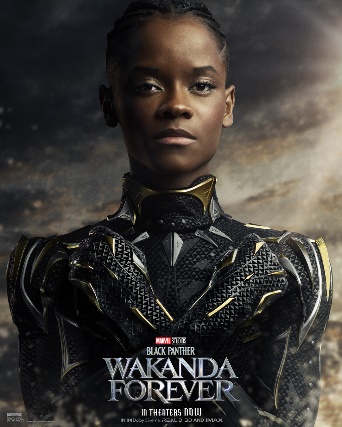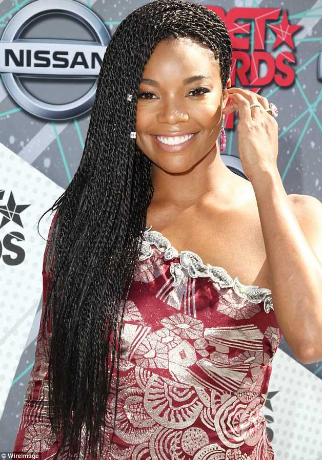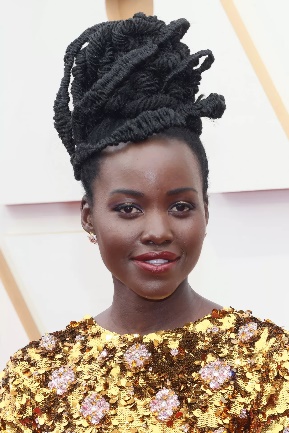 Loving the protective styles on the hit Prime show Harlem? Recreate Megan Good's look with Boho Goddess Locs in Autumn Leaves (£141, 22 inches) – and a BoB too! If you're not quite ready to rock locs, a great transition can be created with passion twist styles – I love Boho Locs Majesty Twists, which come in natural 1b or three-toned Bey Bronde or Bey Blonde. One pack is enough for a full head install and it comes with a handy bag of bead accessories.
If you're just as obsessed with the hairstyles on Black Panther – Wakanda Forever, we love you auntie! – why not recreate Letticia Wright's canerow styles using Marley hair and then at a later date you can twist out the ends to recreate her curly 'fro hawk – Janet Collection 2X Afro Twist Braid (RRP £4.99 available from most Afro hair retailers) is lightweight and perfect for afro textures.
If you fancy Gabrielle Union's Senegalese Twists, try Motown Tress Pre-Stretched Senegal Twist 18 inches (£12.99, 180 strands) – one pack is enough to cover your head, it takes half the time to complete, it's super lightweight (compared to traditional twists) and the T1B/30 ombré hue is perfect for the Spring! If you want to mix it up, add some traditional Senegal twists using Xpression Hair at the front to blend in with the crotchet install.
Rita's recommendations
Your hair needs to be in good condition before executing some protective styles and kept hydrated throughout the installation, so I've rounded up some of my favourite Black-owned brands to help keep dryness at bay.
Nylah Maximum Hydration Hair Spray (£12/200ml), packed with natural aloe vera, horsetail, shea butter and pea protein to restore balance and moisture is perfect for daily touch ups. Camille Rose Coconut Water Penetrating Hair Treatment (£19.99/240ml) including palm kernel oil for an intense moisturise boost, is a great way to inject moisture before you style. Inches Conditioned by Enitan Healthy Hair Studio (£36.50/600ml) instantly conditions the follicle with chia seed oil and ceramides and can be used with a steamer cap. Inches by PlantMade (£35/100ml), an Ayurvedic oil to help repair, boost and strengthen, comes with a dropper application, which is super handy to get directly to the scalp – however, it has a spicy smell due some of the active natural ingredients, so recommend using in the evening.
No matter what protective style you choose, remember to allow your scalp and hair to breathe, fully hydrate throughout and do not leave your style in for too long which can lead to damage – that's no protection at all. Happy styling!
Feature image courtesy of Boho Locs
✶ You may also like ✶