Ti Sha Loving-Williams says her vacations with her girl friends is empowering and uplifting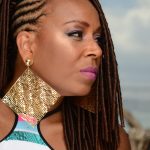 My name is Ti Sha Loving-Williams and I decided about six years ago that we should make sure we empower each other especially black women. We needed not just a vacation, but something more. We decided to do our first road trip five years ago with seven of us. I rented a house in New Orleans and we drove to New Orleans picking up Michelle Jefferson Patton in Memphis TN and Valinda Woodard driving from Alabama. The rest of the crew: Shashray in Louisville Ky, Lisa Love Rowe, Larecia Denning, Dana Swain and myself Ti'Sha Loving Williams drove from Bowling Green Kentucky.
I had only told the ladies to bring something black to wear for an event. I had a make up artist and photographer set up as a surprise. We had the best time at the photo shoot and all of the concerts during Essence Festival. Our photographer was the great Abby Photo. The ladies felt great and we really were able to sit and talk about anything. The one thing people always say is that black women can't get along which is so untrue. Each one of us each night never had on our own clothes, jewellery or shoes. We made sure we all looked great whether it was one of giving earrings, shoes, doing someone's make up or hair. It was a great experience and we continued the tradition.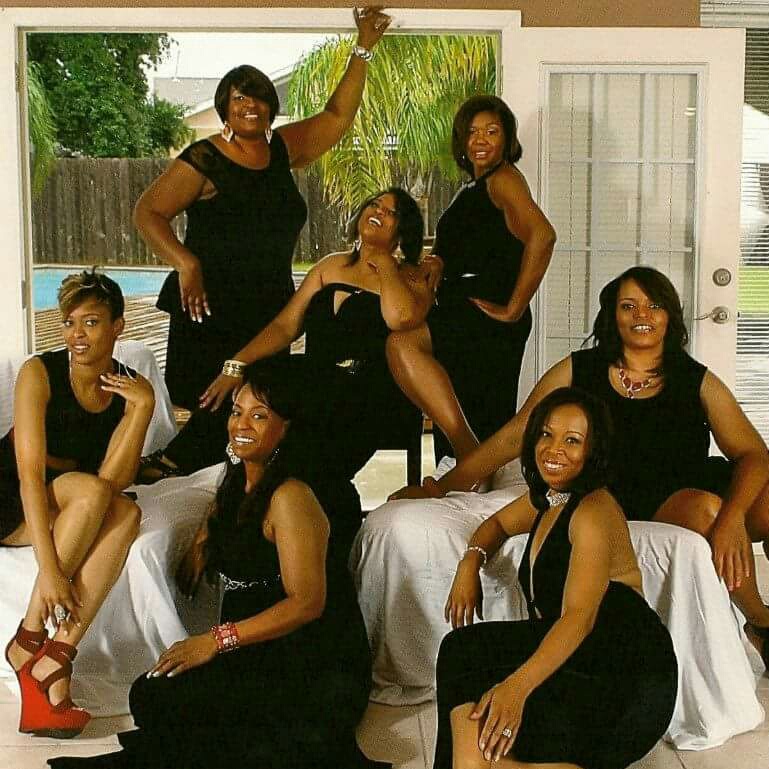 The reason we have different looks and hairstyles is because we love being black strong women. We can be natural, or put in a protective style, wig or extensions. We are all different and beautiful. I started modelling when I was in my early 20's and that's how I met Shashray and we have been sisters since that time. All of us range from childhood friends to making friends from work, gym, introduced by others, family, modelling etc. Our personalities work well and we are very strong in uplifting each other, but other women as well. Through all of these trips I have finished a book called Behind The Mirr. It should be released by the end of this year. I did want to mention the photo below is one of my favourites. It's our second trip to Essence and we were able to shoot in the historic Jazz Hall that would allow black and white musicians to play together. It's called Preservation Hall. It was so special to be in the hall and be allowed 20 minutes to take this photo.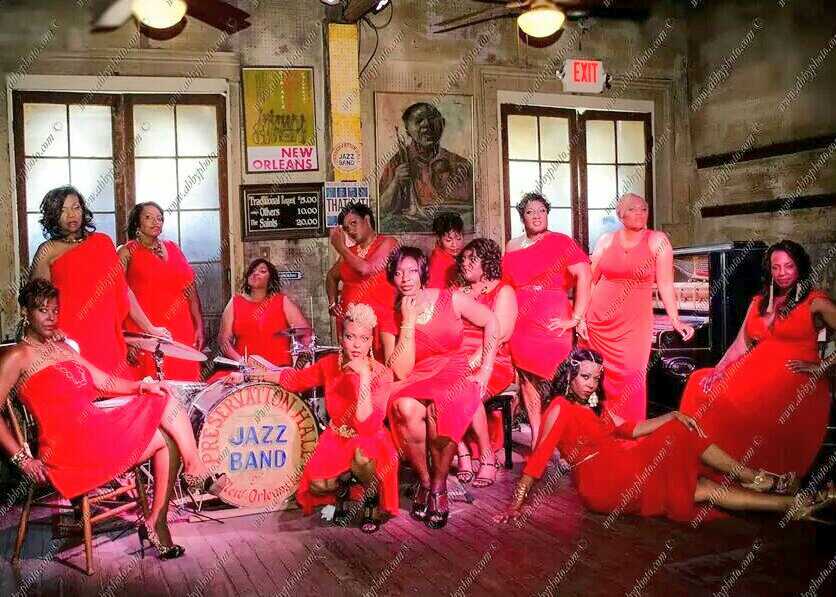 This year we went to Costa Rica. Our theme this year was African print attire and we just wanted to make a statement that Black Girls Travel, We Rock and We Are Enough. Some of our outfits were custom made by someone's mother of the group and I hand-stitched my outfit. Our photographer was Oscar Herrera of Costa Rica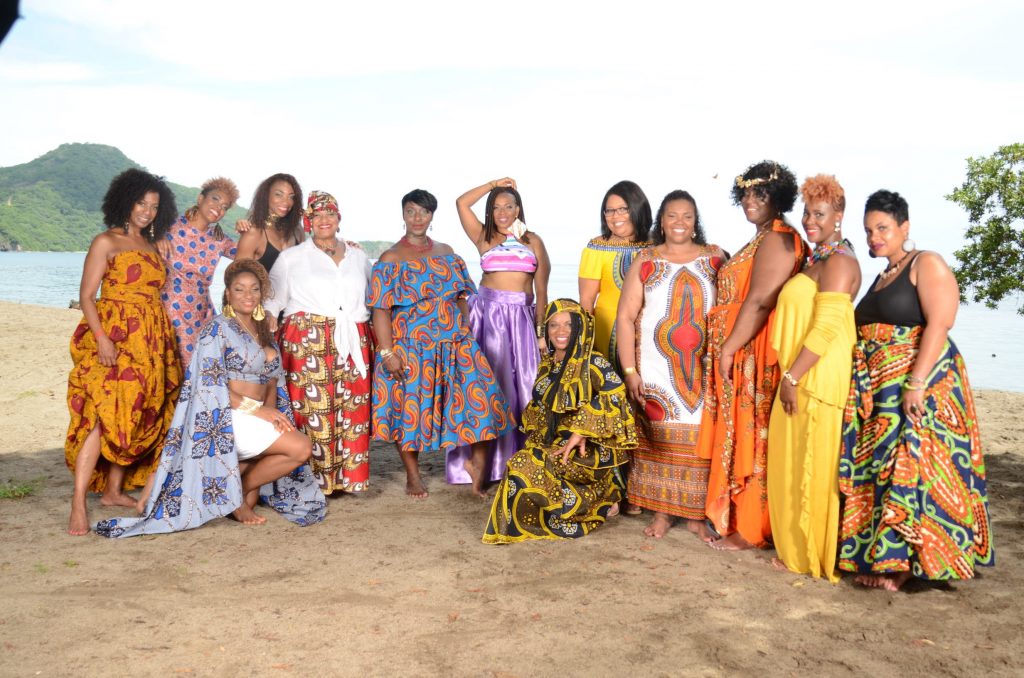 Our Girls Trip hairstyles
VIDEO: Girls Trip – Official Trailer 1 (Universal Pictures) HD
Save
Save
Save
Save
Save
Save
Save
Save
Save
Save
Save