CTZN Cosmetics' Eye Elements is a dual-ended eyeshadow stick with seven neutral shades for all skin tones. Created with celebrity MUA Sir John, it empowers natural beauty day to night.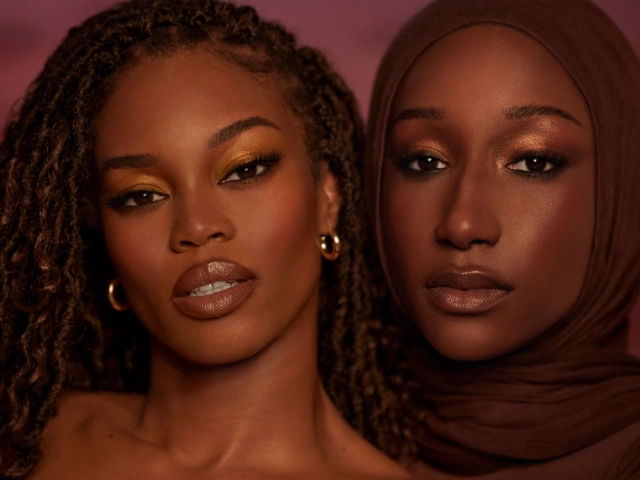 CTZN Cosmetics is thrilled to announce the launch of Eye Elements (£26), a versatile dual-ended eyeshadow stick. This collection features seven neutral shades carefully curated to complement every skin tone.
In an exciting collaboration with the renowned celebrity MUA, Sir John, Eye Elements represents CTZN's first collection created in partnership with their CCO (Chief Creative Officer).
Sir John, celebrated for his iconic makeup looks for influential cultural figures like Naomi Campbell and Beyoncé, expressed his enthusiasm for this collaboration, stating, "We don't see many eye products that are directly aligned with a range of skin tones. Eye Elements has a range of shades that appeals to different tones by illuminating their beauty, and even compliments all undertones. I love the idea of a multi-use product, it saves time and allows you to be creative with the application process."
CTZN, best known for having the most inclusive range of lip products on the market,, remains committed to empowering individuals worldwide to feel authentically represented. Eye Elements provides an eye product available in multiple neutral shades, ensuring a perfect match for any skin tone and allowing you to embrace your natural beauty.
Drawing inspiration from the elements of the Earth, Eye Elements embraces the concept of being a "citizen of the world" on a grand scale. Sir John and the founders found inspiration in the idea that we all share this one home, our planet, fostering unity by acknowledging and celebrating our differences.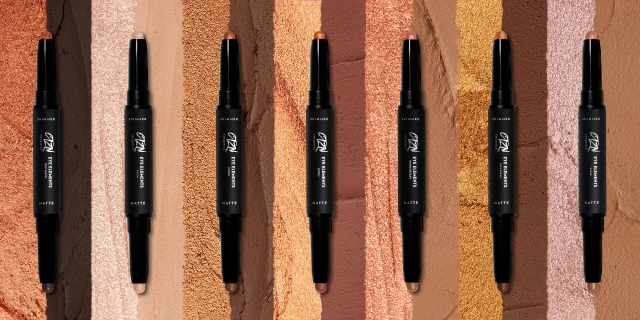 Featuring seven shades with both matte and shimmer finishes—Moon, Moon Medium, Soleil, Deep Soleil, Ember, Earth, and Deep Earth—this vegan and cruelty-free eyeshadow stick effortlessly transitions your complexion from day to night. Whether you prefer a sheer and natural look or a bold and dramatic style, Eye Elements has you covered.
✶ You may also like ✶