Island MMTS puts Caribbean talent on the map, and at this year's competition held in the Bahamas, Black Beauty & Hair spoke to new model Shivaughn Johnson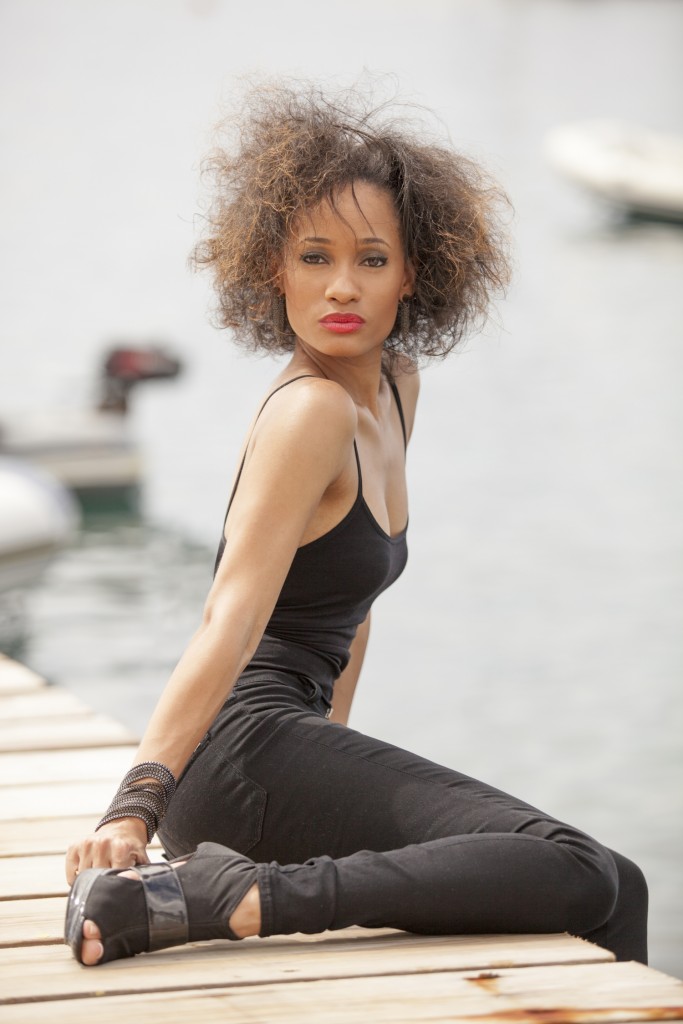 Name:  Shivaughn Johnson
Age: 29
Height: 5'2"
Bust: 29"
Waist:  24"
Hips:  33"
Shoe: 6
Eye colour: Light Brown
Why did you want to become a model?
Being exposed to the runway for the first time at a hair show, upon receiving positive feedback from onlookers; I became intrigued by the notion that I possessed something that came about so effortlessly; walking the runway, being the subject of a shoot, I realized "I am comfortable within my own skin." Although on numerous occasions, I was told that I was "too short to be a model"; because I loved my craft so much, I was determined to perfect it and in turn defy the odds. In essence, knowing that I wouldn't think twice when the opportunity presented itself to walk in a fashion show or be the subject of a photoshoot, made me realize that indeed modeling is where my heart lies.
What's been the highlight of your career so far?
Since I've started modeling my goal was to gain the attention of scouts and agents in order to make a mark on the international market and to prove that with perseverance, determination and hard work, there can be an exception to any rule. Although many highlights include runway shows in Manhattan, a featured article in Zing Caribbean magazine and cover of European published – 'Belong' magazine.  I want to be known as the model who was able to overcome boundaries set by society. Thus, the highlight of my career happened recently, at the Music Model and Talent showcase in the Bahamas where I auditioned in front of world renowned agents and caught the attention of eight of them!  As overwhelming as it was, I know that I am well on my way to making my dream a reality.
What would be your dream modeling role?
I imagine myself – Shivaughn Johnson, though not the average model height, standing confidently in the model spotlight, regardless of the challenge or opportunity.