John Frieda announces collaboration with Rochelle Humes to promote curl confidence
The JOHN FRIEDA brand is excited to partner with much-loved TV personality, Rochelle Humes, as part of its new Frizz Ease Dream Curls campaign. Dream Curls is the UK's No.1 range for curls, and the campaign features some of its bestselling products. Rochelle will be partnering with the brand to help spread curl-positivity and share her own journey towards curl acceptance.
Rochelle recently made the decision to start embracing her curls again after years of straightening her naturally curly locks. The change was motivated by her two daughters – Alaia-Mai, 5, and Valentina, 1 – and a desire to inspire confidence in the girls, who have the same beautiful ringlets that Rochelle did as a child.
"My little girl was four when she told me that she didn't like her curly hair. The reason why broke my heart. She didn't like her curls because none of her favourite princesses had curly hair – and neither did her mummy. At that moment, I decided to embrace my natural hair."
"I realised what a powerful position I am in, and how by going back to my natural curls it could help my daughters love theirs too – and maybe even encourage some other women to do the same. With the help of Dream Curls, my hair is getting its shape back after years of straightening. I love my curls more than ever and so does my daughter because we're hair twins."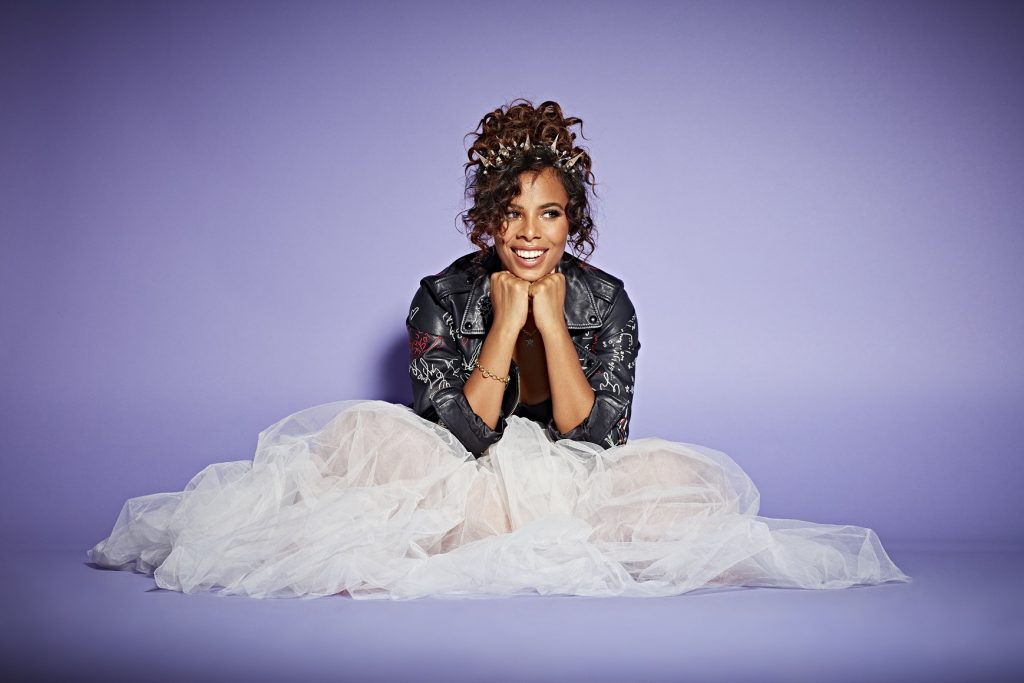 The decision to join forces with John Frieda was a natural one, for both Rochelle and for the brand. Louise Yankovic-Jenkins, Marketing Director, John Frieda, said:
"We are delighted to be partnering with Rochelle to champion curl confidence and celebrate the uniqueness of curly hair. Rochelle's recent decision to embrace her natural curls and unite the curl community, alongside her longstanding love of Frizz Ease, makes her the perfect ambassador for our Dream Curls range; specifically designed to meet the needs of curly hair."
Speaking of her history with the brand and her decision to enter into this partnership, Rochelle continued:
"It was an obvious choice for me. Frizz Ease was one of my first ever hair products and recently I've been using Dream Curls to help get my curls back into their best condition. So it's a brand I feel a real connection with and I know works for me."
The partnership, announced today, ties in with the launch of a new campaign which celebrates the beauty of curls, aiming to encourage and – through its bestselling line of targeted curl products – also enable curly-haired women to have the hair they dream of.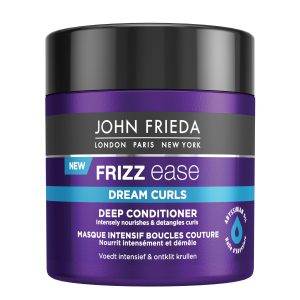 The new campaign features hero John Frieda Frizz Ease Dream Curls products. Every product has been chosen as it helps to meet the specific needs of curly hair, and the demanding lives and expectations of real women.