Meet Kedel Wilson, the self-taught barber who seized victory at Battle of the Barbers 2023, sharing his motivation and success secrets.
Self-Taught Barber Claims Top Prize: Award-Winning Kedel Wilson, AKA Bosskutz by Rushan, discusses motivation and focus as keys to success. We catch up with him after his victory at Afro Hair & Beauty Live 2023 in the prestigious Battle of the Barbers, sponsored by Wahl, an event that launched over 30 years ago when barbering was just beginning to emerge from the shadows to move to centre stage.
Let's hear Kedel's inspiring journey into the world of barbering.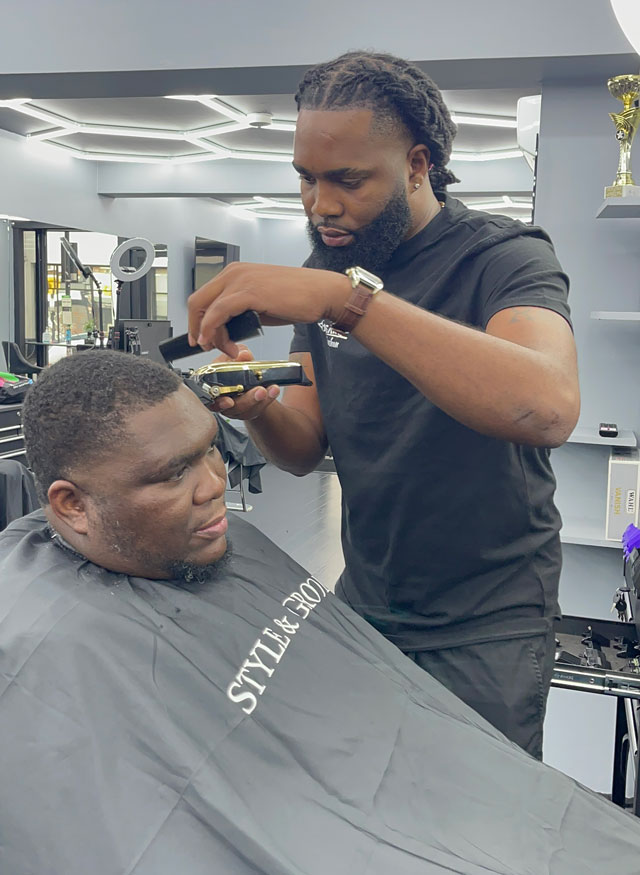 When did you start your career as a barber?
I started my career as a barber in November 2010 in Jamaica
What was your motivation for becoming a barber?
I was inspired by my personal barber in Jamaica and my family encouraged me to pursue my career.
Where did you do your training as a barber?
I am a self-taught barber. I started practicing from the age of 15 when I was in high school by cutting and shaping up the hair of my friends and family at home back in Jamaica.
Congratulations on winning the Battle of the Barbers, sponsored by Wahl. Have you taken part in stage competitions previously? If yes, what motivates you to test yourself against your peer groups.
I never thought about entering a stage show before taking part in the Battle of the Barbers. One of my clients told me about Battle of the Barbers competition and I was motivated by my work colleagues to enter.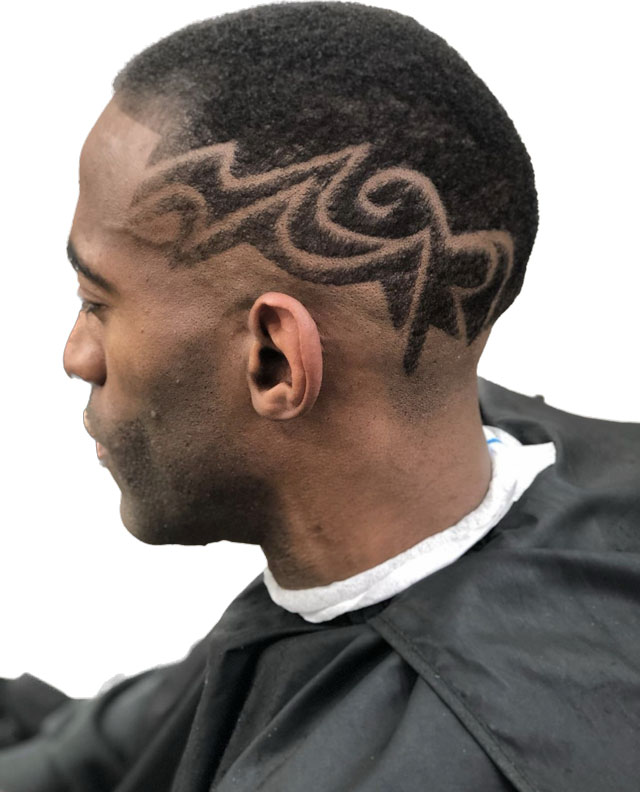 Have you taken part in photographic competitions?
No, this was my first time
What salon are you currently based in?
Since winning Battle of the Barbers 2023 I am now based at the recently opened Style & Groom in Camden
What advice would you give someone to who wants to enter the profession?
Just be persistent and consistent in your art, don't be afraid to try a new craft and have self-belief.
What advice could you give to barbers entering Battle of the Barbers 2024?
Stay motivated, don't watch the crowd, keep your full focus on your model and express your art.
Contact information:
Kedel Wilson aka Bosskutz by Rushan
IG: bosskutz___
Number: 07308 644419
Salon IG: style_n_groom