From natural haircare to man weaves, education from the experts and celebrating diversity, Afro Hair & Beauty Live seminar & workshops are not to missed! Here's this year's line up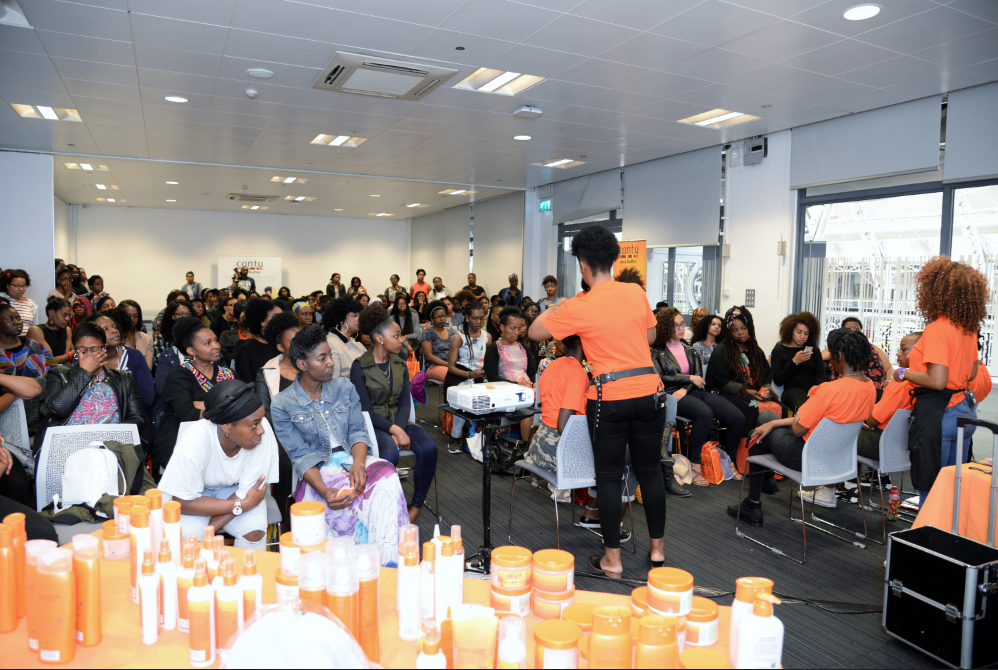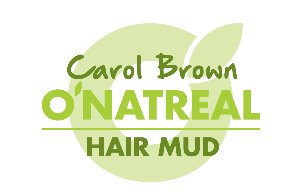 The Hair Doctor Main Speaker Carol Brown (known as the Hair Doctor) will be educating you on what hair styles should be avoided to minimize hair loss. To look at hair loss sufferers, recommendations and advice given. They will be holding an open clinic and live demonstrations.
The colourist speaks… Victoria Akuagwu, is a multi-award winning hair stylist and colourist whose passion for hair care is evident in the testimonies of clients that frequent her hairdressing establishment. This seminar will talk about good hair, great colours, who should and shouldn't colour their hair, the benefits of trying out colour and colour care and maintenance.
Real food Real hair food and the importance of good digestion for hair growth, hair products are an additional tool to maintaining healthy hair. Healthy hair starts with nutrition however nutrition is only valuable if food can be assimilated by the body. To benefit from treatments hair needs to be cleansed, this same cleansing principle is to be applied internally. The internal system needs detoxifying periodically to promote the absorption of nutrients for a healthy body, hair and skin. This will be an interactive session with demonstrations and sampling.
Curls of the World Unite Embrace your natural authentic curls with Urban Therapy Twisted Sista, the ONLY salon inspired collection for natural textures, curls, coils and waves. Curated by a salon owner and professional stylists from London, each product is designed to seal in moisture, define curls and prevent frizz for healthy shiny curls. We invite consumers, bloggers and stylists to join our professional global curlversation with brand stylist Craig Carter, offering education, techniques and product application. A professional start in a salon creates a professional look at home!

The Man Weave Learn how to do the most innovative weaving technique in 2017 from the professionals. Celebrity stylists My Hair Bar presents this new, hands on class directly from the USA. This system will have all your clients with receding hairlines, bald patches and thinning hair happy with the results and coming back for more.
Sign up now – Early Bird Price £300 with starter pack Limited places available register at seminarswithmyhairbar@gmail.com
How to Achieve an Award Winning Photoshoot Award winning salon My Hair Bar will give you a step by step guide on how to promote your hairdressing business and get yourself published by creating award winning photographs. Price: £50 includes starter pack register at and coming back for more.
Nourish Naturally From the USA, Janell Stephens Vegan mother of five, founder and Master Mixtress at Camille Rose Naturals invites all Bloggers, Naturalistas, Conscious Consumers and Hair Enthusiasts to her 'Nourish Naturally' seminar. Learn about the Camille Rose moisture-rich artisan blends, crafted with love. How gourmet ingredients of caramel, coconut and sweet ginger provide the foundation for her haircare collection. Celebrate the diversity, versatility and beauty of texture and how to live a life of total wellness – Hair, Mind and Body