Hottest wig trends for warmer weather! Mayvenn offers exciting options from ash-blonde bobs to playful wispy bangs. Discover the ideal summer styles now.
With late Spring ushering in the start of summer, now is the ideal time to refresh your style. Mayvenn Wigs urge us to explore fun and exciting options with these eye-catching wig trends that are perfect for the new season.
Ash blonde bob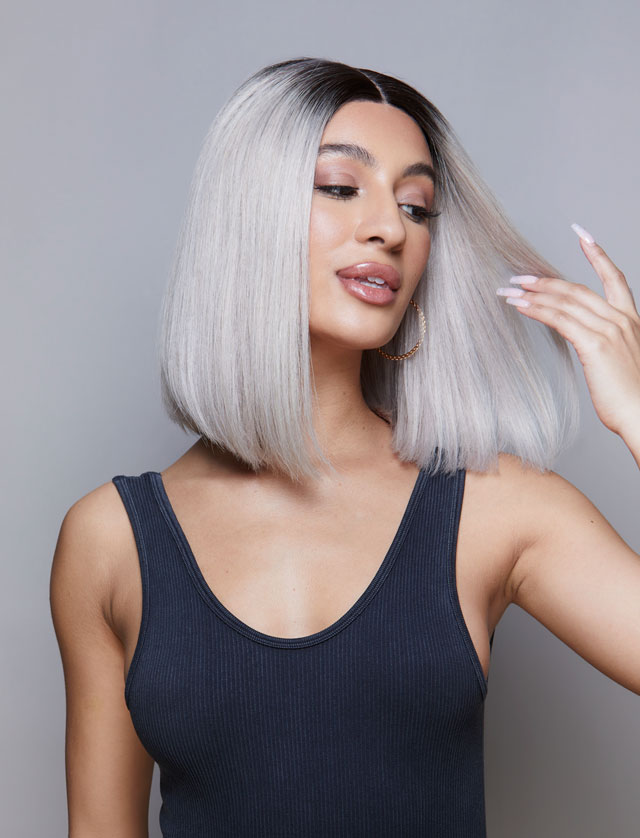 Do blondes really have more fun? Use the warmer months as a chance to find out! The ash-blonde tone in this bob pairs perfectly with neutral dark roots and a shoulder-skimming cut. It's flattering for a variety of face shapes, and the middle part keeps it classic. You can decide how cool you want your colour to go – or use a wig from Mayvenn for an instant colour change, whilst mitigating damage.
Simple hair accessories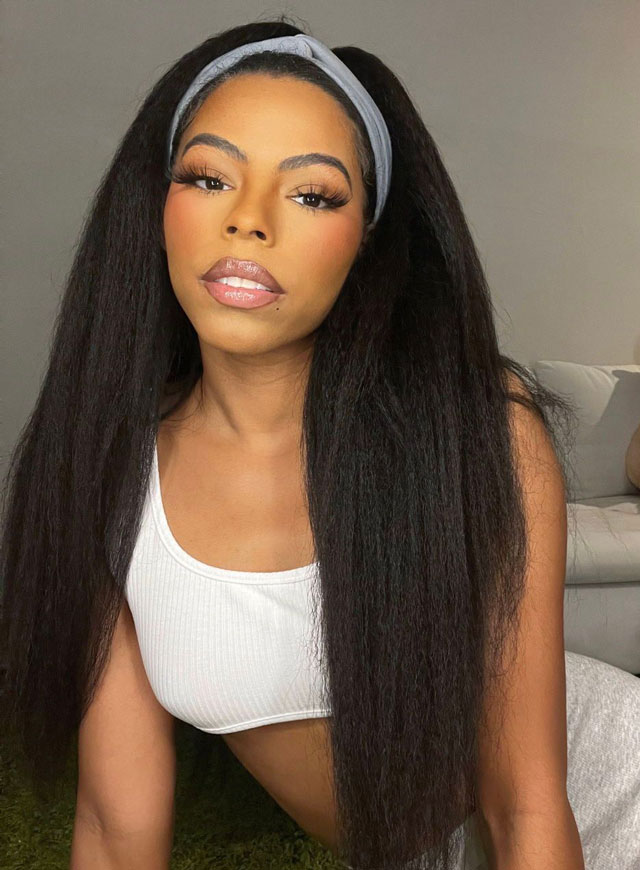 Headband wigs work all year-round, and it's easy to see why. If you are time-strapped, opting for wigs that incorporate headbands are not only stylish, but practical. Mayvenn offers a take on this trend, with a unit called Kinky Straight Headband Wig. It offers the perfect balance of high-volume glam and effortless naturalista vibes.
Money piece highlights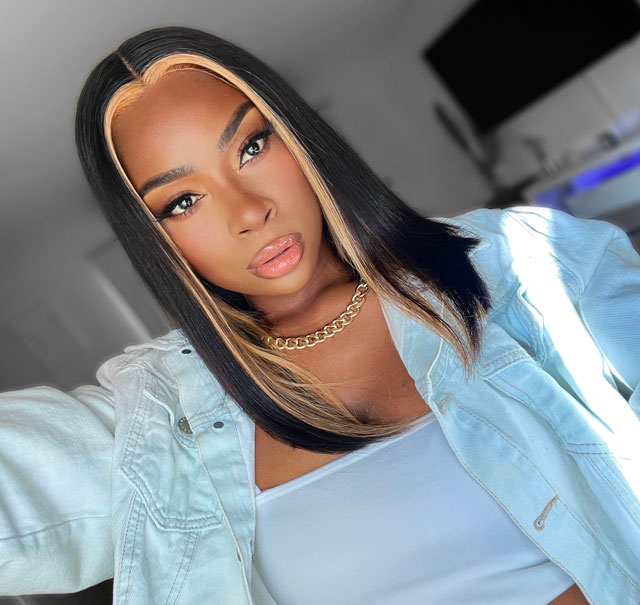 Looking to experiment but not sure if you want to make a full-colour commitment? Face-framing highlights could be your answer. Commonly called "the money piece", these pops of colour create an eye-catching look while still keeping your base colour familiar. With Mayvenn's Straight Centre- Part Long Bob with Blonde Front Highlight Wig, the blonde money-piece highlights are a fierce complement to this sleek long bob.
Curls and coils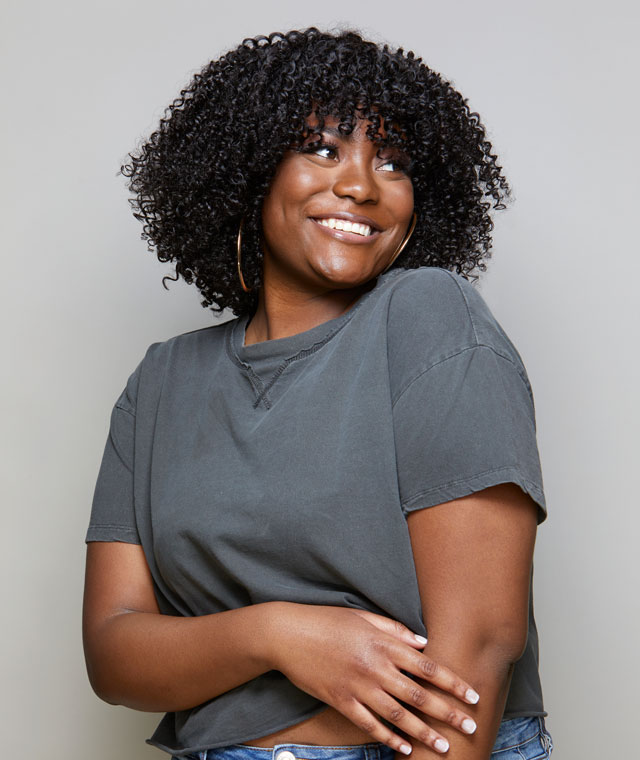 Voluminous curls, face-framing bangs, and a classic colour? There's nothing we love more. This ready-to-wear protective style mimics the beautiful twists and coils of natural hair, all while giving your own strands a well-deserved break. You can trim this unit to accentuate even more layering or leave it as-is and go.
Wispy bangs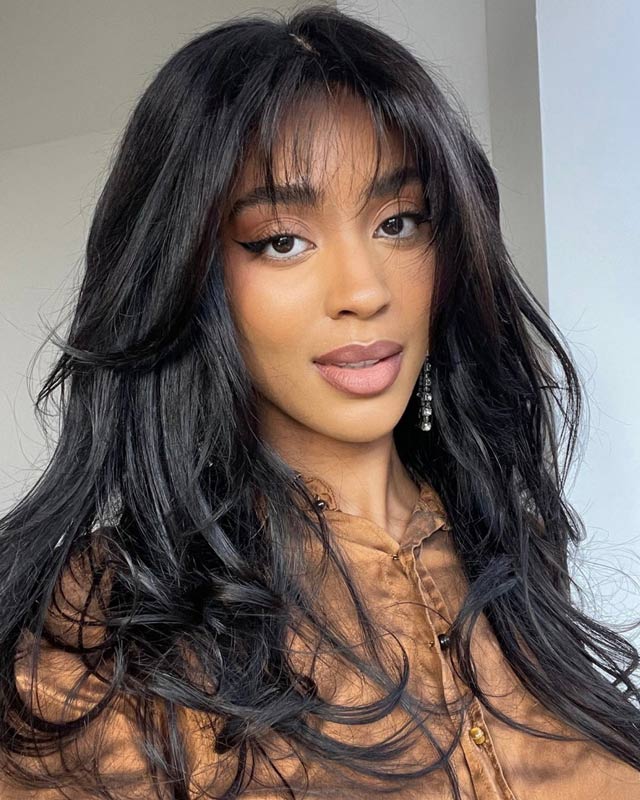 Fringes/loose bangs are always having a moment. The wispy strands in this look create a playful style that still feels grown up enough to wear day or night. Not in the mood to chop your own hair? Then use a 5×5 Lace Closure Wig by Mayvenn to get the look and retain your length.
High-contrast colour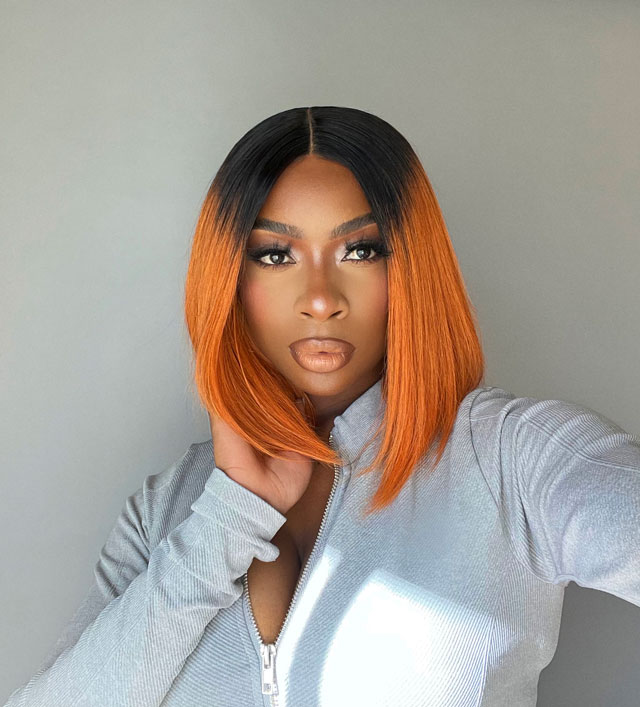 This look is not for the faint of heart, but it's so good! Using a ready- to-wear wig to experiment delivers a style that is both high on impact and low on effort. Plus, going brighter as the weather warms up just feels right. The colour placement in this Straight Centre-Part Bob Two-Toned Wig makes for a bold look that's both wearable and fun. Go for it!
To learn more about Mayvenn Wigs, visit https://shop.mayvenn.com.