New Sky documentary spotlights challenges of afro hair in the film industry, featuring actors Naomie Harris, Saffron Hocking, Nathalie Emmanuel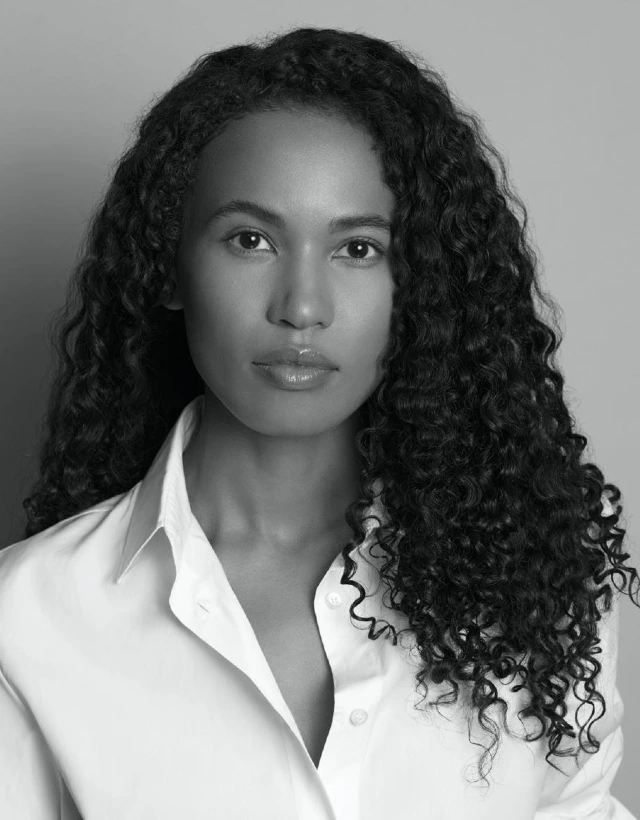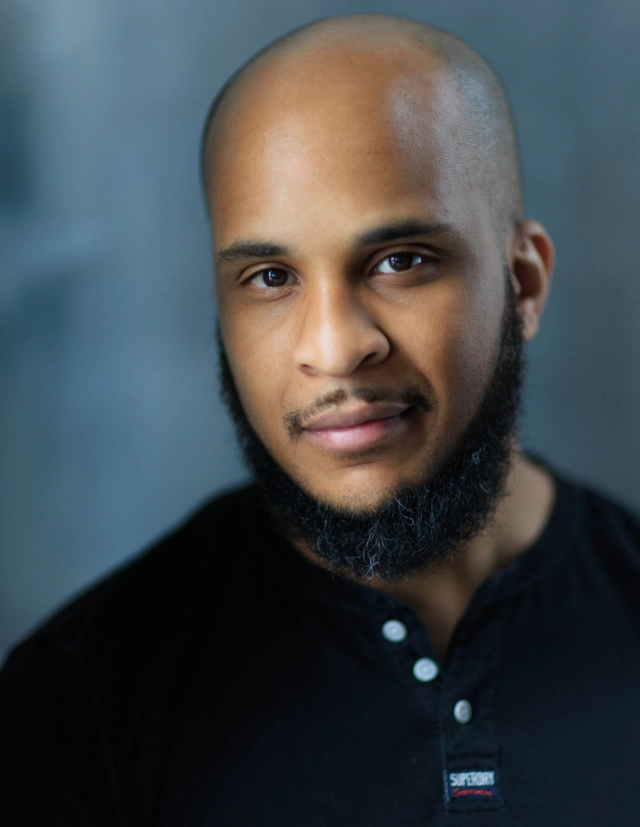 Untold Stories: Hair on Set, created and directed by actress Fola Evans-Akingbola and directed alongside Jordan Pitt, opens a window on the behind-the-scenes dynamics of the film industry regarding the 'afro hair on set' problems faced by Black actors.
The documentary, which is now available to watch on Sky Documentaries and NOW TV,
offers a rare and candid glimpse into honest conversations among peers as they share their on-set experiences. With exclusive interviews from stars such as Naomie Harris (Moonlight, Skyfall), Nathalie Emmanuel (Game of Thrones), David Ajala (Star Trek: Discovery), and Verona Rose (Top Boy), it explores the untold stories of Black British entertainers in the hands of production hairstylists.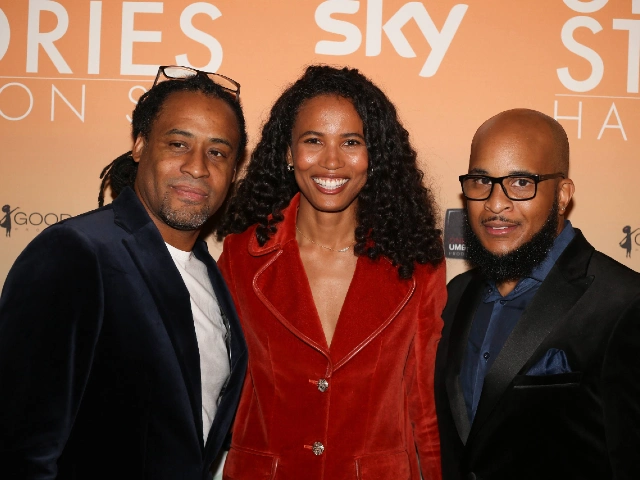 Co-director, Fola Evans-Akingbola said, "This project is a very personal one, it was born out of my own experiences with my hair on multiple sets and being too afraid to speak up in those moments. Knowing that this experience was not  unique to me but was happening for many other Black and brown entertainers too, I was compelled to shed light on the issue and make a positive contribution towards change."
Co-director Jordan Pitt added, "As a director, my top priority was to create a safe space for the actors to open up and talk about an industry known to blacklist those who speak out against it. Once we established that space, all guards were dropped. It was truly remarkable to hear the behind-the- scenes challenges faced by actors in prominent roles on some of the biggest TV shows and films. Our hope is that our documentary is the catalyst for inclusivity on set."
Sky UK&I has acquired the documentary to reinforce its ongoing commitment to inclusivity in all Sky Original programming, ensuring that Black talent has access to experienced makeup artists and hairstylists who specialise in Afro-textured hair and darker skin tones.
✶ You may also like ✶