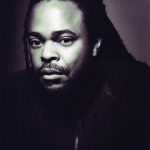 Going natural doesn't have to be a lonely journey. Award-winning hairdresser Junior Green gives tips on how your trusted stylist can give you a helping hand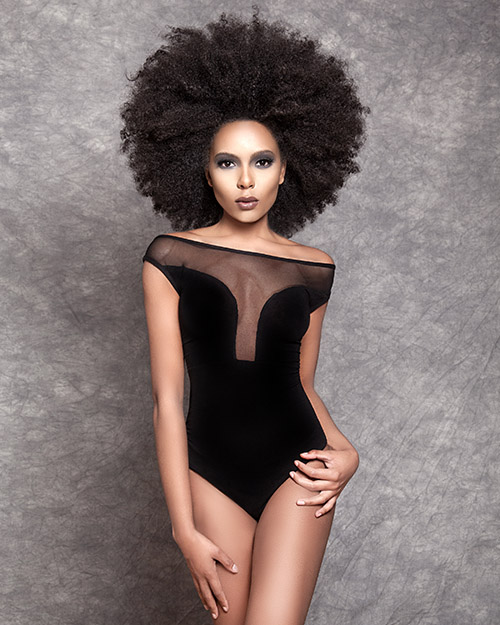 It can take several months to grow out a relaxer. Book in with your stylist regular trims to remove any frayed ends and to gradually cut away the chemically-treated hair.
Dealing with two textures can be difficult to manage and style – especially every day. There are certain styles you can explore that are ideal for working with the mix of relaxed and naturally textured hair. We advise clients to experiment with braids, buns and bantu knots.
You will need to take extra care of your hair during the transition period. The point where chemically treated and naturally textured hair meet can be particularly fragile and prone to breakage. A salon-only keratin treatment will help strengthen the protein bonds in the hair, along with deep conditioning treatments once a week to maintain health and moisture levels.
Because hair is more fragile during the transition, when you're not in the stylist's chair, we advise clients to avoid heat styling as much as possible. Excessive heat and too much manipulation of the hair can lead to breakage, which can set the transition to natural texture back months.
If you have any concerns about your transitioning, do talk to your stylist. Their professional knowledge can guide you to make the right decision when it comes to your hair. The truth is, bloggers and YouTubers don't know your hair like your hairdresser, and the best stylists will have your interests at heart.
Patience is going to be vital for a successful transition. During the consultation with our clients, we ensure they are aware of the commitment needed. Hair only grows at around half an inch per month, and curly hair can appear shorter, so that the client feels it's not growing at all.