Embrace beautiful curls with Trepadora's natural, vegan haircare collection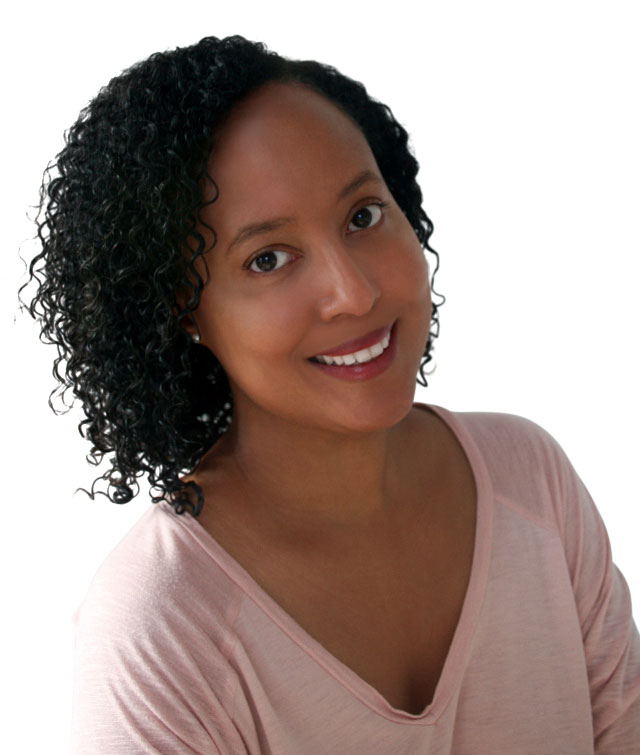 Trepadora, which means 'climbing plant' in Spanish, was founded by Keisha Jo Lawler. Keisha has been helping women with curly hair for over 10 years; she wears her own curls with pride and is an undisputable curl expert with her own curl specific salon in Maidenhead. After years of listening to customers struggle to find the right products for their curls, Keisha decided to create a British made range that catered directly to their needs.
The range is inspired by hero ingredient Peruvian Inca Inchi oil – takes a prescriptive approach to hair. Rather than offering a benefit which claims to work for all hair types, Trepadora's research and expertise is in one area only – curls. Each product in the collection – cleansing, conditioning/treatments, and styling – has been designed for the specific needs of curls, from corkscrews to gentle waves; and is also suitable for children from the age of three.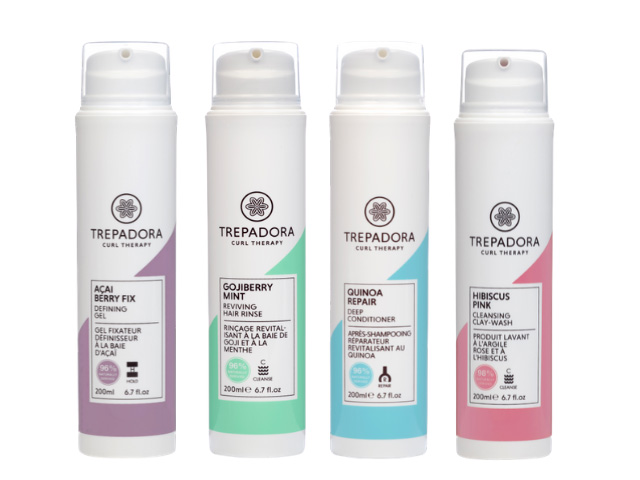 Trepadora uses 96% natural ingredients to nourish and repair hair from the inside out, combined with advanced salon formulations. The hero ingredient, Inca Inchi oil, is sourced from a vine that grows in the Peruvian rainforest. Recognised as the world's richest plant source of Omega–3, it coats the hair and visibly closes the cuticle to leave curls and waves silky and shiny. Sustainability and ethics are key – the Inca Inchi oil is sourced directly from Peru, supporting local small farmers.
Because of the natural ingredients' purity, products are presented in completely airtight, recyclable containers to guarantee product freshness. Trepadora is a certified 100% vegan and is cruelty-free.
For more information on the range: www.trepadora.com
---