Explore the viral TikTok trend of using rosemary oil for hair growth. Learn about its benefits and potential for healthier hair
The iconic Mielle Organics Rosemary Mint Growth Hair Oil recently became a TikTok sensation as a hair growth aid, putting the spotlight on its star ingredient, rosemary.
If you've spent some time on TikTok, you may have seen videos extolling the virtues of Mielle Organics Rosemary Mint Scalp & Hair Strengthening Oil. This was due to TikTok influencer Alix Earle who claimed the oil helped her hair grow and introduced the product to a whole new demographic.
Using rosemary oil for hair growth is one of the latest hair crazes to hit TikTok but, like with most trends, it comes mass misinformation! Influencers are raving about the benefits of this miraculous plant and the incredible hair growth results achieved after consistent use. With over 436+ million views on #Rosemaryoil, it's no wonder consumers are jumping on the hype.
While social media is a fantastic way to find new products, there is a lot of confusion when it comes to the correct formulas and quantities. Rosemary is very powerful and has significant antimicrobial, antiinflammatory, antioxidant and stimulating properties but, if used in the wrong concentration, it can lead to skin irritation, hair loss and severe allergic reactions, as some TikTok users are discovering!
To avoid these unwanted side effects, it's recommended to use a product that is formulated with under 1% of essential oil including rosemary within a nourishing carrier oil.
Hair growth
The rosemary plant contains carnosic acid, which is known to heal nerve and tissue damage, and improve cellular turnover. Therefore, it encourages nerve growth and improves blood circulation. Without a proper blood supply, the follicles do not get the nutrients they need to grow the hair and they can die off.
Hair loss
'Rosemary oil is a potent antioxidant that can fight against free radicals,' says Dr. Gaby Longsworth, Ph.D. scientist, certified hair practitioner and owner of the blog Absolutely Everything Curly. 'These molecules destroy cells over time and can ultimately lead to hair loss by damaging the hair follicle.'
Dandruff
'In addition to improving blood circulation to the scalp, rosemary oil eliminates bacteria that clogs hair follicles,' explains Dr Longworth. This can reduce the flakes on the scalp.
Soothes scalp
As an oil, rosemary is known for its soothing properties, making it an ideal pick for itchy scalps or those looking to repair scalp damage. It not only smooths down the cuticle, but it heals and calms the scalp from irritation and itchiness. If you suffer from a dry scalp, inflammation and/or breakage, rosemary is definitely an ingredient to consider incorporating into your routine
Favourite rosemary products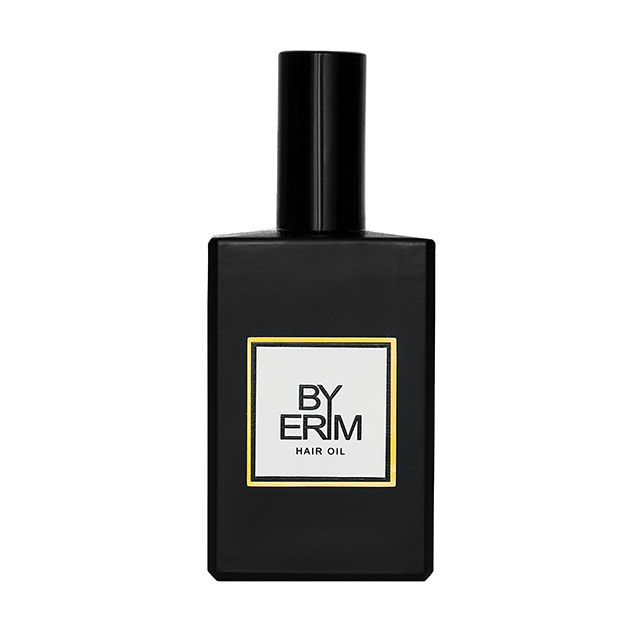 ByErim Luxury Hair and BeardOil (£25/50ml)
Dermatologically approved to ensure it is a perfect blend suitable for all skin and hair types. This cocktail of eight oils including rosemary, nourishes and stimulates growth, delivering the glossiest of locks.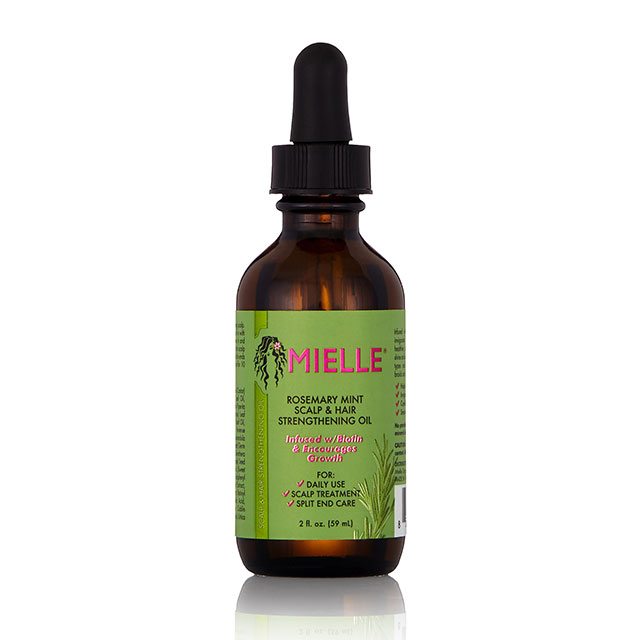 Mielle Organics Rosemary Mint Oil (£12.49/59ml)
TikTok influencer Alix Earle gave this the thumbs up. The organic blend includes rosemary and mint extracts. Used as a daily conditioner for dry scalps and protective styles, many people report hair growth in hard-to-grow areas.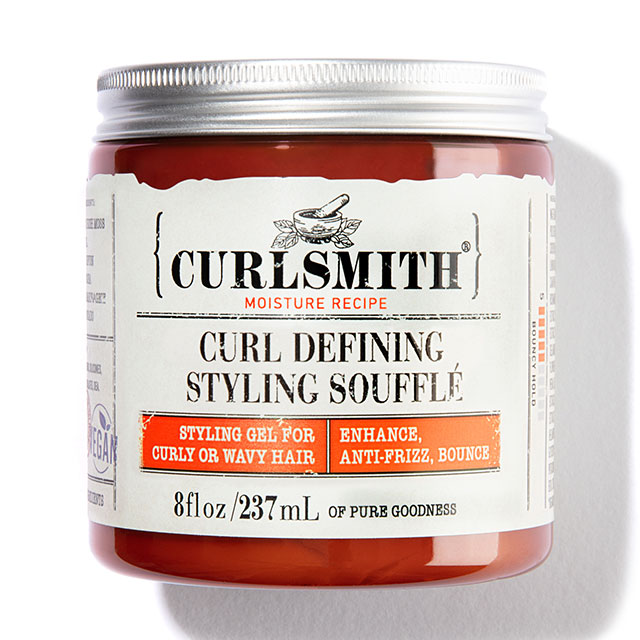 Curlsmith Defining Styling Soufflé (£23/237ml)
A moisturiser and styling gel in one. The semi-solid jelly texture of this custard melts into a serum when warmed between the hands, so it spreads easily on the curls to bring definition, bounce and buildable hold.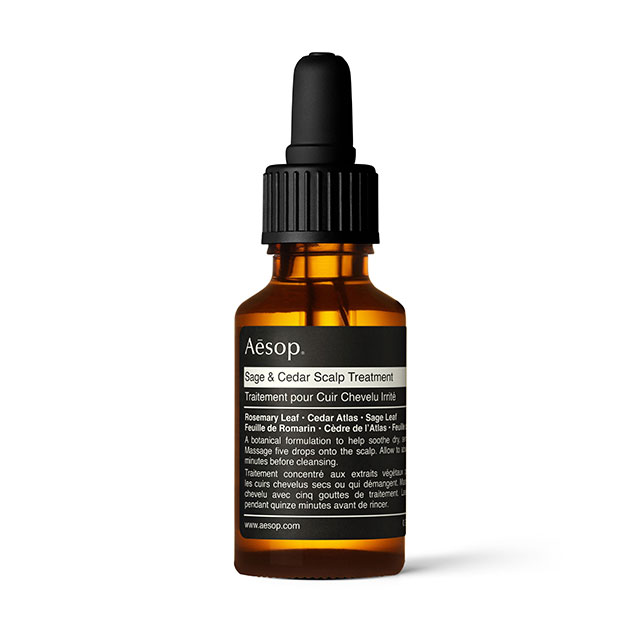 Aesop Sage & Cedar Scalp Treatment (£25/25ml)
Use as a pre-shampoo treatment to care for dry, itchy, flaky scalps. The lightweight formula is enriched with nourishing extracts of rosemary leaf, cedar and sage leaf to purify, soothe and hydrate.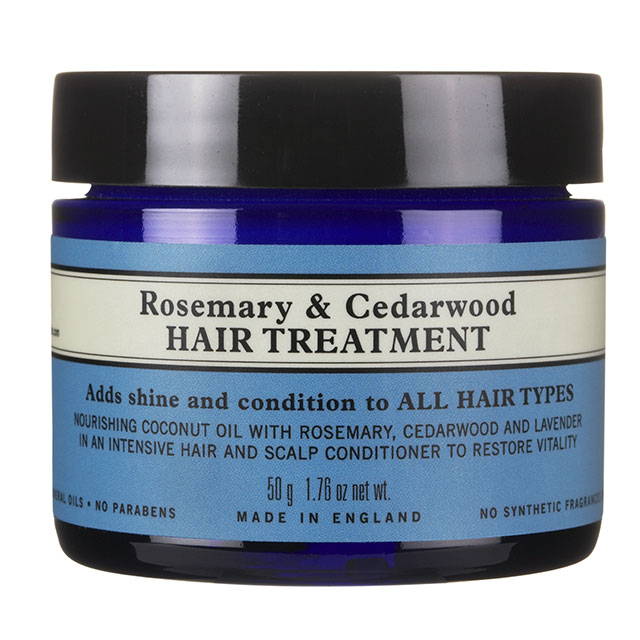 Neal's Yard Rosemary and Cedarwood Treatment (£8.95/50g)
This nourishing blend of organic coconut oil with the essential oils of organic rosemary, cedarwood, and lavender make it ideal to use on lacklustre or coloured hair. Use as a pre-wash or intensive conditioner.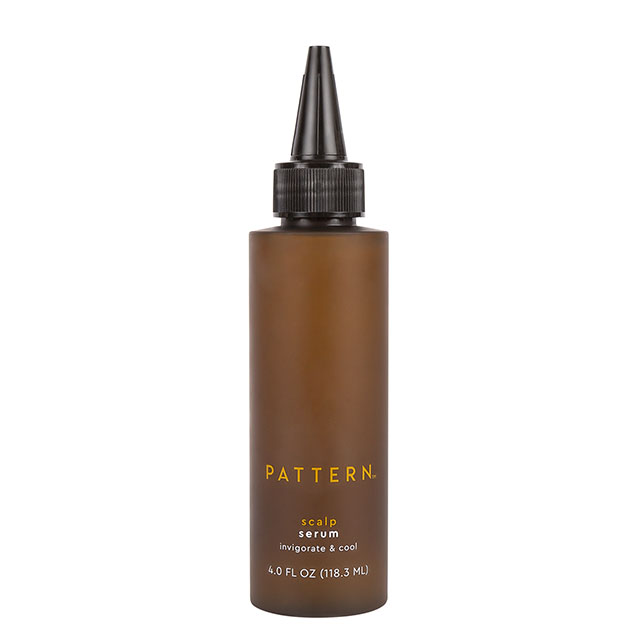 Pattern Scalp Serum (£25/4fl oz)
Slightly tingly and super hydrating, this dermatologically tested serum, will give your scalp a sense of relief from tight styles. Formulatedwith energising peppermint, rosemary and lavender oils, your scalp will thank you.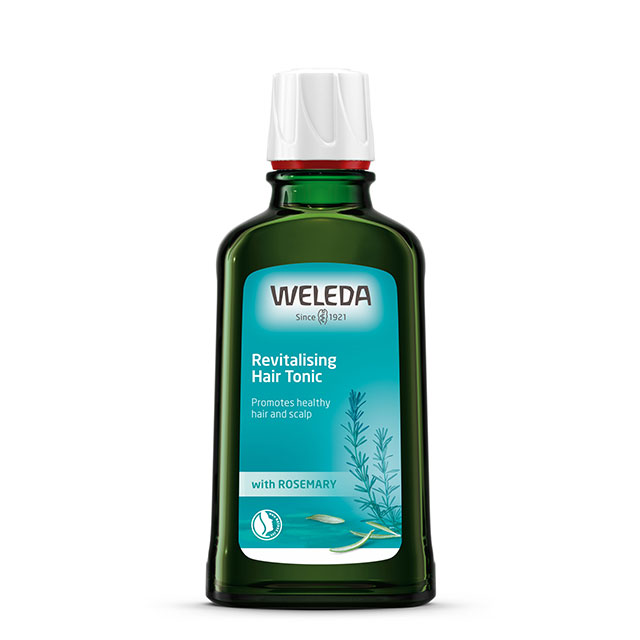 Weleda Revitalising Hair Tonic £13.95/100ml
Formulated over a hundred years ago, this hair tonic helps to reduce hair loss and build more growth thanks to rosemary, stonecrop and horseradish extracts. Use on a regular basis to see your hair flourish.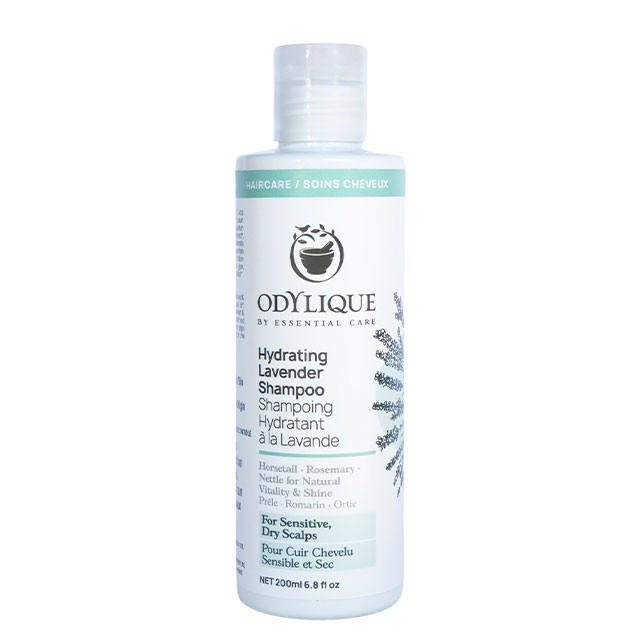 Oylique Hydrating Lavender Shampoo (£13/200ml)
Ideal for sensitive scalps, this sulphatefree shampoo includes organic avocado and coconut oil, chamomile, nettle, horsetail, aloe vera and rosemary herbs that all work synergistically to soothe, hydrate and nourish your scalp and hair.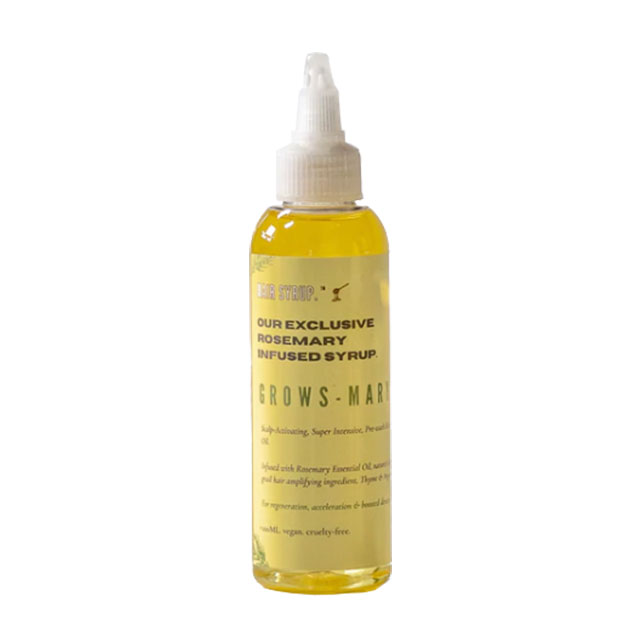 Hair Syrup Grows Mary (£15.50/100ml)
This rosemary-infused hair oil is ideal for thin, falling hair that needs a regrowth acceleration. Used as a prewash, it's perfect for those experiencing excessive hair fall out and looking to amplify fresh growth.
✶ You may also like ✶