These selection of wigs by Gina Knight Wig Design includes wigs in grey for women that want to embrace their beautiful silver and grey hair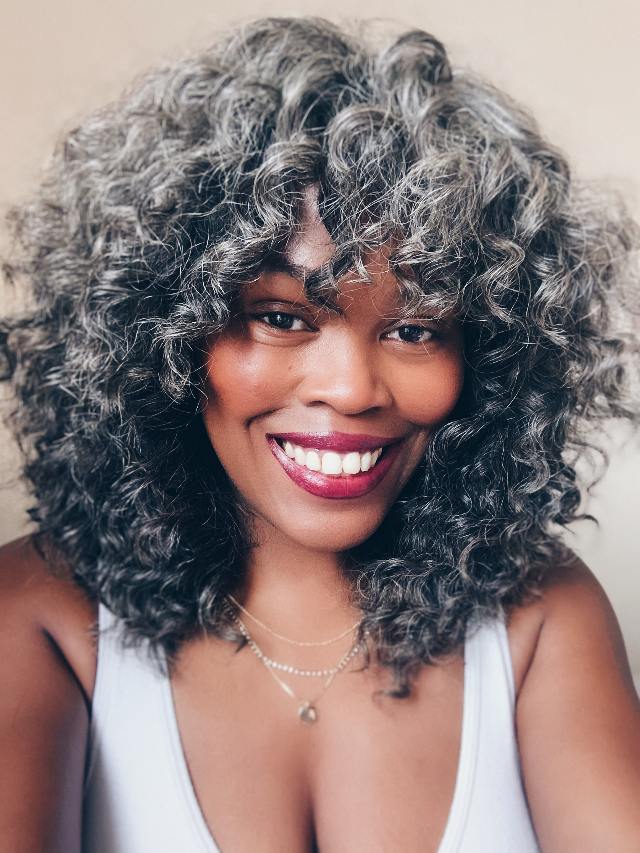 Wigs are still popular amongst women of colour, whether used as a hair replacement option or as a fashion statement, wigs are here to stay.
Gina Knight Wig Design wants all women to have the option of having their dream hair, hair that reflects their natural beauty. Gina Knight has spent the last year creating naturally grey wigs to include women that embrace their beautiful silver and grey hair.
Using raw Vietnamese naturally grey hair Gina has created two textures to mimic afro texture. The Ororo Wig and the Ororo Afro Curly Wig. The placement of grey will differ from wig to wig, with a mix of salt and pepper grey that doesn't compromise the hair quality.
Prices start from £355.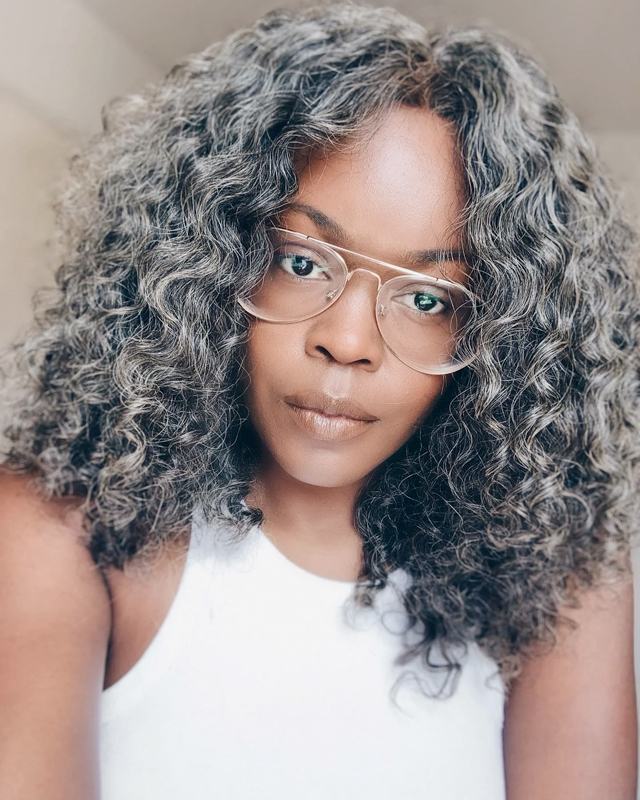 With over 10 years experience, Gina Knight Wig Design was created by award winning wig designer and founder Gina Knight, who herself has been battling hair loss since 2012. No longer satisfied with the wigs and services available she decided to create her own line of wigs that celebrate afro hair textures and focus on protecting hair without use of glues or adhesives. Gina's main focus is helping women and girls with all kinds of hair loss issues feel confident with or without wigs. The company specialises in natural looking textured wigs for hair replacement that don't compromise your hair or scalp.
---
More wig & weave ideas…