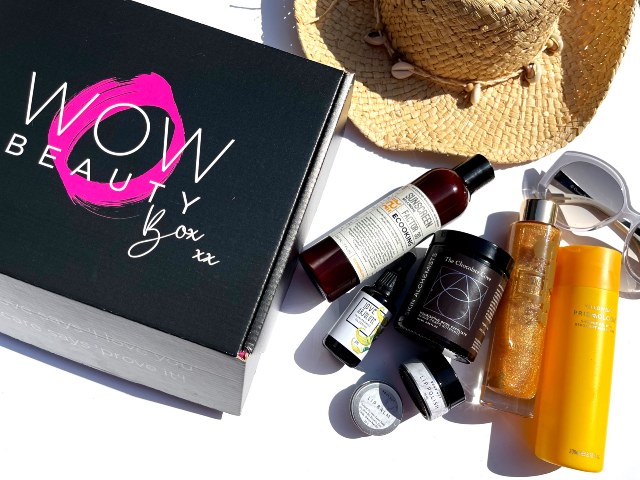 Introducing the Wow Beauty x The D.O.R Beauty Edit Summer Glow Box; a fabulous collection of six full-sized beauty products to help you achieve the ultimate glow (even when the sun isn't shining!)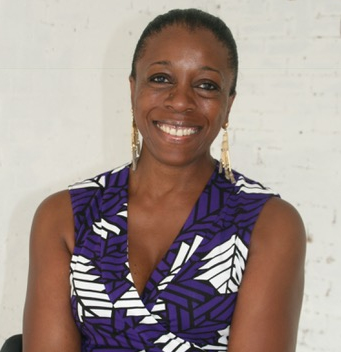 Both Wow Beauty and The D.O.R Beauty Edit were founded by health and wellbeing expert Denise Rabor (left). Denise launched Wow Beauty in 2016 after working as an international make-up artist for 20 years. She wanted to assimilate her passion into a series of informative reviews for all things wellness, health and beauty.
In 2020, Denise went one step further and unveiled The D.O.R Beauty Edit – an online shop which stocks products from female-led holistic beauty and wellbeing brands including Saint Iris Adriatica, The Afro Hair & Skin Co, Kiss The Moon and Skin Alchemists. For the box, Denise has handpicked each product herself; each of which is available to buy on The D.O.R Beauty Edit.
What's in the box?
Body Hut Lip Polish + Balm duo (£15)
The perfect pair to keep your lips soft and hydrated. Formulated with moisture rich ingredients including almond oil, olive oil and castor oil.
Prismologie Citrine & Bergamot Shower Gel (£27)
This mood enhancing shower gel is guaranteed to give you the ultimate feel-good factor. The luxurious formula contains a blend of plant actives and botanical extracts to boost, cleanse, hydrate and radiate.
Skin Alchemists Chocolate Cove Nourishing Body Exfoliate (£28)
A decadent chocolate potion of plant oils and nutrient rich butters, hand blended with ground coconut shell and mineral rich salts. The 100% natural scrub buffs away dead skin cells to restore optimal hydration and undeniable luminosity.
Love Absolute Facial Radiance Oil (£29)
This natural serum oil is jam-packed with bio-active vitamins and fatty acids to hydrate the skin, whilst protecting from transdermal water loss and environmental aggressors.
Guava and Gold Paradise Found Shimmering Body Oil (£32)
Containing macadamia, sweet almond, avocado and coconut oils this Shimmering Body Oil will nourish, calm and brighten the skin.
Ecooking Sunscreen SPF 30 (£28)
This waterproof, lightweight sunscreen provides medium to high protection against harmful UV rays. Enriched with aloe vera, cucumber, and glycerine, the non-greasy formulation nourishes and protects. Suitable for all skin tones.
With a retail value of £159 but priced at £80, the box is available to buy at www.thedorbeautyedit.com.
---
Summer…