The five products you need to keep your hair and skin looking Instagram-worthy whilst on holiday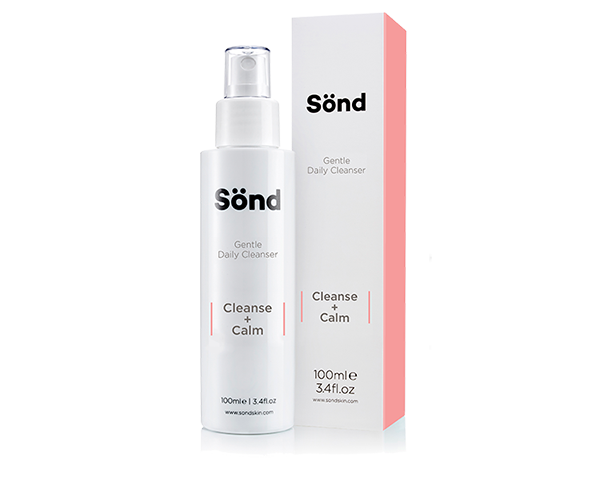 Sönd Gentle Daily Cleanser, £22
This new gentle daily cleanser contains shea and coconut butter and is the perfect impurity remover. Use this after a day spent on the beach to maintain a fresh faced glow. Your face is exposed to sand, dust and debris. This added to sweat will result in blocked pores and a dull complexion. This cleanser solves it all!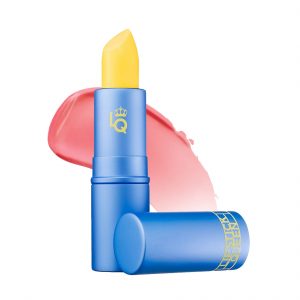 Lipstick Queen Mornin' Sunshine, £22
Melting make up is a beach faux pas. Go for the no make up, make up look with this subtle coral shade. The lipstick adapts to your lip pigment and creates a tailor made shade just for you – meaning it looks perfect on every skin tone. Plus coral looks amazing on darker skin tones.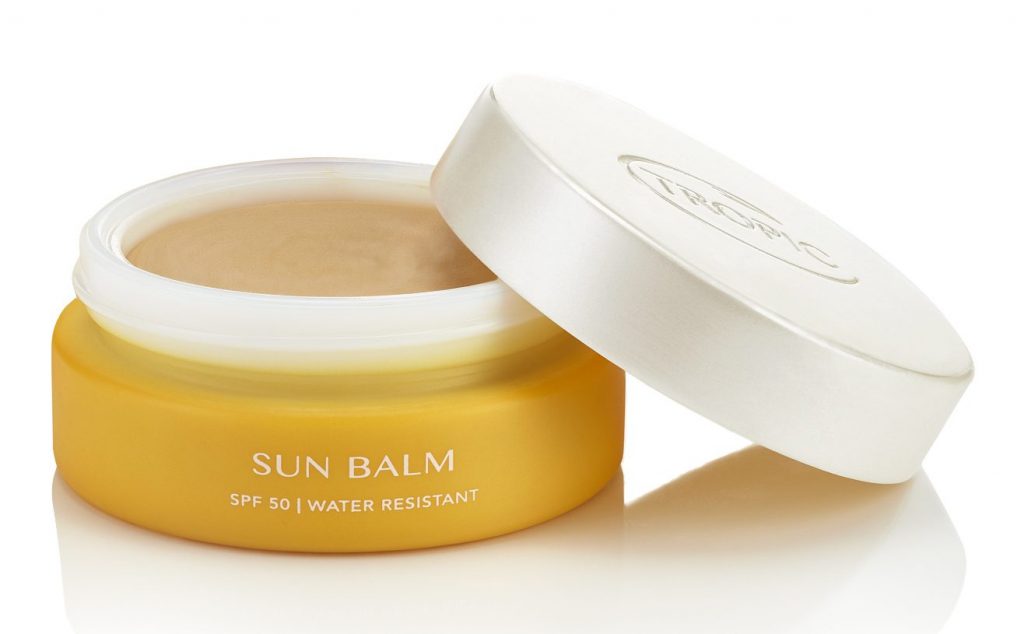 Tropic Skincare Sun Balm SPF 50, £16
This pocket friendly sun balm is perfect for darker skin tones as it does not leave any ashy residue but perfectly melts into the skin; providing SPF 50 protection. Containing vitamin E and super ingredient tamanu oil, this balm kisses your skin before the sun has a chance to.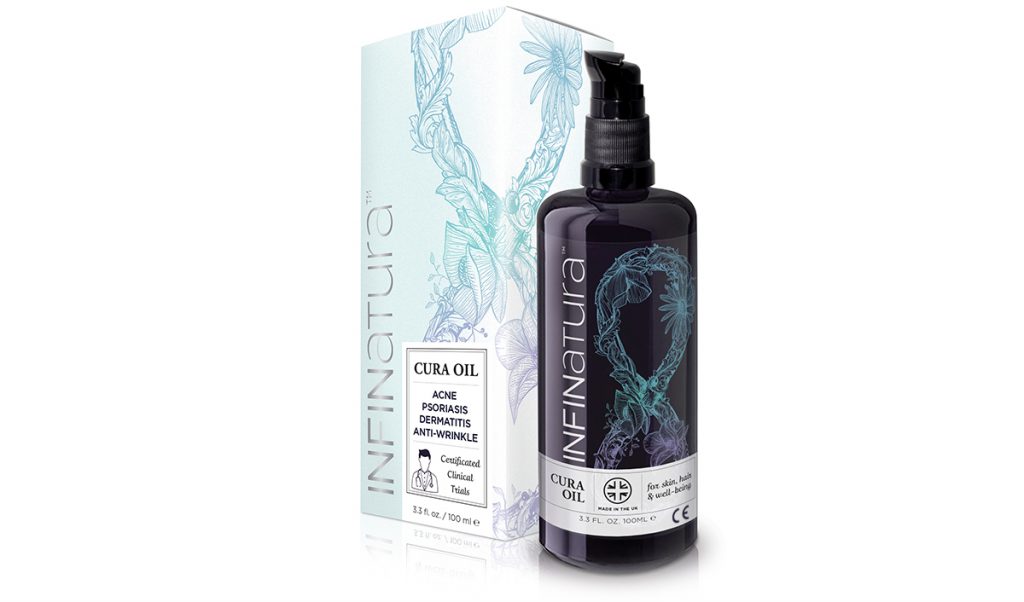 Infinatura Cura Oil, £40
This wonder product works miracles on sun burnt skin and can even be used on hair and protects from harmful UV rays. The combination of 8 natural oils including red mandarin, penetrate the skin as fast as water leaving it fully hydrated. This is definitely one oil you have to try to believe – and what better place to reap the benefits than on the sun lounger.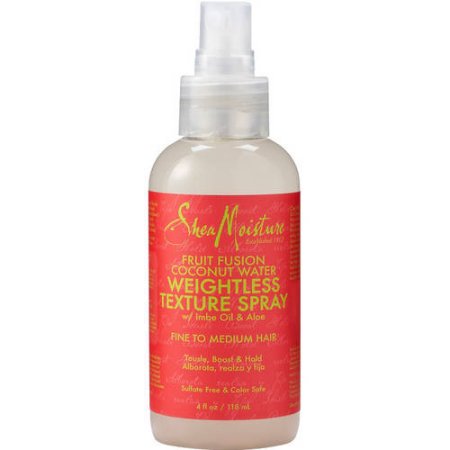 Shea Moisture Fruit Fusion Texture Spray, £10.99
This humidity blocking moisture spray allows you to create soft beachy waves. Containing Dragon Fruit and Lychee, this spray helps to add shine and control frizz under the sun rays. Perfectly sized to pop in your beach for regular moisture top ups throughout the day.