Iconic runway, editorial make-up artist and business woman, Pat McGrath is honoured with a design achievement
We love to give credit where credit is do: And Pat McGrath MBE, 46, has been doing her thang in the beauty and fashion industries for decades. The renowned British makeup artist — considered one of the greatest in the world — made history June 5 during the international 2017 Council of Fashion Designers of America (CFDA) Fashion Awards in New York. Here's a timeline of why we can't get enough of her legendary awesomeness:
2017: McGrath earned the CFDA's Founder's Award for her innovative direction and design, which became the first time a makeup artist received the honor and the first time for a black woman;
2016: She launched a new product line of glittery lip kits through PatMcGrath.com and Sephora.com;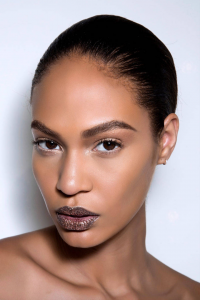 2015: McGrath launched her namesake makeup collection, which sold out within days;
2014: She became a Member of the Order of the British Empire for services to the fashion and beauty industries as part of Queen Elizabeth II's New Year Honours List;
2013: She showed the world Swarovski crystals could also look luxurious on the lip at Christian Dior's spring collection;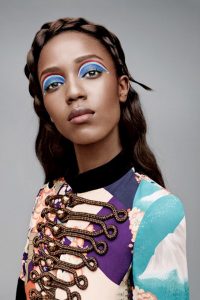 2007: Vogue's Anna Wintour named McGrath "The most influential makeup artist in the world;"
2004: She became global beauty creative design director by Procter & Gamble, overseeing makeup brands Max Factor, CoverGirl, SK-II and Dolce & Gabbana;
1999: Giorgio Armani hired McGrath to create and launch a beauty line;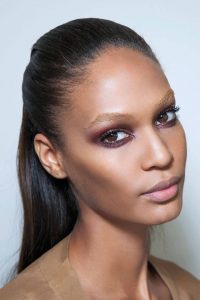 1990s: She thrust herself into the fashion world by collaborating with critically acclaimed lensman Steven Meisel on every issue of Vogue Italia, leading international publications and significant campaigns; and
1970: She was born so we could experience her greatness.
Candace Morrow, a.k.a. Cowgirl Candace
Save
Save
Save
Save
---
✶ You may also like ✶