Revealed – The Sleep Goddess is the winner of Seekology's competition to find the Best New Black-owned British Beauty Brand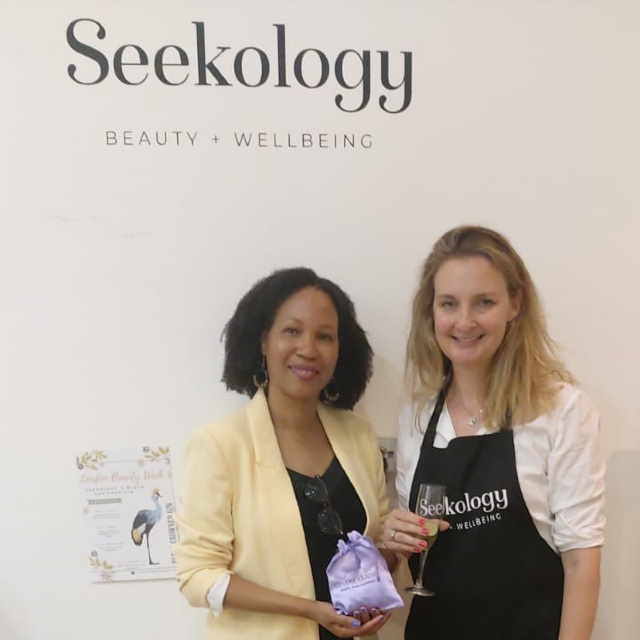 It was a tough task for Irene Shelley, editor-in-chief of Black Beauty & Hair, Ronke Adeyemi from Brown Beauty Talk and beauty entrepreneur Jade Phillips from Mane Hook-Up: choosing a winner from five worthy finalists in Seekology's competition to find the Best New Black-owned British Beauty Brand.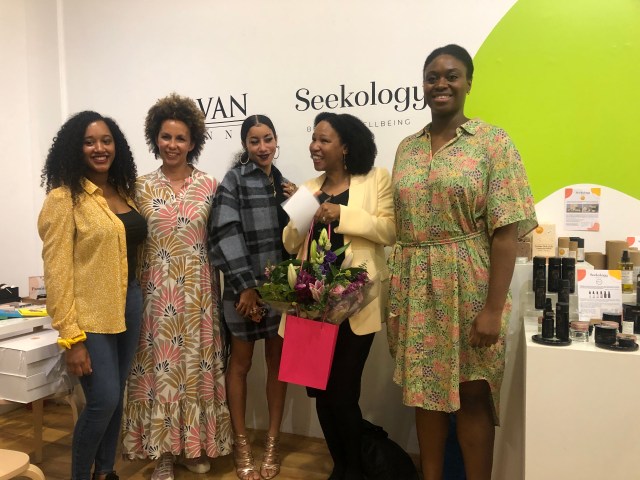 The finalists
• That Good Hair – A customisable haircare brand for textured hair types allowing customers to choose the ingredients in their hair products.
• Pamoja – A high performing natural skincare to nourish your skin and nurture yourself
• Karamel London – Make up and skincare fit for a Queen
• Sleep Goddess – Affordable luxury products to enhance the bedtime experience
• Lava Cap – Heatable hair caps that give a thermal boost to your deep conditioning treatments
The winner was Laurelle Darroux from Sleep Goddess, with Rose Madagwa from Lava Cap selected as runner-up. Laurelle commented:
"I am truly honoured to have won this competition. To have my new small and independent business represented at Seekology presents a wonderful platform for Sleep Goddess as a Black-owned business. This fabulous opportunity also validates the desire for my product… being a solopreneur who started this business online in lockdown has at times been isolating; it is a breath of fresh air to get the products out into bricks and mortar which shares the same values of diversity and sustainability."
The competition was organised by Rebecca Saunders, Founder of Seekology – the place to shop independent beauty and wellbeing brands. Rebecca said:
"I wanted to create a new initiative with real impact and longevity to support and celebrate Black founders in the beauty industry."
The competition prizes include space in a Seekology pop up shop later this year as well as mentoring from Rebecca herself, the former John Lewis beauty buyer who has also worked as an adviser to CEOs of brands and retailers alike.
Rebecca was astonished by the number and calibre of applications:
"It was fantastic to see the number of entries; several businesses that entered would be a great fit for Seekology, and I was also delighted to see so many brilliant female entrepreneurs put themselves forward. Laurelle is an incredibly worthy winner – her innovative products tap into the zeitgeist around sleep, plus I love her personal story and hope Seekology can make a real difference to the success of Sleep Goddess."
Black Beauty's editor-in-chief Irene Shelley commented: "I chose this brand because sleeping habits have changed significantly since the pandemic, not only impacting our general wellbeing but also our skin. Implementing better sleep habits is incredibly important in helping us look and feel better. The Sleep Goddess puts the idea of the restorative nature of sleep front and centre of her business with innovative products like the aromatherapy-based Shower Mist."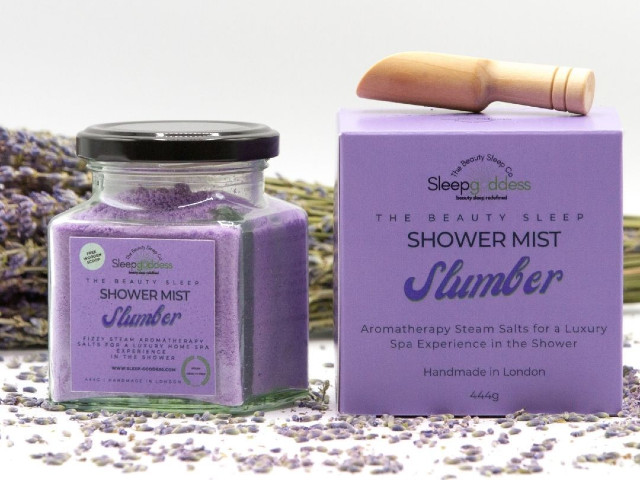 The winners were announced in a pop-up shop in Covent Garden, which Seekology ran as part of British Beauty Week in early September.  
---
More black founder brands…