Simi Lindgren launches YutyBazar, an inclusive online beauty marketplace that aims to take the guesswork out of your beauty picks by using A.I technology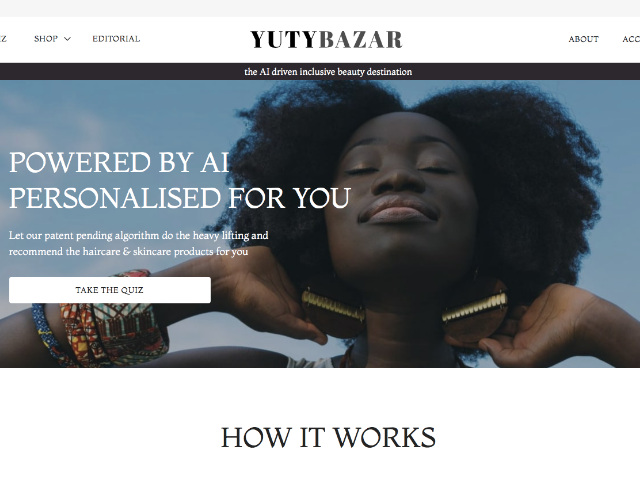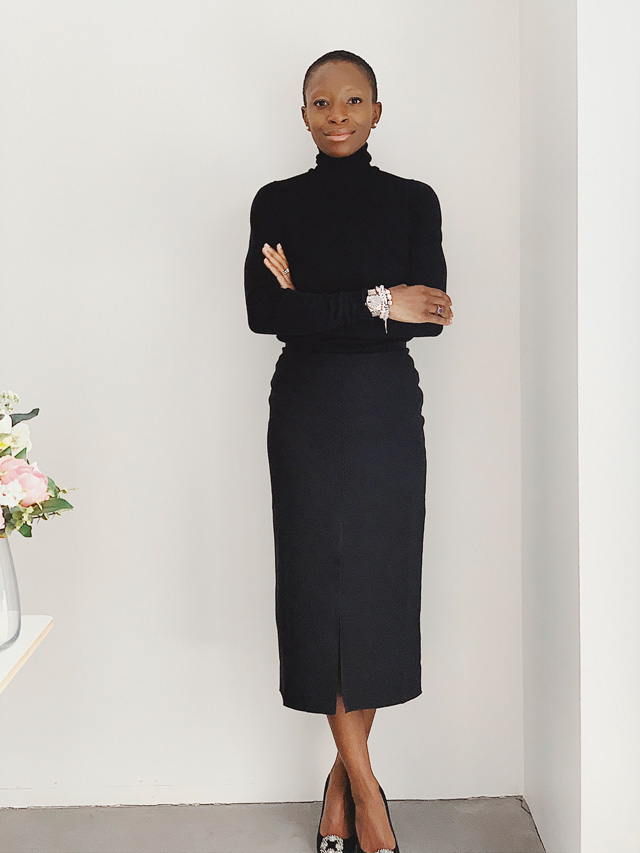 YutyBazar (pronounced yooty), a new black founded online beauty marketplace powered by A.I. (artificial intelligence) has just launched
Founded by Simi Lindgren, whose previous roles have included sales director at Fashion & Beauty Monitor, Yutybazar's advisory board includes Net-a-Porter co-founder Carmen Busquets, FlowerBX CFO Nasreen Ali Mohamed and broadcast journalist and actress Keturah King.
"I was inspired to launch Yutybazar because of the frustration I felt over the years when trying to find the right foundation for my skintone," says Simi. "This worsened years later when I struggled to find the right hair products for my children, who are of Swedish and Nigerian heritage.
"We know that the beauty industry has historically catered to eurocentric ideals which impacts product innovation, advertising imagery and the availability of products in stores. Our mission is to make YUTYBAZAR the AI-driven inclusive beauty destination. Hopefully we can contribute to the conversation around increasing diversity and inclusivity in the beauty industry so that companies can start investing more into catering to underrepresented audiences."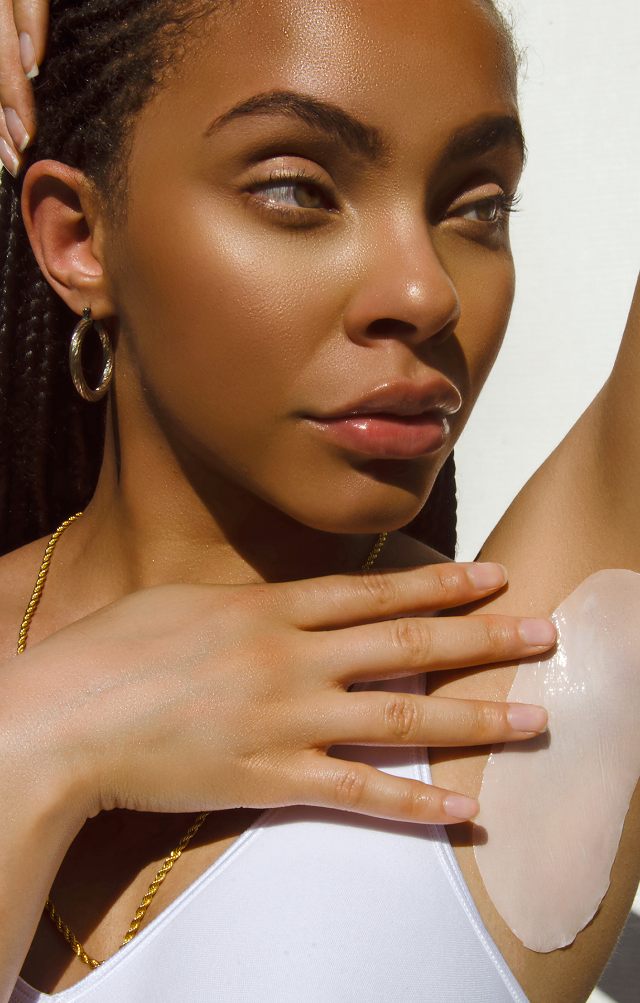 YutyBazar whose mission it is to "build an inclusive beauty platform, where one can discover and access the beauty brands that empower them, from around the world – without limitations." will play host to a variety of skincare, haircare and cosmetics from typically underrepresented, independent, beauty brands. Some of these brands include: The Afro Hair & Skin Co., Sade Baron, Freya + Bailey and Flaunt Body
In addition to retailing, YutyBazar also provides personalised product recommendations based on its customers' personal beauty concerns and goals through the use of patent pending AI.
Website | www.YutyBazar
Instagram |@yutybazar
---
More black tech…