A year after closing WAH Nails Sharmadean Reid unveils a new app for beauty and wellness professionals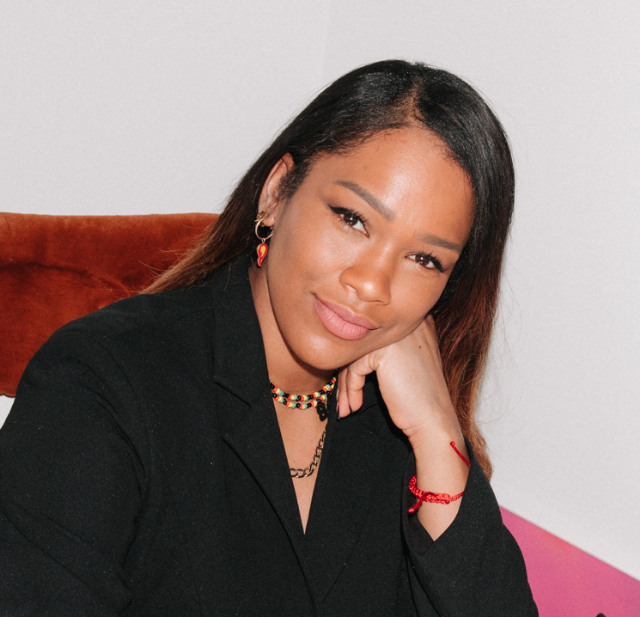 A year after closing WAH Nails to focus on her latest venture Beautystack, Sharmadean Reid MBE (left) will be hosting a virtual demonstration for beauty and wellness professionals on Monday 6th July at 7pm.
Beautystack, an app set to revolutionise the beauty booking industry, has already amassed a waiting list of over 1,000 beauty professionals and will be coming out of its alpha stage ahead of the relaunch this July.
With a core focus of driving economic empowerment in the beauty industry, Beautystack has a mission to help businesses get back on track post-lockdown offering a networked marketplace, powering the next generation of beauty professionals nationwide.
Unveiling the newest release of its game-changing beauty booking app, Beautystack blends the best of social, with the ability to book directly from an image, so that your work is always seen in the best way.
The visual beauty booking platform offers a space for individual and mobile beauty pros to promote their work via customisable, image-based scheduling, as well as to take bookings. Keeping up with the growing market of specialist beauty pros who use social media as their primary means to sell their services, Beautystack will be the first end to end platform for social selling of beauty treatments on mobile.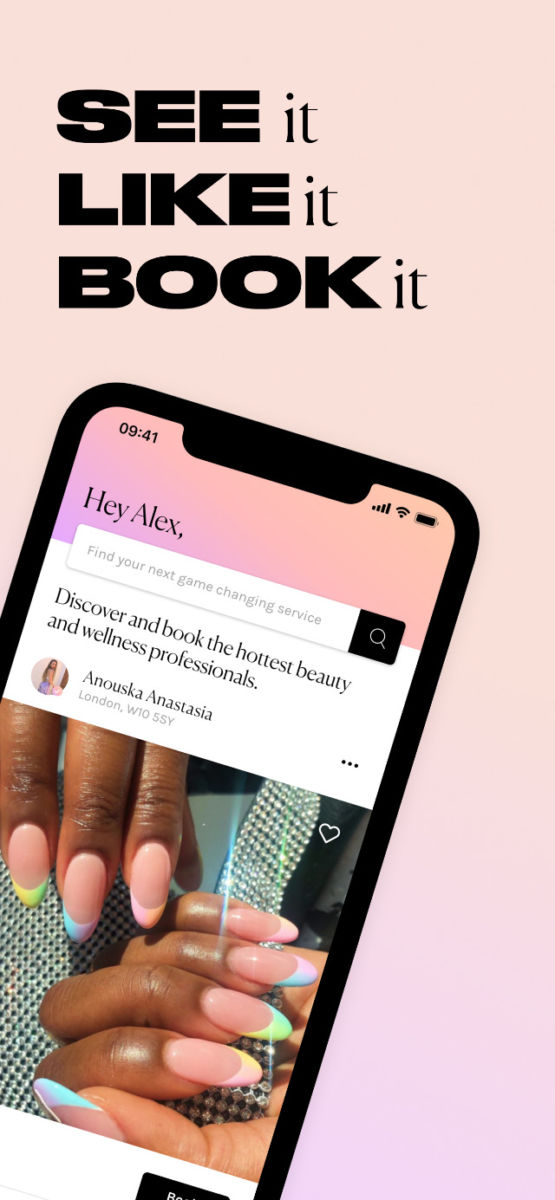 Beautystack offers a frictionless beauty booking, where beauty professionals can list their businesses. Once approved they will have a 'Pro Profile' where they can connect their calendar, upload a portfolio, connect a bank account and share their unique link for direct bookings.
Moving away from the antiquated directories with pages and pages of listings, Beautystack uses peer recommendations, location and taste levels to serve up bookable content to satisfy individual beauty and wellness needs. From Nails and Lashes to Reiki and Coaching, Beautystack aims to be a global network of trending treatments, digitising that age old question: 'Where did you get your hair done?'
Register for free on Eventbrite.
---
More black tech…