The unique NEW online beauty destination for people of colour set to change the beauty game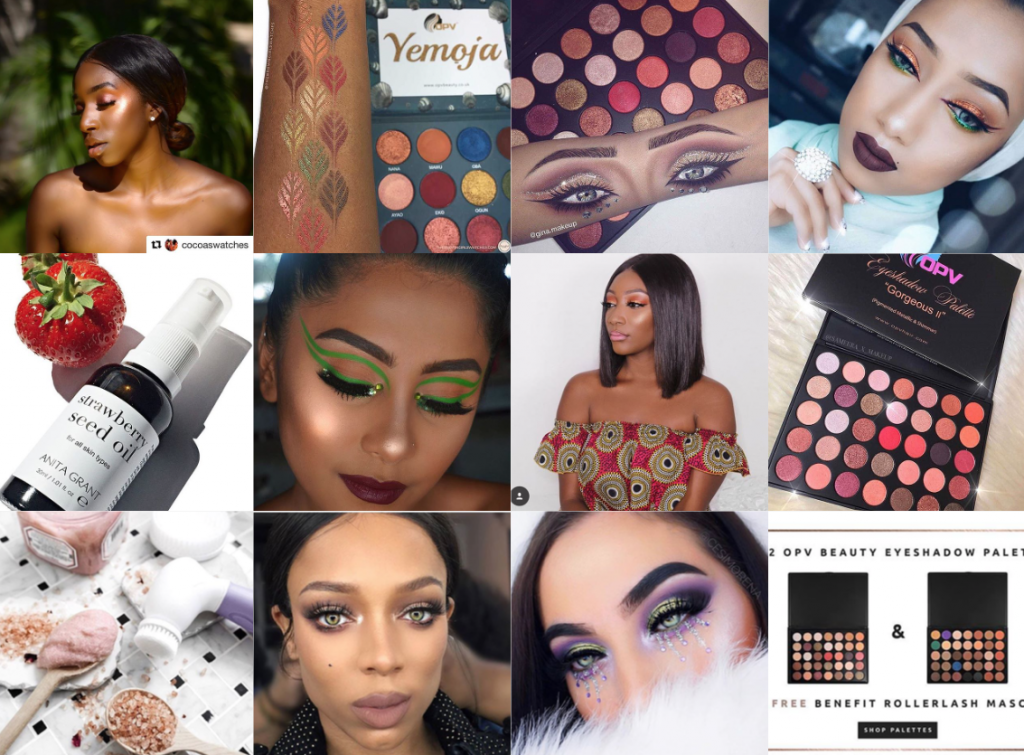 Flawlessshades.com, the brand-new UK online makeup and skin care retailer for darker skin tones has officially launched. The company, with an ethos of inclusive beauty, set out to work with brands that cater to various ethnicities and skin types to rebuff the 'one size fits all' approach of mass market brands. The company has combined product knowledge, consumer research and meaningful collaboration to bridge the gap in today's global beauty and cosmetics market.
Setting out with a goal to offer a greater choice of products without compromising on quality or price, through a careful brand selection process Flawless Shades brings together a curated line-up of tried and tested, UK and international cult products with smaller, innovative brands who are deserving of a bigger spotlights and who cater to people of colour.
"We are looking to expand on an already existing, powerful dialogue", said a representative for the brand. "With the beauty industry evolving in such a positive way, collaboration with consumers has never been so important. We will utilise a collective consumer voice via Instagram, YouTube and other social media channels to power change"
Flawless Shades has created an expert panel, the 'FS Collective' – a mix of talented beauty bloggers, makeup artists and online beauty influencers, – to assist with brand selection, testing and review, to provide the best possible experience for its consumers. Tutorials, beauty news, reviews and exclusive discounts, combined with a fully collaborative approach, are what sets this platform apart from competitors.
The panel includes Hani Sidow (@hanihanss), Raven Navera (@ravennavera), Cyrena Monique (@freakdeluxe), Abimbola Ogunsanya (@abbienaija), Audrey Badibanga (@missaudreybee), Naomi Mulumbala (@naomilabelle_), Nkazana Kamwi (@nkazanakamwi) and Kemi Akinboyewa (@_skylish).
​
"We are excited to create something that we hope will broaden the face of the beauty industry, echo the voice of consumers and embrace the art of makeup for all, with a constantly expanding product range based on feedback from our customers'
Visit www.flawlessshades.com
---
Black tech brands…
---
More black tech…