Soapsmith is a Black-owned artisanal soap and scent brand founded by Sam Jameson. Here Sam shares her selfcare tips to get yourself through winter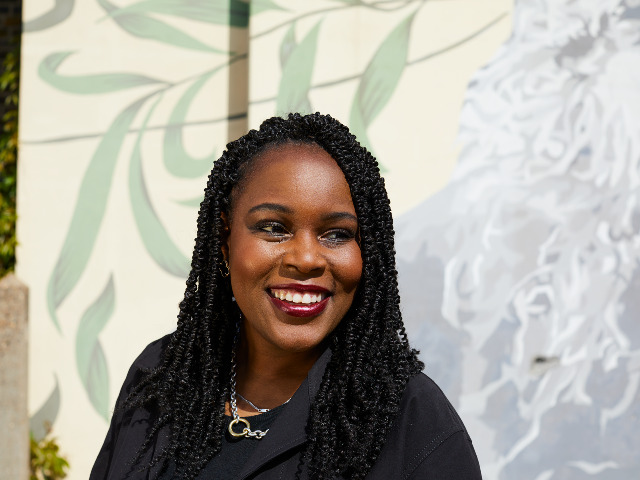 Soapsmith is the result of Sam Jameson's true love; taking her hobby of artisanal soap making and scent creation, she soon transformed it into a viable business. In a true act of faith, Sam poured all her savings (topped up by cash made by pawning her engagement ring – that she later got back) into setting up home in the Old Clockworks in Walthamstow. In 2012 Soapsmith officially launched with a small collection of products and just herself making each one.
Sam sought inspiration for her scents from the real world around her. A born and bred Londoner Sam is constantly inspired by the raw, vibrant energy of the people and places she grew up around and still lives today. One of her first, and still best selling scents is Hackney, which was inspired by Sam's childhood home. The fresh, grassy scent is evocative of Sam's teenage years and long summer days spent on the Marshes with her brothers and friends.
'Smell has always been my strongest sense, and my connection to places, people and time comes through smell– it's the thing that transports me to the various chapters of my life, ' she explains. 'I always thought, "if only I could bottle and share these memories with the world."'
Now Soapsmith is a thriving, scent-centric, memory-evoking soap and personal care business, offering a full range of products and seven London scents that are stocked nationwide in leading luxury retailers, hotels, restaurants and independent boutiques. The brand has also garnered a large, loyal online community through their online shops.
Soapsmith

🍁 Sam's Selfcare Tips for the Winter Season 🍁
A Great Playlist at Bathtime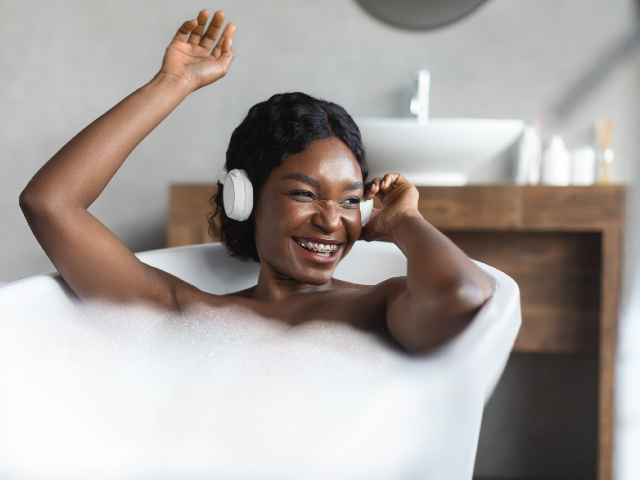 Our mission at Soapsmith is to give customers an occasion in the everyday. The perfect playlist at bath time has to be one of my favourite indulgences and ways to achieve these simple yet special moments. I recently shared my favourite tracks with the Soapsmith community so a few of us are now soaking to the same Joan Armatrading, Whitney, and Tracy Chapman tracks. Bliss!
Take Time for Yourself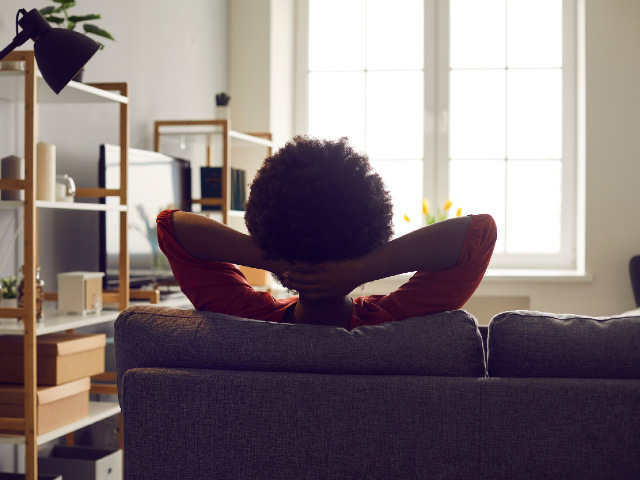 With working full time, being a mum and preparing for the festive season it's easy to neglect yourself sometimes. Remember to take time for yourself whether it's 15 minutes or a full day off to yourself. We have to stop feeling guilty for this as women. Make sure you go and do something you enjoy! My ideal 15 minutes is sometimes just closing my office door, chilling with no distractions, and having a moment's peace.
Treat Yourself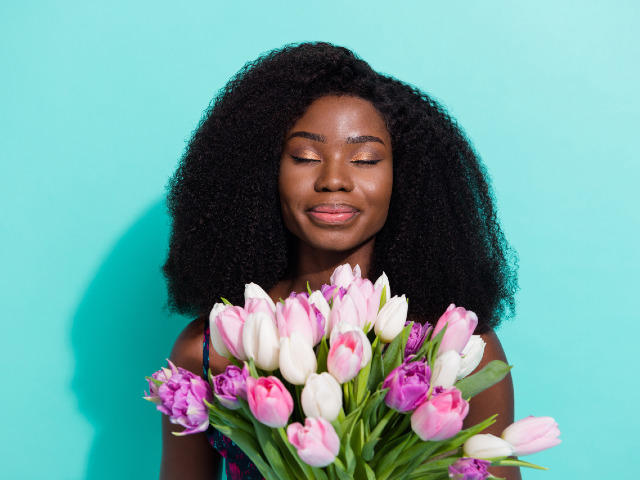 I'm a strong believer in treating yourself. Life is about little joys, and this is important to prioritise for yourself! After the hectic festive season, it's a good time to take some time to treat yourself. We often put a lot into making sure everyone else's festive season is perfect. As we come into New Year this could be the time to treat you! That could be buying a new item of clothing you've had your eye on, taking yourself out for dinner or buying yourself a bunch of flowers. For me I like jewellery, I know when I have a 'treat myself' moment – a new pair of earrings or a necklace is going straight into my basket!
All images by Shutterstock
✶ You may also like ✶