Soap maker Samantha Jameson is having great success with her luxury line of bodycare products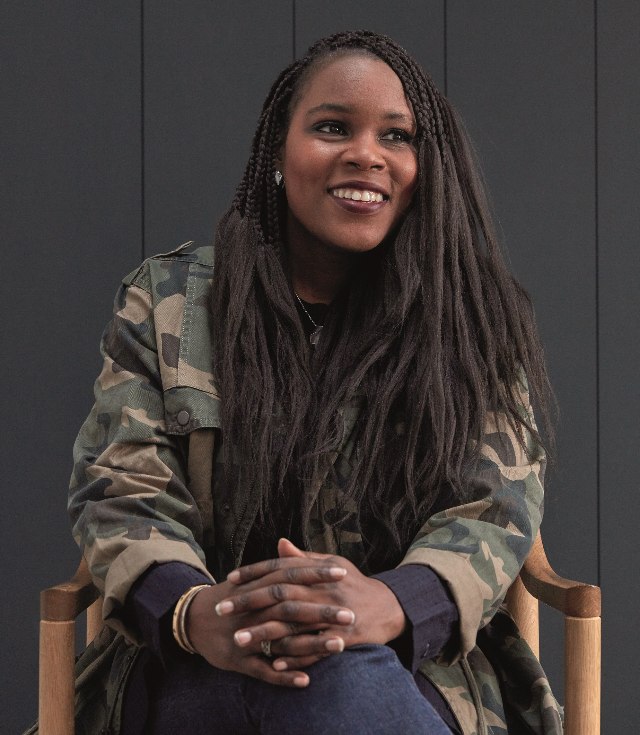 A born entrepreneur, Sam Jameson was just 24 when she set up her first business; supplying goods to events companies. Sam's determination, tenacity and drive saw exceptional business success, and at a young age.
Yet Sam's true passion lay with the power and wonder that is scent. 'Smell has always been my strongest sense, and my connection to places, people and time comes through smell– it's the thing that transports me to the various chapters of my life, ' explains Sam. 'I always thought, "if only I could bottle and share these memories with the world."'
Not one to pontificate, Sam sold her business, and immediately used the funds to turn her passion and hobby into creating and building Soapsmith. Two years of product development and obsessively refining her craft led her to launch Soapsmith in 2010, which is now a thriving, scent-centric, memory evoking soap and personal care business.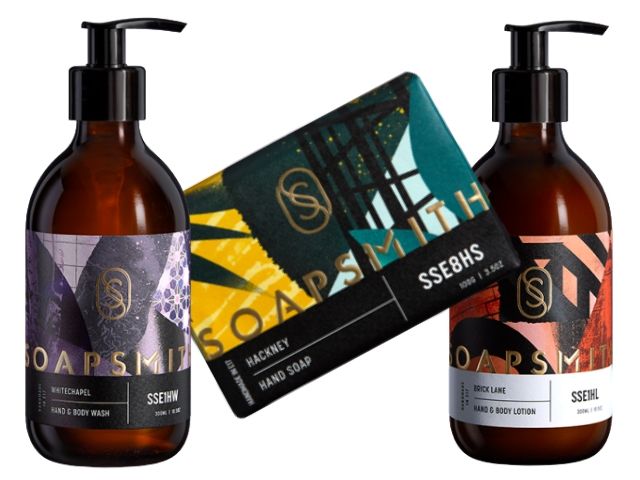 10 years on, Sam has repeatedly won some of the most prestigious beauty awards for her authentic, artisanal luxury products, and has gained distribution in some of London's most iconic retailers, including Selfridges, Harrods, Liberty and Fortnum & Mason.
Black Beauty & Hair recently ran a story on the difficulties that black entrepreneurs face when setting up their businesses. I asked Sam how important it was to support black owned businesses.
'I set up Soapsmith because I wanted to create unique, memory evoking scents inspired by places and share them through authentic, natural and nourishing bath & body products. The fact that I am black is secondary to me and to my business. Would my business' success have come more easily if I was white? Maybe, but I prefer not dwell on 'what was' and focus on the now, and on what will be.
'What's important is the world is listening, moving and changing so that people of colour are heard and seen equally, so that they are represented, so that a black-owned business can succeed and shine based on the merit of what they do, and on the talent and expertise they offer.'
My connection to places, people and time comes through smell– it's the thing that transports me to the various chapters of my life

Samantha Jameson
The seven strong collection – available in hand and body wash, hand and body lotion and a soap bar, is inspired by the character and diversity of London, the city in which Sam was born and raised. From the bustling East End boroughs of Hackney and Whitechapel, to South West London's leafier Lavender Hill in Battersea –which in the 18th Century distilled its own lavender essential oils –the range of products evoke the rich spirit of creativity and heritage which London inspires.
The products use organic ingredients and are vegan-friendly, not tested on animals and use recyclable packaging.
As Soapsmith grows and evolves, Sam continues to dedicate her time to blending beautiful scents, passing her memories forward for the rest of us to enjoy through beautiful soap and personal care products.
The Soapsmith collection is available to buy now at www.soapsmith.com as well as selected stockists. Prices start from £10.
---
---