Eight black owned beauty brands join forces to request that the beauty industry must 'do better' when it comes to representing black owned companies
'When I flick through Black Beauty & Hair back issues from a couple of years ago and look for articles that we have covered on black beauty entrepreneurs, one thing that I'm struck by, is that almost half the companies that we've featured are no longer in business,' notes Black Beauty & Hair editor-in-chief, Irene Shelley.
The UK beauty industry has historically ignored the needs of black women, opting not to sell beauty products suitable for darker skin tones, regardless of black women's high spending potential. Though figures are hard to come by, it is thought that the average black woman spends £137.52 more on their beauty products per year than anyone else.
Because of the success of Fenty Beauty more mainstream beauty companies have seen the high-spending black pound in action and are now offering inclusive foundations shades that reflect the ethnic mix of modern Britain. In 2019 Superdrug, which launched the Shades of Beauty campaign in 2016, to make high-street beauty more accessible for women of colour stopped stocking foundations that didn't carry diverse shade ranges.
Despite some of these inroads, ethnic cosmetics and toiletries are still underrepresented in the wider beauty industry, both in terms of sales and new product launches, and especially in visibility, where there is still a lack of representation on the high street.
In the last five years, a fresh wave of black British entrepreneurs have been plugging gaps in the market by creating their own beauty brands. But it seems that for many fledgling businesses, 'responding to gap in the market' is simply not enough.
Lack of funding (women of colour get less than 1% of the venture capital pot, according to a US survey), exposure and accessibility mean that many black cosmetic brands struggle to find a foothold in the ever-expanding beauty sphere. The call to buy from black owned businesses has never been greater. So why are black beauty businesses failing at such an alarming rate?
The Guardian writes that black business owners often face greater difficulty in getting access to the funds necessary to keep their enterprise afloat – and are twice as likely to have loan applications rejected in comparison to white business owners – due to not having pre-existing relationships with established banks.
Now eight UK-based black owned beauty brands have used their voices to ask the beauty industry to do better and to give black owned businesses a seat at the table.
Nadine Bryan of beauty brand Brysocrema, was contacted by Toyin Fajemirokun Onyolu of TWOK London, another black owned beauty business to take part in the #pullupchallenge to call out beauty brands on how many black and ethnic individuals are on the executive board to make decisions – and if these questions are not answered to boycott these brands for 72 hours.
The two beauty disruptors were joined in the campaign by six other brands: Mudd Beauty; Eloise Beauty; Love Your Beauty; Mixnblend Beauty; V.Lace Cosmetics and Afunkie Beauty who each gave their story about what it's like to run a black owned beauty business.
As black women, it seems that we're more than welcome to spend our money in these stores, but we're not welcome to sell our products.

Nadine Bryan
Nadine explained, 'The death of George Floyd in America and the subsequent worldwide protests led by Black Lives Matter, has stirred up underlying racial tensions across the world. It's not only about police brutality but also systematic oppression across many industries that effects everyday black lives and livelihoods.
'There are many independent cosmetic brands owned by black individuals who want the opportunity to sell to the very demographic that struggle to find products tailored for them and who would welcome finding niche brands to try. However, time and again, we are not given pitching opportunities to have our products placed where customer footfall is high.'
Their hit list ranges from industry giants like Boots and Selfridges to online beauty e-tailers Beauty Bay and Cult Beauty.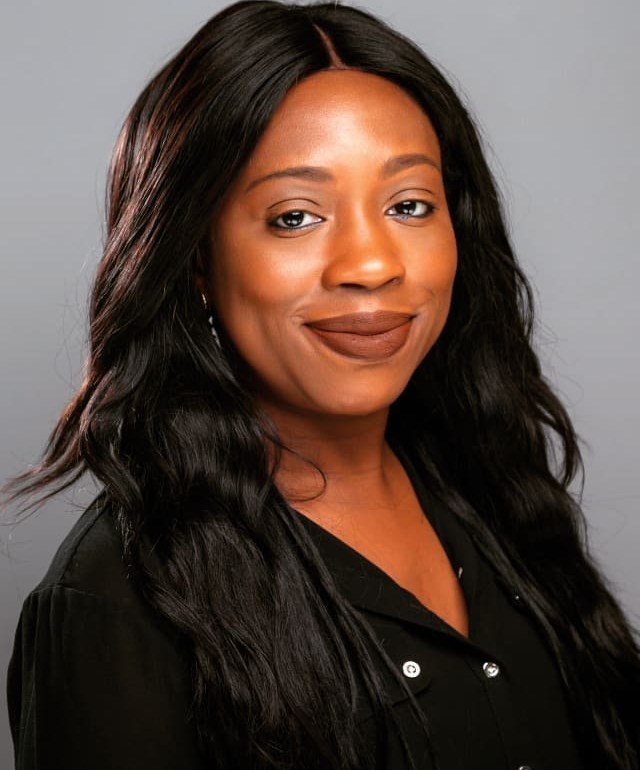 Toyin Fajemirokun Onyolu – TWOK London
I've been deeply moved and bothered about a lot of what is happening in the media right now. We have finally, as a collective, started discussing the disparities all over the world. Over here in the UK, we don't suffer as much police brutality but there is so much systemic racism, we are still being denied opportunities. I worked for many years in retail stores like Boots and Asda. When my brand launched, one of my biggest goals was that I wanted to get my products into Boots and Superdrug. Guess what? I contacted them several times with no reply. Eventually I got a flat out, 'No, we don't feel there's a need for your product in our store.' Women of colour are some of the biggest spenders in the high street, so I'm challenging them and asking them this question, why are they not supporting minority brands in their stores?
Website | www.twoklondon.com
Instagram | @twoklondon
---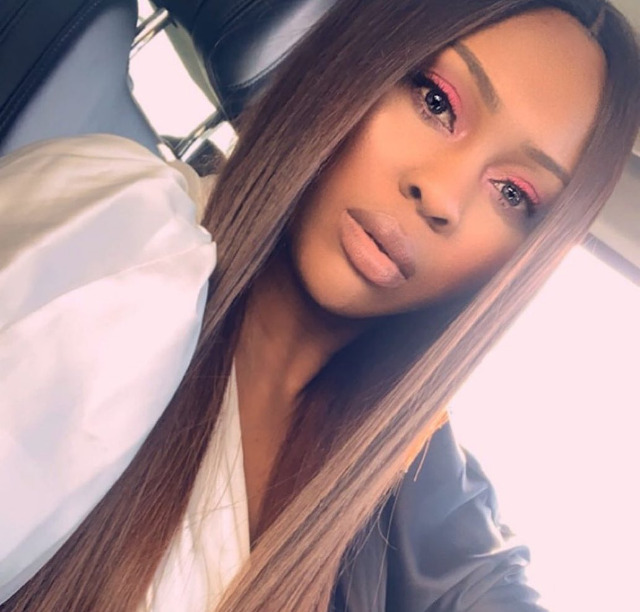 Risi Osogba – Eloise Beauty
'I'm a proud British black woman who started Eloise Beauty three years ago. Being black owned is already hard and that doesn't help us break through. I think being seen is really, really difficult. What can help from big corporations or anyone in the beauty industry that wants to support black-owned is to just be more inclusive, have more people of colour in your company, have more brands that reflect this and cater to black people or simply just showing that you care. Have more black people in your corporations and show more black people in your marketing and advertising campaigns. I would love to see my brand retailing in Boots, Selfridges, Sephora, Ulta USA, Space NK, Harvey Nichols, Harrods.'
Website | www.eloisebeauty.com
Instagram | @eloisebeauty
---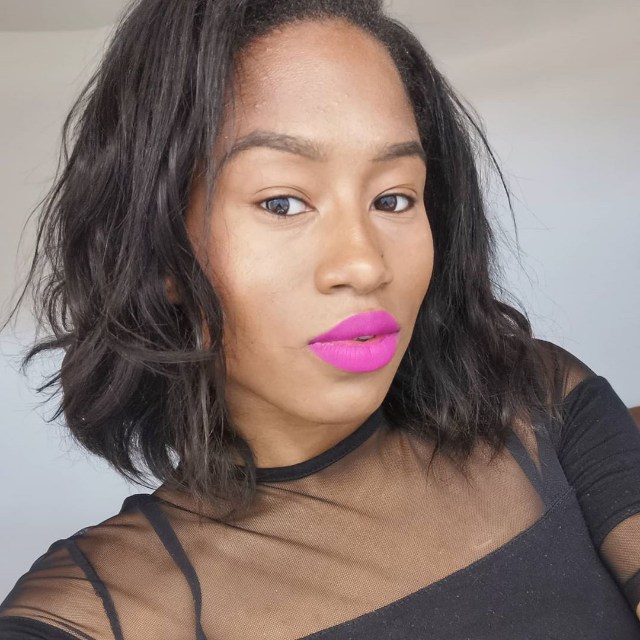 Camille Simpson – Love your Beauty
As a relatively new business, one thing that I've often struggled with is finding allies in other small businesses and influencers that can help support our growth, as well as us supporting theirs. I think it's extremely important for us to build a like-minded support network with individuals where we can educate and learn from each other. At the end of the day, it could take us years to build a house by ourselves but with the right support network, we can cut that time in half.
Website | loveyourbeauty.uk
Instagram | @loveyourbeautee
---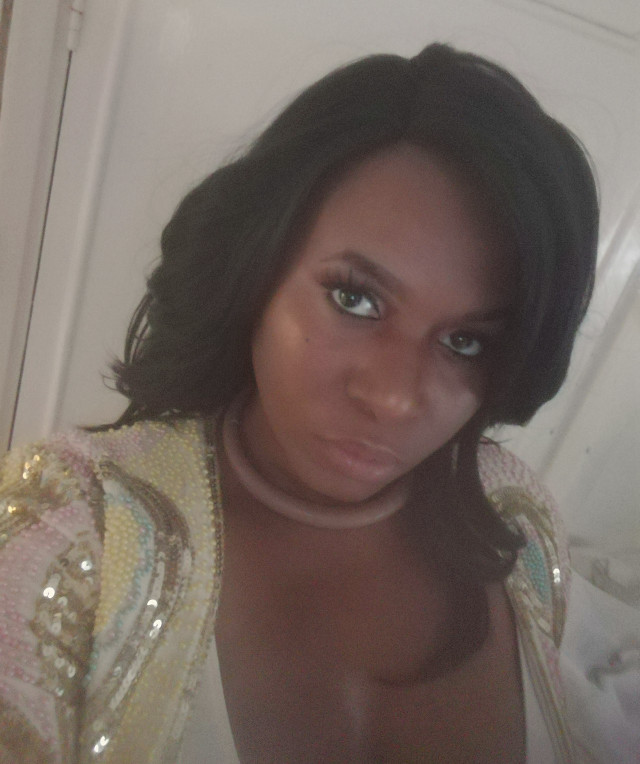 Nadine Bryan – Brysocrema
My experience since launching my luxury make-up line B:UNDENIABLE the UK market in 2017 has just been very tough. It's been incredibly frustrating to get into mainstream retail, to have the accessibility of the high street stores. As black women, it seems that we're more than welcome to spend our money in these stores, but we're not welcome to sell our products. What I am asking is that the mainstream stores give us the opportunity to be part of the cosmetics market, so that we can sell on every high street, alongside L'Oreal or MAC. Why can't we be a part of that?
Website | www.brysocrema.co.uk
Instagram | @brysocrema
---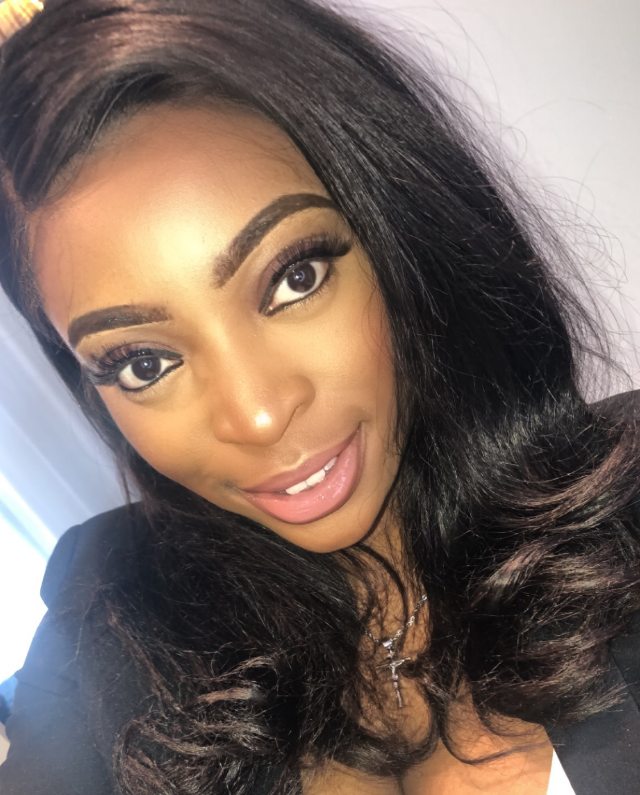 Anne Onah – Mixnblend Beauty
Black people contribute a lot. We need to call out brands and corporations and tell them that they need to do more to support black brands. Companies like Boots and Superdrug, Cult Beauty & Beauty Bay – these companies need to be more inclusive now and include our brands. They [our brands] need to be seen on their shelves and on their websites. There needs to be more partnership with our influencers and make-up artists, as they're the ones that have a driving force behind who buys our products and who buys black.
Website | www.mixnblendoffical.com
Instagram | @mixnblendbeauty
---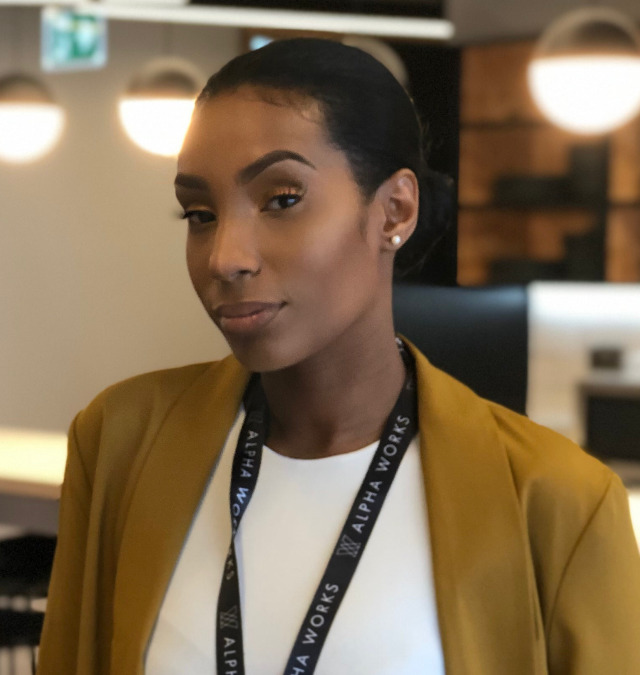 Alixzondra Samuda – Mudd Beauty
Women of colour face numerous challenges in the beauty business. Number one, being the bias we face in the business world. There is still a bias due to race and gender which then creates difficulties when trying to obtain funding or reaching out to potential partners. There is still lack of representation, which can be intimidating and discouraging, especially when you're being talked down to and you're constantly having to prove your worth. Starting a business is never easy, it requires dedication, passion and persistence. That being said, black women entrepreneurs face those difficulties in addition to potential racism and discrimination.
Website | www.muddbeauty.co.uk
Instagram | @muddbeauty
---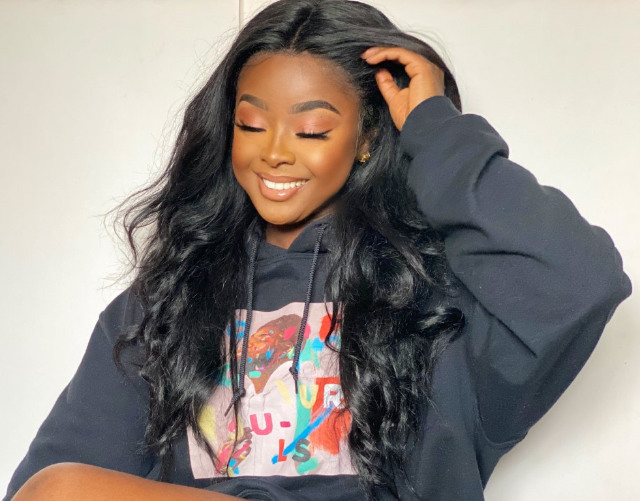 Vanessa Brobbey – V.Lace Cosmetics
I'm trying to pitch my brand to slightly larger organisations,and there have been a few instances where I've been asked to provide 6,000 samples for free in exchange for marketing or 500 samples with no payment at all. I think that some of these larger organisations, especially when it comes to small businesses like my own, don't seem to understand that we've not got the same resources that they do. Trying to use their platforms to spread the word and create awareness of our own brands, not only helps us, it also helps them in showing that they also stand with us. when creating inclusivity in the beauty industry. I think that's something that they need to think about and consider.
Website | www.vlace.co.uk
Instagram | @v.laceword
---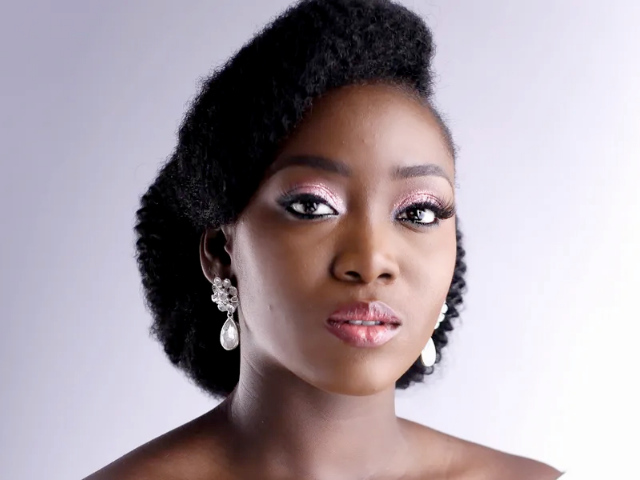 Oluwafunmike Abdulazeez – Afunkie Beauty
'They think that we're not up to standard. Yes, we see how they support and invest in non-black businesses. We see how we're trying to fit in and yet are still not being recognised. Some of the black owned businesses are self-funded or they rely on funds from friends and family in order to keep the passion running. We try as much as possible to create businesses that we think and hope one day are going to create a legacy for future generations to come. Support black owned businesses.'
Website | www.afunkie.com
Instagram | @afunkiebeauty
---
---