Atlanta based business Calore Color becomes one of the first black-owned vegan hair colour companies!
We've been seeing these vibrant hair colours on our Insta feeds recently and it's down to Calore Color, an Atlanta-based company founded by three African-Americans all under 30!
The entire collection is 100% vegan and cruelty-free, and they have more than 10 semi-permanent colours in the range. Colours have fun names like Purp (purple) Platinum (silver), Limee (green) and Carat (orange).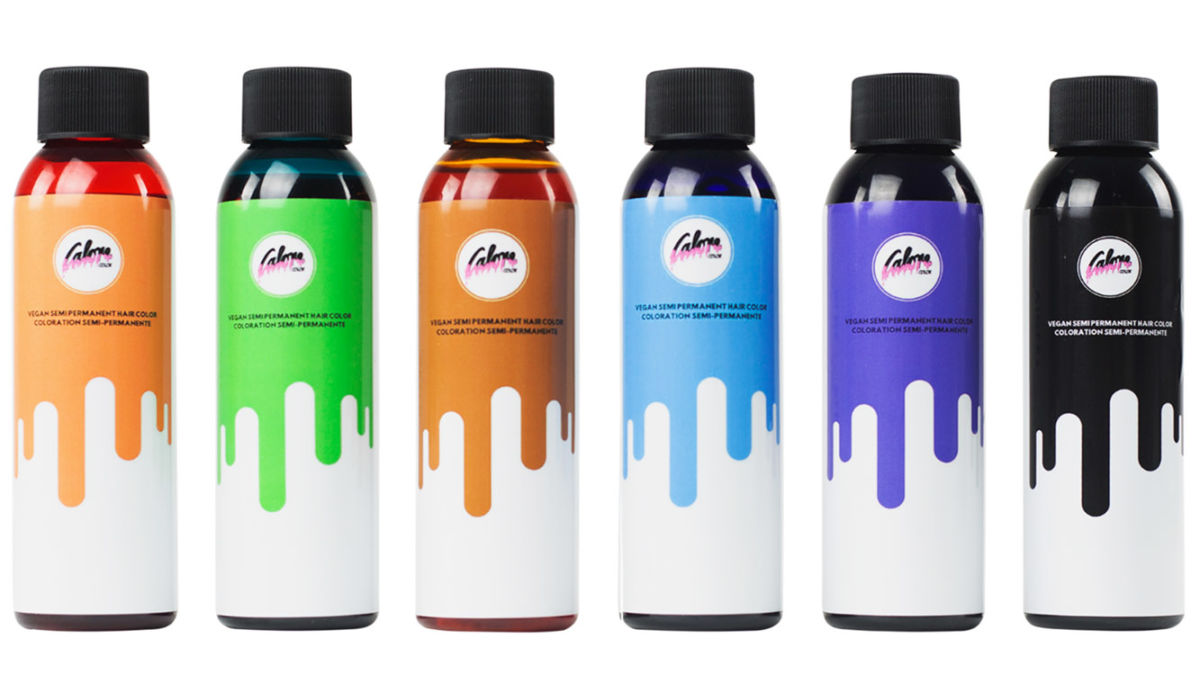 The founders say that this product is safe to use if you're pregnant! 'We do not use any harsh ingredients that could potentially cause any harm to you or your baby,' their website reads. 'With that being said, we advise that you do not bleach or use any harsh chemical products your hair through the duration of your pregnancy.'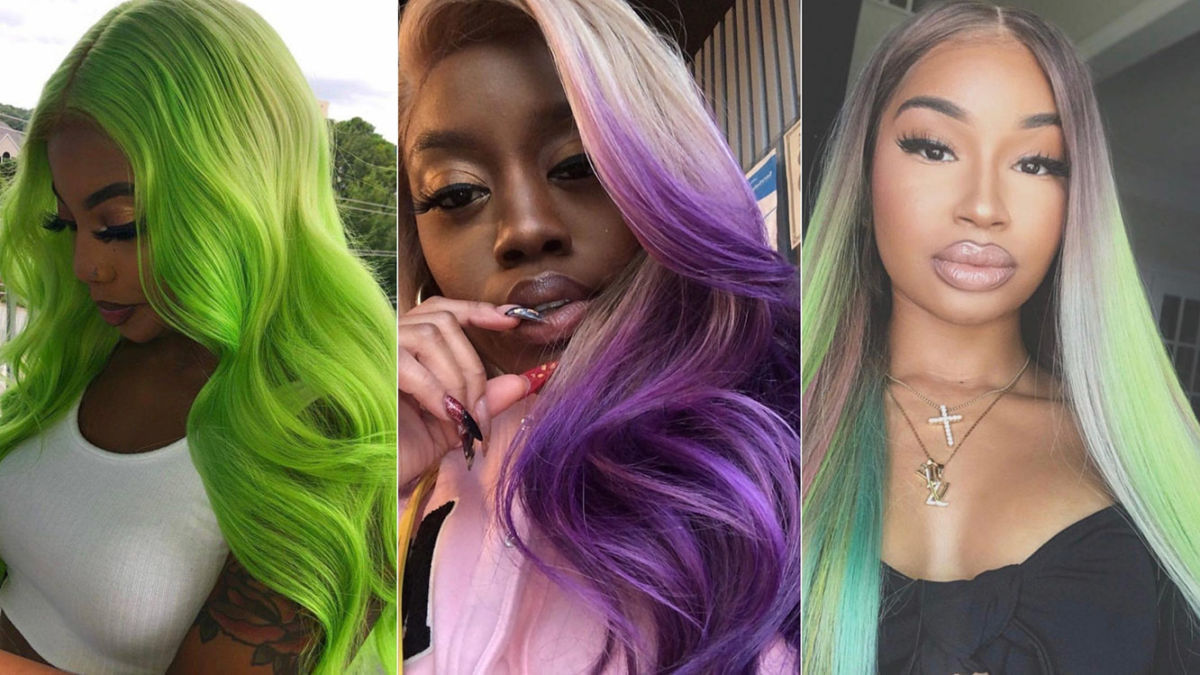 One of the founders, Tyanne Hodges (centre) from Jacquie's House of Beauty said, 'I've worked hard for a year with my two business partners and our chemist to find the perfect formula! I was able to test the colour on my celeb clients and now I can't wait to see it out in the world!' Celebrities like Tiny, Shauna Brooks, Kway, and the Clermont Twins have already been spotted with drip by Calore!
Photo credits: Instagram