Evoke the scents of your holiday via the power of perfume
The warm weather is fast fading but you can still embrace the last days of summer from the safety of your own home. The Perfume Shop suggests some of the most evocative scents that stir up memories of happy beach breaks, despite us perhaps not quite making it to the exotic destinations we had planned this summer!
This summer has seen many trips to tropical beaches cancelled, but the amazing power of smell to evoke happier times and sunnier places can transport you to lazy beach days wherever you're spending the summer.
The power of smell as a trigger to reawaken our memories is a scientific fact, and in a year when holidays may look very different for a lot of people Andrea Rickard, The Perfume Shop trading director, has curated this list of five beach perfumes. These fragrances will give the tropical island feel, give feelings of sea breezes, remind you of applying sun lotion in the heat of the sun, and dozing in hot summer shade.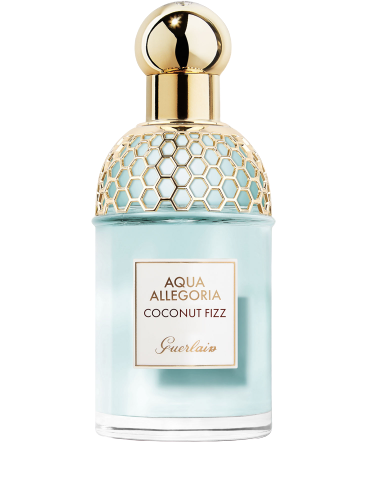 Andrea says; "When it comes to the scents that really evoke holidays on sandy beaches fringed with palm trees, notes of coconut take centre stage. The notes of Guerlain's Aqua Allegoria Coconut Fizz capture coconut, freesia, tonka bean and woods, and one sniff really does transport you to desert island life."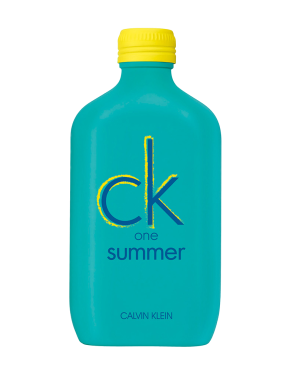 "Calvin Klein quite simply nails the scent of summer with its CK One Summer fragrance. The uplifting scent energises with its fresh ocean breezy top note of sea salt, with summery mandarin and ginger root."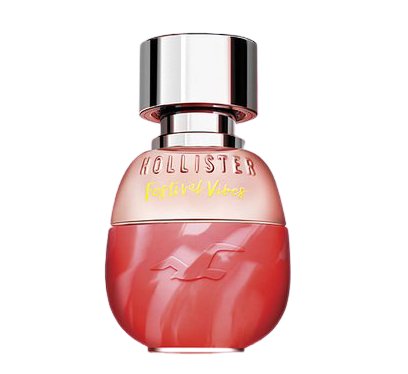 "For some of us the summer means festival fun and we've definitely missed those long weekends in the countryside this summer. This Hollister fragrance is lively and bright, with luscious fresh layers and is reminiscent of energetic dancing in the open-air."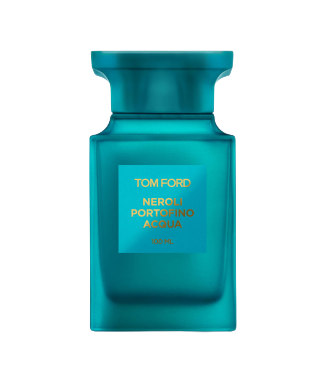 "Tom Ford is the master of creating perfumes which capture the scent of summer, Neroli Portofino Aqua is evocative of a tempting blue pool off the Italian Riviera."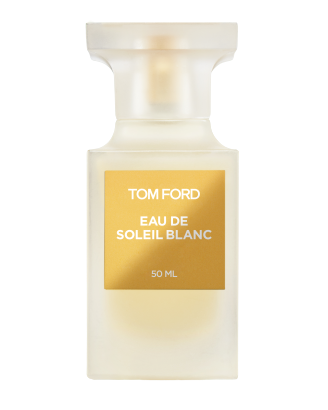 Another Tom Ford summer special: Eau de Soleil Blanc captures the heady glamour of a sun-baked evening on the Cote d'Azur. "In lieu of a foreign holiday these scents will definitely take you there."
---